Are you planning on buying a used car in Orlando? There are certain steps you should take before making your final decision on which car to get. One of the most important steps is taking the used car for a test drive! You can get a lot of information about the car that you can't get by just looking at it by taking it for a spin! Toyota of Clermont is explaining the details.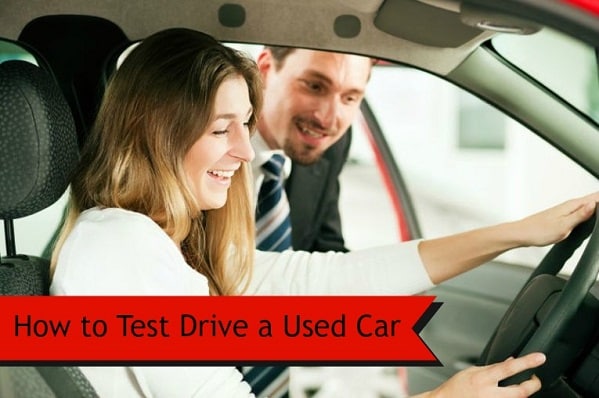 Toyota of Clermont shares 5 steps for taking a test drive
Like we said, taking a test drive is important to do before buying a car. This is especially important with used cars in Orlando, as you want to be able to spot any potential issues before you sign on the dotted line! 
Most people just cruise around with the radio on when testing out a new car. However, this isn't the best way to go! Our Orlando used car dealership wants you to get the most from your test drive. Here are our step-by-step instructions for test driving a car!
Do a walk around: Before you even get in the driver's seat of the car you're taking on a test drive, you want to do a walk around. Take a look at the overall condition of the car. Check for scratches and dents and look at the condition of the tires. All of this will give you a good idea of how well the car was maintained. 

Pop the hood: Next, take a look under the hood of the car. Since you're buying a used car in Orlando, you want to be sure there aren't any mechanical issues. Look for signs of leaking fluid or corrosion. Don't forget to look under the car, too!

Get in the driver's seat: After your inspection, you can finally get in the driver's seat! However, don't put it in drive just yet. Get a feel for how comfortable the car is and test out all of the features inside, including the audio system and air conditioning. You should also start the engine and pay attention to how the car sounds and feels when it starts.

Take it on the road: Finally, you can hit the road in the Orlando used car. Make sure you turn off the music when you test drive the car, so you can hear any noises the car makes. Take the car around turns to test the steering response. You should also try to accelerate and brake to really get a feel for how it performs. Just taking a short drive around the block won't give you the best indication of the car's performance!

Reflect on your drive: Once you're done with your test drive, take a minute to reflect on your experience. Make sure to ask the sales associate any questions you have in mind before making your final decision. We want you to feel happy with your decision, which is why we're here to help you every step of the way!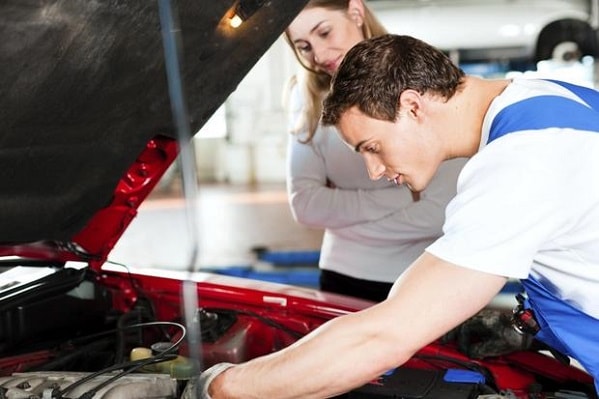 Take our Orlando used cars for a spin today
Taking used cars for test drives is a great way to help you choose between two or more cars you may have in mind. Getting a first-hand experience can help you figure out which Orlando used car is best for you! 
Visit Toyota of Clermont today to take the used car you have in mind for a test drive! We're located at 16851 State Road 50, between the Florida Turnpike and Highway 27. Give us a call in advance at (888) 590-6090 to schedule an appointment.