When you live in Florida, driving on different terrains can be a big part of your life! We have beautiful sandy beaches that you can cruise down, off-road trails that lead to impressive fishing and hiking spots, and muddy paths that get you out of the city and into the great outdoors. However, part of taking on these different terrains means knowing how to adjust your safe driving habits AND ensuring you have the vehicle you need to take them on. Our Clermont Toyota dealership is here to help!
Use safe driving when you go off-road
The first step to practicing safe driving on off-road terrain is to make sure your car is up for it! If you're going mudding, for example, you don't want a Clermont Toyota sedan that's going to get stuck at the first puddle. You need something with four-wheel drive capabilities and a powerful engine. Here are some steps to take before getting off the road and onto a different terrain:
Make sure your tires are inflated properly and have enough tread on them to grip new surfaces safely.

Keep up to date on your oil changes, coolant checks, and other fluids (like brake and transmission fluid).

Schedule Clermont brake service so you know your brakes are in working order before you tackle new terrain.
And you might have the techs at our Toyota Service Center in Clermont give your car a once-over to ensure it doesn't have any issues developing that might be exacerbated by going off-road! Remember, part of safe driving is treating your vehicle right.
Next, let's talk about different types of terrain and some Clermont Toyota safe driving tips for each!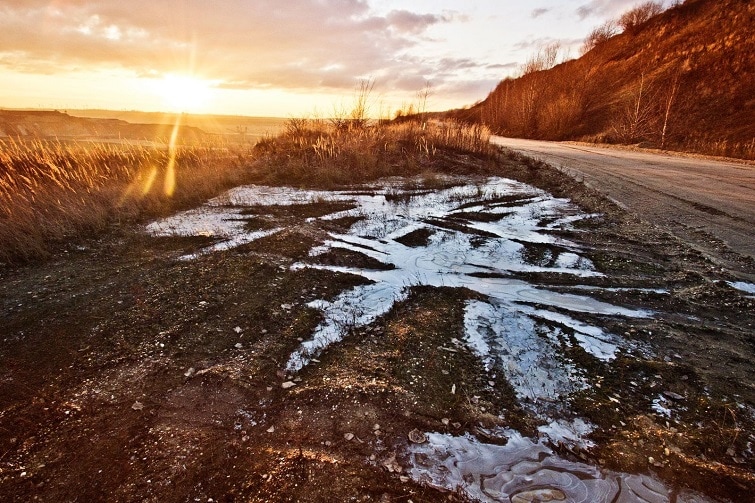 Mud
Mudding is a part of life in Florida; here are some safe driving tips to help you make the most of it!
First, gauge just how deep you think the mud is. If it's over two inches, your chances of getting stuck increase exponentially. Be sure your vehicle can handle it if you're going to plow through!

Be sure to take on mud at a steady speed so you don't lose control of your new Toyota in Clermont. Remember, mud is slippery, so traveling at higher speeds means you're more likely to get into a collision if you lose control.

Keep your windows up! (That's just common sense.)

Try to maintain a steady speed in mud, avoiding stopping or shifting gears. Both of those movements can cause you to get stuck!

Know how to use your four-wheel drive so you can engage it if necessary when off-roading.
Toyota of Clermont has tips for hitting the beach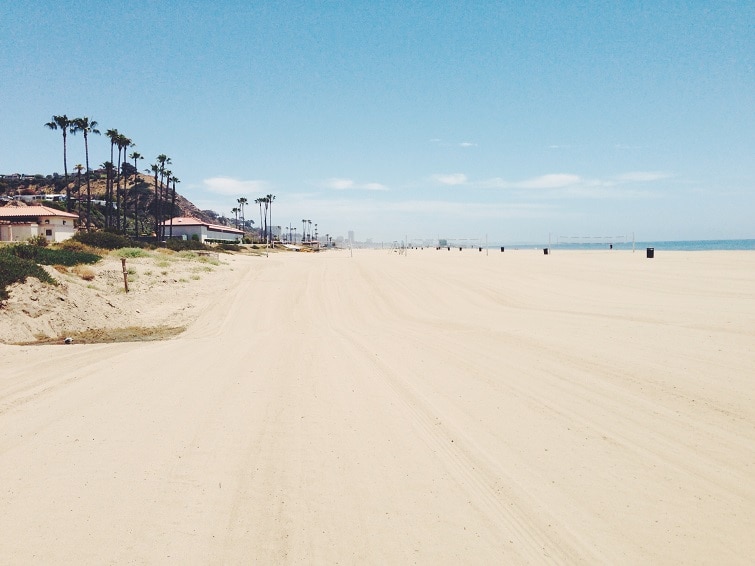 Sand
Who doesn't like taking a cruise down Daytona or New Smyrna beach in their new Toyota car? We know we do! Here are some Clermont Toyota safe driving tips for sand:
Be on alert. When you're on the beach, there are pedestrians to look out for, especially children! Use your best defensive driving skills and do away with distractions.

Let air out of your tires. Sounds weird, we know, but our Toyota service techs in Clermont recommend taking this step to increase surface area of your tires (for a better grip).

Take things slow. Regardless of whether sand is firmly packed or soft, it's still likely to shift when you drive on it. Traveling at high speeds increases your likelihood of getting stuck.

Try not to make any sudden movements! Punching the gas or brakes or making a sharp turn will cause your car to lose traction, which means you'll probably get stuck. Try to make your movements as smooth as possible.

If you find yourself stuck, use safe driving to get yourself out. Don't hit the gas hard; your tires will spin and likely dig you in deeper. Instead, gently hit the accelerator and try both reversing and going forward out of the rut.

If your tires are simply spinning, it means they can't get traction. Put a piece of cardboard under them to help them get control again!

Always remember to reinflate your tires to the correct PSI when you go back on the pavement. Our auto service center in Clermont can give you a hand!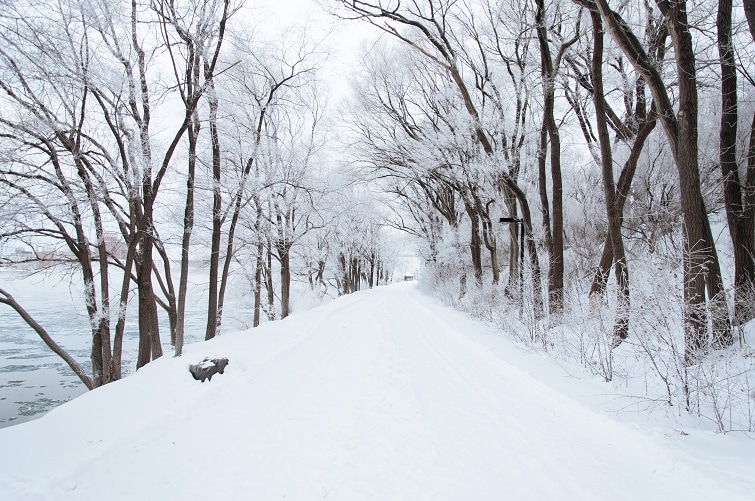 Snow
We know, we know - we don't get a whole lot (or any) of this down in Florida. But you might be planning a holiday road trip that will take you into snow, so why not prepare? Here are some of Toyota of Clermont's safe driving tips for this terrain:
Remember that snow is slippery, and it also makes both ice and mud. Use your traction control and all-wheel drive capabilities if you have them, and be prepared!

Drive slow and steady, and avoid sharp turns, sudden stops, and quick acceleration. This will prevent you from sliding out.

Watch out for ice! If you see a slick patch on the ground in front of you, try to avoid it. If you have to drive over it, be ready and go SLOW.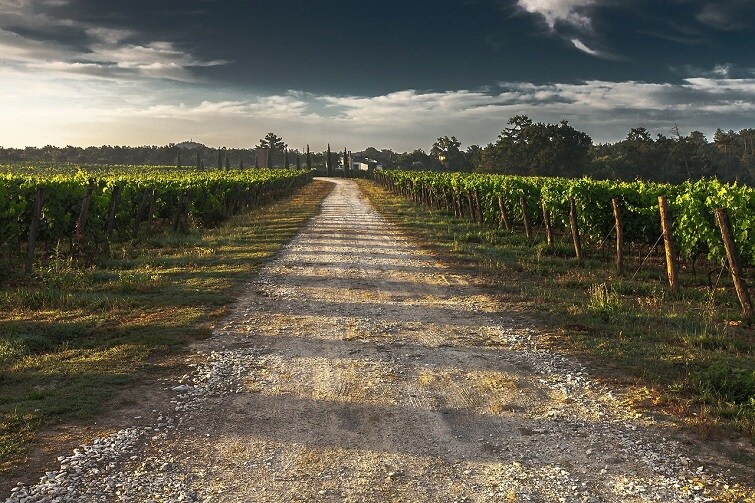 Gravel
Driving on gravel is quite different than driving on the pavement. Check out Toyota of Clermont's safe driving tips for this terrain:
Be on the lookout for potholes and ruts. Gravel roads disintegrate faster than pavement, so you're more likely to encounter these obstacles (which can damage your car).

Be careful with your movements - avoid jerky ones. It's not as bad as sand, but gravel does shift and you can find yourself losing control if you're not taking things carefully.

Stay back a bit from other vehicles; driving on gravel can create dust that can obscure your visibility, as well as send small rocks flying up, which can damage your car's windshield and paint.
There you have it! If you'd like to schedule Toyota car care in Clermont and have our techs check your ride to ensure it's ready for off-roading, call us today! We're open seven days a week at (866) 454-1614, and we're just off the Florida Turnpike at 16851 State Road 50. Ask about our auto care specials!