Ah, car shopping. So many drivers dread the process, even though there's really no reason to (especially if you're shopping at our Orlando used car dealership!). However, we know it can be a bit of drain on time, as it's an extensive process that requires a lot of paperwork on both party's parts. That's why we're here to give you tips on how to save time when used car shopping. Check out our top five pieces of advice to make your used car shopping experience smoother!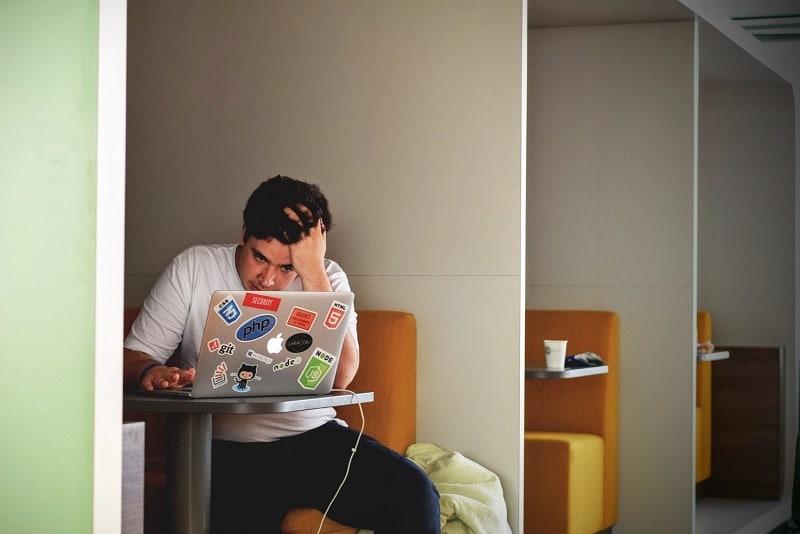 Learn how to save time when you're scouting Orlando used cars
Tip #1: Do your research ahead of time. This means laying out your budget, choosing the make and model you want, figuring out the must-have features that need to be included in the vehicle, and also figuring out the deal-breakers (like mileage or history). If you do all of this ahead of time, you'll be able to easier narrow your selection at the dealership and cut down on your time there! You can also browse our Orlando used car inventory online so you have an idea of a few vehicles you'd like to see in person when you arrive.
Tip #2: Visit when the dealership isn't busy. We're a pretty hoppin place if we can say so ourselves, so we tend to be pretty busy at night and on the weekends (think times when most people are off of work). If you want a faster experience and less foot traffic, consider scheduling your Orlando used car test drive for a weekday morning or afternoon to help expedite things!
Tip #3: Make an appointment. You can call us ahead of time to speak to our internet sales team, and they can set you up with an appointment to get in a car and take a test drive, as well as meet with our sales team to talk numbers. Having an appointment will get you to the signing on the dotted line a lot faster than if you were to just walk in to test drive our Orlando used cars for sale!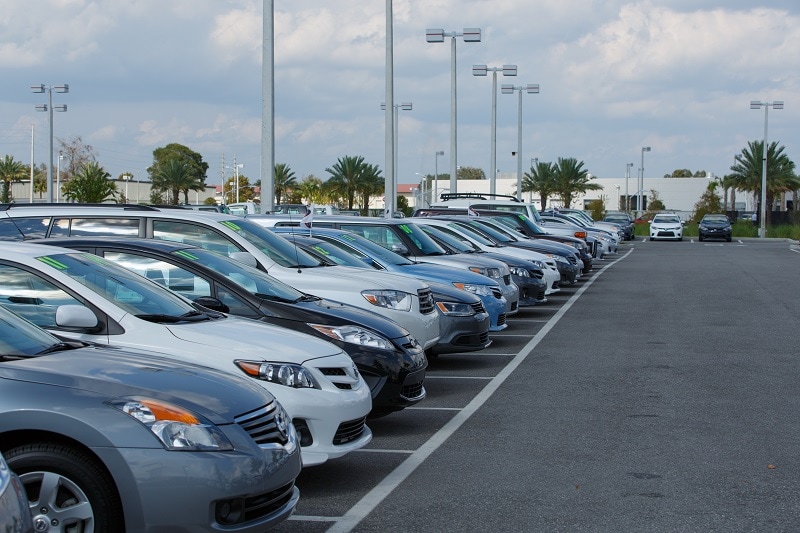 Lay out your parameters BEFORE you visit Toyota of Clermont 
Tip #4: Know your limits when you get here. This means having a cap on both the price of the car as well as the monthly payment, and the features you need. This way, if our sales specialists offer to show you other vehicles similar to the used car in Orlando you had picked out you know which ones are worth your time and which ones you should avoid even looking at.
Tip #5: Be prepared when you arrive. This means bringing tools for your trade-in (like your keys and title), as well as your driver's license for the test drive. You should also bring your insurance information so if you buy a used car in Orlando, you can get coverage set up before you leave the dealership!
Ready to start Orlando used car shopping? Call us today to schedule your appointment (like we recommended, remember?) at (888) 590-6090!