Are you planning a road trip with your best fur pal? If you're anything like our Clermont Toyota team, you always find a way to bring them along on your adventures! However, before loading up the car and hitting the road in your new Clermont Toyota, you must prep your pet for the trip! This will ensure your pet's safety and that you have everything for your journey together. Our Clermont Toyota team has gathered a few road trip prep tips for your best pal!

Fur pal road trip tips from our Clermont Toyota team!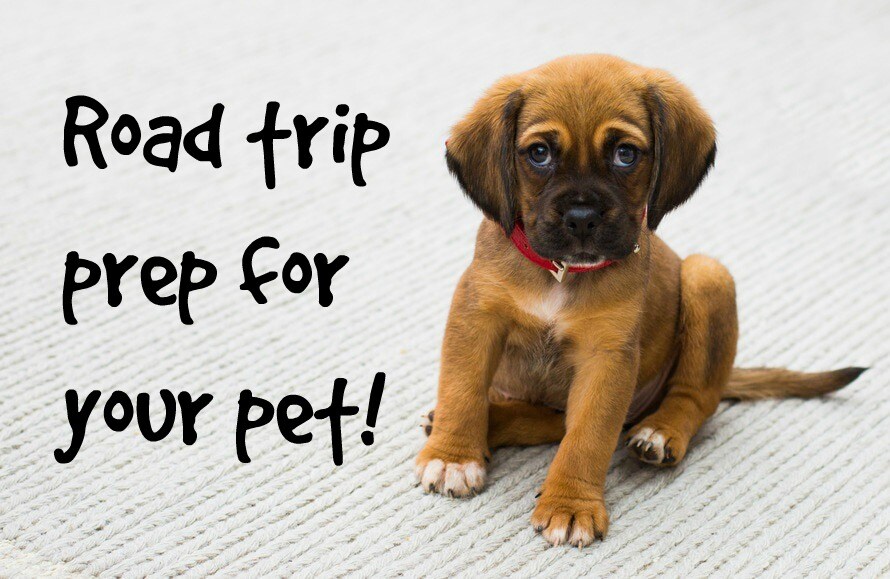 Prep before the road trip

If you plan on going on a long road trip with your pet in your Clermont Toyota, we recommend prepping for it in advanced. Here are some pet tips from our Clermont Toyota team to help you gear up: 
 
Short drives - If your pet isn't used to riding in the car, take them on short drives. Pets react in different ways, this way you'll be able to determine how you can make them more comfortable; especially if they get car sick!


Short walks - Start taking them for short walks to get them used to the pit stops while on the road. This way you won't have any accidents in your Clermont Toyota!


Visit the vet - Make sure your pet is up to date on shots and is clear for travel. If they have motion sickness, ask your vet if you can give them anything.


What to bring - Pack a pet travel kit to ensure you have everything your pal might need during your travels. These are some of the things you'll need while on the road: 
Food 

Treats 

Toys 

Bowls (plastic container)

Water 

Leash and harness 

Plastic bag or litter and box 

Cleaning and grooming supplies 

Medication 

Crate/bed and blankets 

Towels 
Plan route - Plan your route to know where you can stop with your pet. Make sure the rest stops are pet-friendly or else you and your pet will be stuck in the car for a while. Remember to NEVER leave your pet unattended, especially in the car. 
 
Keep Fido safe in your Clermont Toyota during your road trip!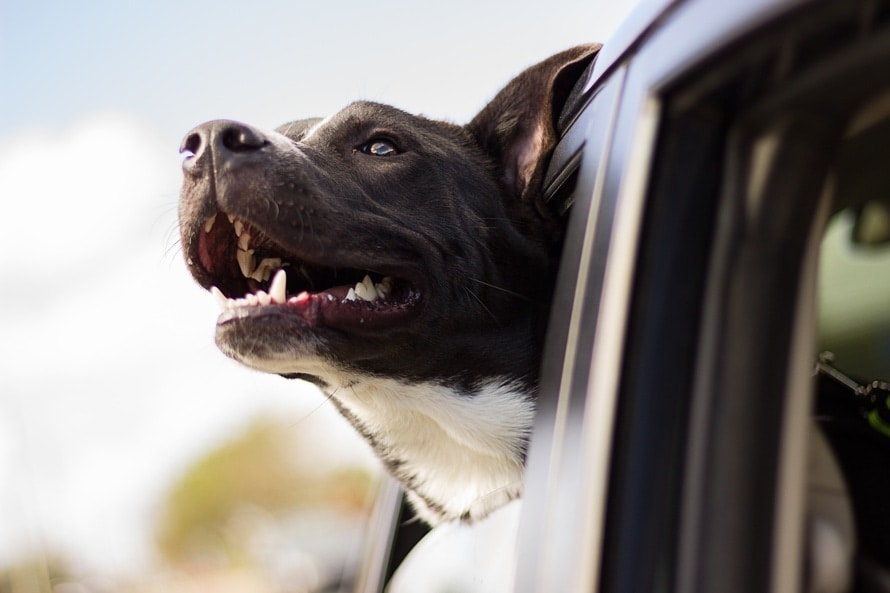 During road trip 

The day has arrived! Check out these tips from our Clermont Toyota team to keep your pal safe in the car during your drive together. 
 
Exercise before the trip - Prior to heading out take your pet on a long walk and exercise them. This way they'll be tired and won't be anxious in the car.

Pet's documentation - Make sure to bring all of your pet's documentation! Also, your pet should wear its identification tag at all times!

Keep them safe in the car - Have the proper gear to keep your pet safe in the car. You should not have them roaming around freely in the back, it's dangerous for them and you. There are many pet safe gears to choose from! 
 
If you have prepped, Fido will have a great and safe time in your Clermont Toyota during your road trip! Make sure to make the pit stops and give them treats on the way to your destination. If you have any questions regarding car pet safety, call our Clermont Toyota team at (888) 590-6090.