Have you ever noticed the vast amount of signs above and on the sides of the road when you're driving in your Clermont Toyota? If you stop to think about it, there are a lot of different types of road signs! There are probably a lot of signs you've never seen before. Since there are so many different road signs out on the road, our Clermont Toyota dealership is defining some signs you might see so you know what to do and how to stay safe!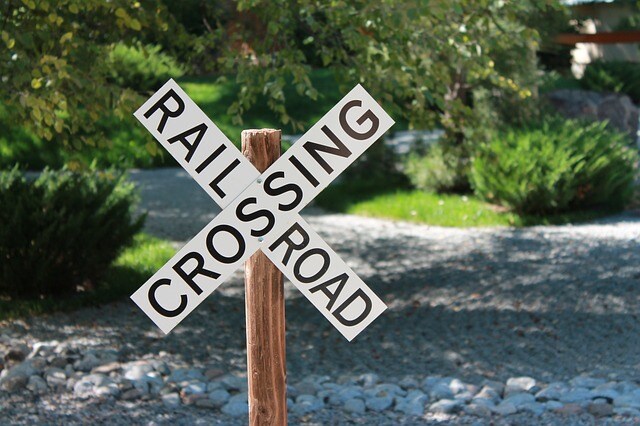 Drive safe with road sign safety
Depending on where you live, there could be a number of signs you'd never see. However, if you move or travel you may come across a variety of signs that you don't know the meaning of. To help keep you and your passengers safe in your Clermont Toyota, we're making a guide of some common and not-so-common road signs!
No Trespassing
If you're driving your Clermont Toyota and you're about to pass a yellow diamond-shaped sign that reads "NO TRESPASSING", then you should treat that as a warning. You're approaching private property that you are not allowed on without permission. If you see a no trespassing road sign, you should begin figuring out how to safely turn around.
Railroad Crossing
Railroad crossing road signs typically come in two different forms: a yellow circle with a large X and two letter "R's" or a large white X that reads "RAILROAD CROSSING." However the sign appears, this sign is a warning that you are approaching a railroad crossing. When you see this sign, you should slow down and drive your Clermont Toyota with caution. You may have to stop for a passing train. Slowing down while going over railroad tracks is safer because the tracks can cause your car tires to lose traction.
Four-way Intersection
When you spot a yellow diamond-shaped road sign with a large black cross, you should expect a four-way intersection soon. This means that there will be stop signs or a traffic light, and you should expect traffic from four different directions. Proceed through a four-way intersection in your Clermont Toyota with caution and vigilance.
No Parking
If you're searching for a parking spot and you see a white square sign with the letter "P" crossed out, this is not a spot you can park in. This road sign indicates no parking. If you park where it is prohibited, you could be given a parking ticket or have your Clermont Toyota towed.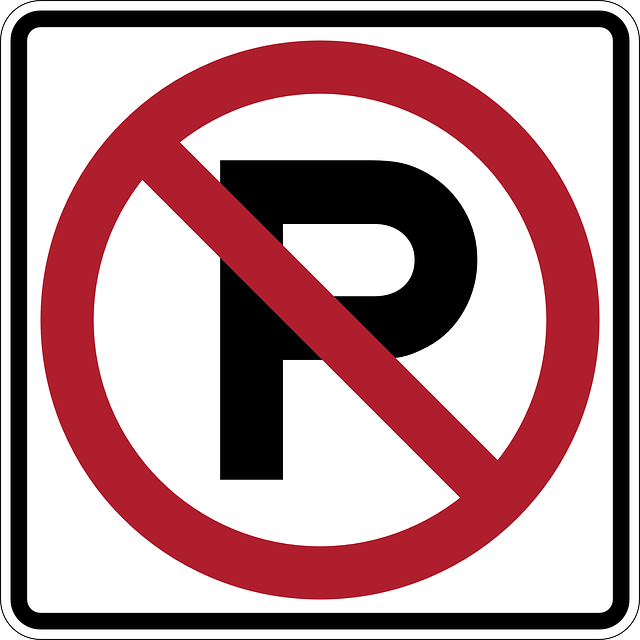 Stay safe with Toyota of Clermont's roadway safety tips
Defensive driving techniques help keep you safe while you're behind the wheel of your Clermont Toyota. By using defensive driving styles, you're able to avoid hazards and dangers on the road. Paying attention to road signs is also involved with driving defensively. You should always be alert and aware of your surroundings on the road.
For more road sign meanings or road safety tips, just visit our Clermont Toyota dealership. We're conveniently located at 16851 State Road 50, between the Florida Turnpike and Highway 27!