Thinking about purchasing your next ride from a private seller? When you're buying a used car from a private seller, it's important that you know all of the right questions to ask to prevent getting an unreliable car. If you don't, our Orlando used car dealership can help!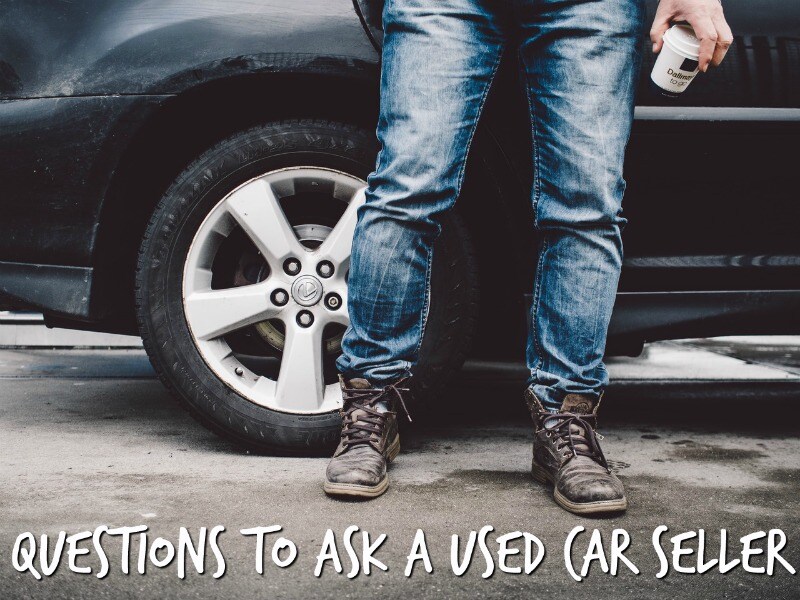 First things first - do your research. If you've found a used car in Orlando that is being privately sold, you should take important steps before meeting up with the seller. These steps include:
Pull a vehicle history report. Examine the Carfax history report for that specific car to verify aspects about the car like service records and mileage.
Research the make, model and year of the car. Read forums and articles about any safety recalls for that specific car or any common issues among car owners.
Questions to ask when buying an Orlando used car from a private seller
It's time to meet with the seller and see this Orlando used car in person! When you go, you should have a list of questions prepared. These questions will help you determine if the car is a safe investment.
Question #1: "Are you the original owner?"
If the seller is the only one to have ever owned this used car in Orlando, there is less chance for discrepancy. However, if the car has multiple owners, there is a chance that something about the vehicle's history has been left out.
Question #2: "What condition is the car in?"
While the general condition may be immediate to the eye, there could be problems inside or under the hood that you're unaware of. If any problems or issues are mentioned by the seller, you should investigate each one thoroughly.
Question #3: "Why are you selling the car?"
A lot of people sell their cars because they need the money or they are getting a new car, but if the seller's reason seems a bit suspicious you should consider looking elsewhere. The condition of the used car could be poor and you could end up with a lemon used car in Orlando.
Question #4: "How many miles does the car have on it?"
Double-check that the amount of miles on the odometer matches the amount on the vehicle history report. If they are the same, you should follow up with a question of how the miles were put on. City miles are harder on an engine and the condition of the car than highway miles.
Question #5: "Has the car ever been in an accident?"
If the Orlando used car has been in an accident, ask for any auto repair receipts or warranties. Any accident damage that has affected the frame of the car can be a risk to the structure of the car.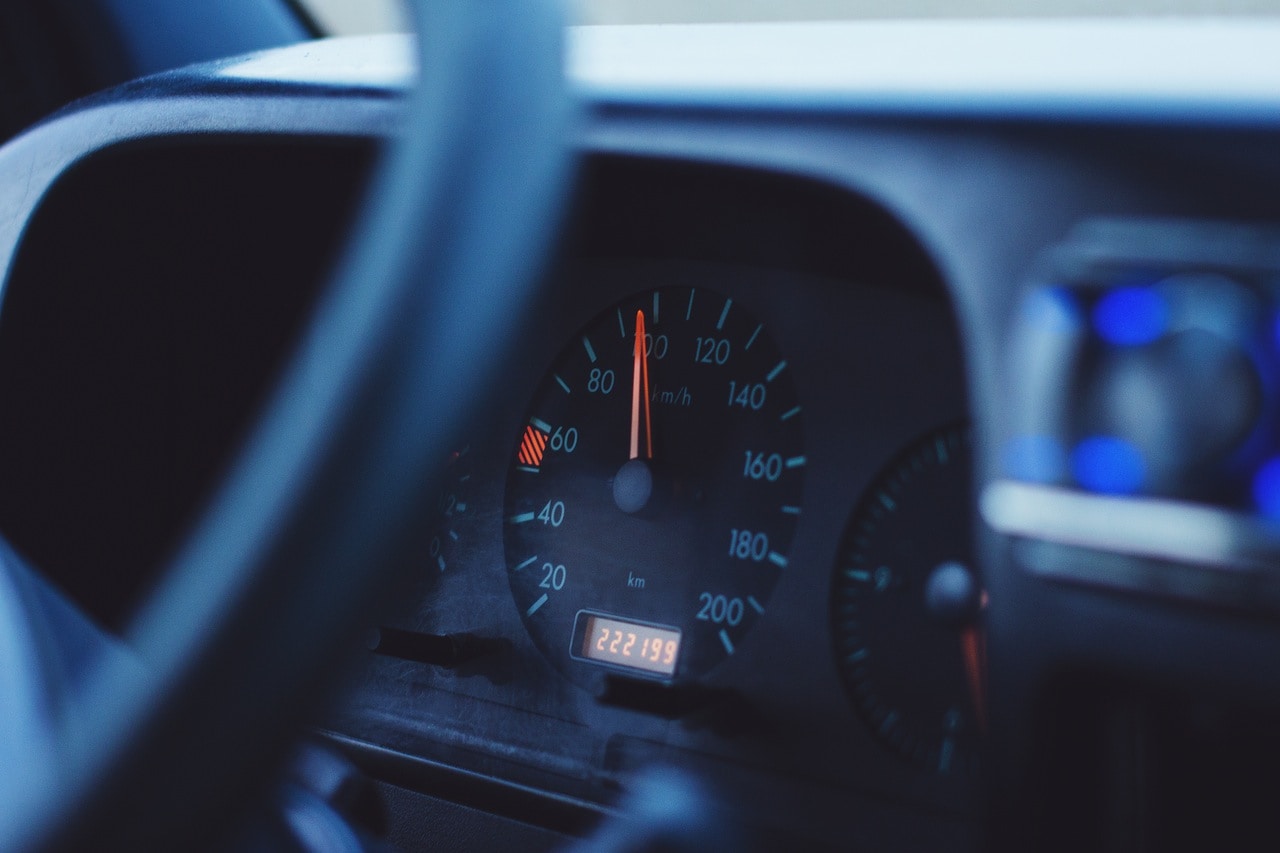 Shop safely at Toyota of Clermont!
For an Orlando used car shopping experience that doesn't require so many questions, visit us! At Toyota of Clermont you don't have to worry that you won't get a reliable ride. All of our pre-owned cars have been through a thorough safety inspection and come with a free vehicle history report!
For more questions about buying a used car in Orlando, give us a call at (888) 590-6090!