As a long-time football fan, you've basically got this whole tailgating thing down to a science. You know exactly when to arrive, what to bring, and how to get the ultimate set-up. Tailgating is fun and a great time for all those involved - as long as everyone is safe! Sometimes, people can get caught up in the football fun and forget to keep safety in mind. To help protect pedestrians and make every tailgate successful, Toyota of Clermont is sharing pedestrian safety tips for tailgating!
Toyota of Clermont's sun and food safety tips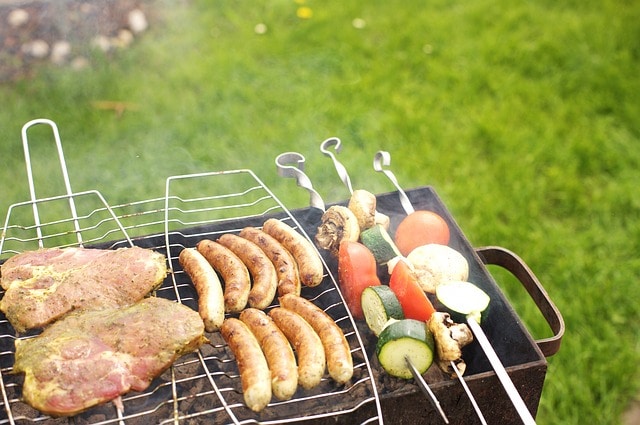 Here in Central Florida, the sun can be intense - even during fall football! If you're out in the sun during a tailgate, remember to protect yourself from the effects of the sun.
Wear protective clothing. Prevent sunburn and sun damage with hats and sleeves.
Use sunscreen. Protect your face, arms, and other parts of your skin from the sun's UV rays.
Drink lots of water. Stay hydrated while you're out and about in the heat.
Tailgating can last for hours leading up to the game. During those hours, people play games, hang out, and eat of course! When cooking and grilling at a tailgate, food and grilling safety are top priority. Nothing ruins a good tailgate like a fire or food poisoning! To avoid either of these circumstances, use Toyota of Clermont tips like:
Keep grills at least six feet away from all cars. A safe distance from vehicles reduces the risk of any accidents or emergencies.
Have a fire extinguisher packed in your Clermont Toyota in case of emergencies.
Check internal temperatures of meat before serving. Do not serve undercooked foods. For example, beef should have an internal temperature of at least 145 degrees Fahrenheit to be consumed. 
Don't eat any foods that have been sitting out. Foods sitting in the sun for an extended period time can sour or grow bacteria which can make someone sick.
When it's time to clean up, ensure that coals from the grill are completely cooled before disposing of them. For bottles and cans, have a separate recycling receptacle. Don't leave your area without cleaning up any and all trash!
Don't forget pedestrian safety!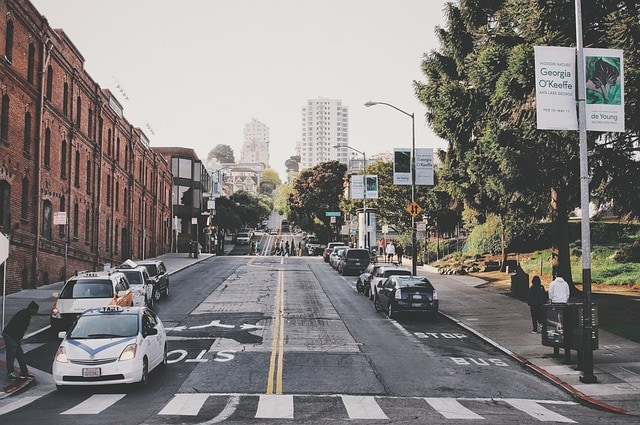 When the tailgate is wrapping up and the game is about to start, begin making your way to the stadium or arena! On your way there, use pedestrian safety tips from Toyota of Clermont like:
Carry a flashlight or wear brightly colored clothing when walking at night. Ensure that drivers can see you when you're walking.
Use sidewalks and crosswalks. Stay out of the roads and only cross streets on a designated crosswalk.
Supervise children closely. Keep kids away from the street and hold their hands if necessary.
Whether your team wins or loses, getting home safely is what's important. Anyone that's been drinking should not get behind the wheel. Drinking and driving is illegal and dangerous. Instead, have an already designated driver that's responsible for driving everyone home safely. If no one is fit to drive, call a cab or a friend to pick you up!
For more tips on how to tailgate safely as a pedestrian, stop by Toyota of Clermont! Our new Toyota dealership is located at 16851 State Road 50, between the Florida Turnpike and Highway 27!