Our top priority at our Toyota dealership near Orlando is to find the ideal vehicle for you and your family. Sometimes families need a vehicle with additional assistance for people with disability or mobility issues and our Toyota dealership near Orlando is ready to help! We want to get you into a new Toyota near Orlando with all the assistance equipment you need. If you're not familiar with our Toyota Mobility program, check it out and see how you may benefit from it. 
 
Get into a new Toyota near Orlando with mobility solutions!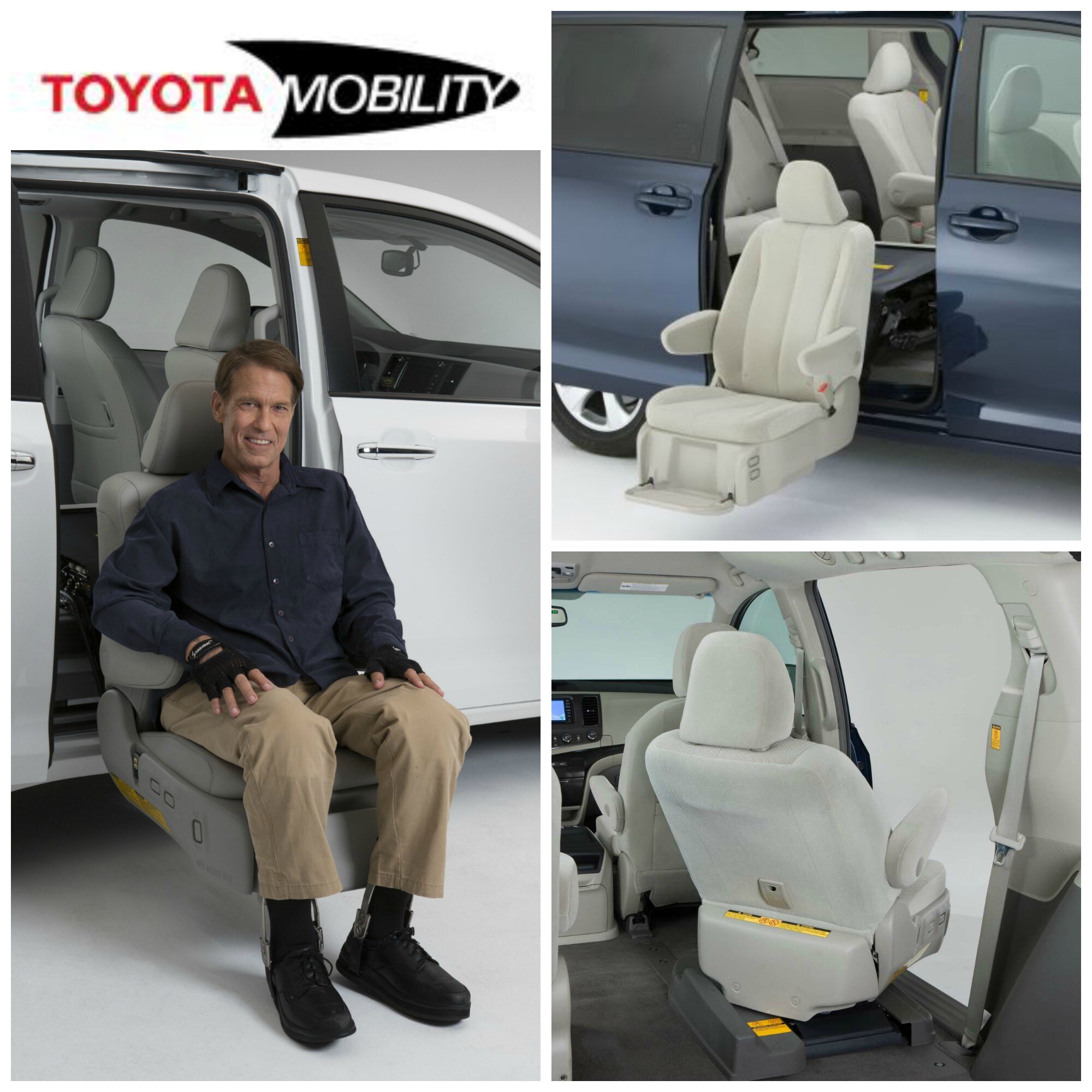 Toyota has been the leader in automotive mobility and adaptive equipment for years! It was first introduced in 2001 in the Toyota Tundra with a wheelchair lift and it continues today! You can now find equipment in other new Toyota cars, like the new Toyota Sienna near Orlando with factory installed Auto Access Seat. It's designed to assist families meet their mobility needs. Not to mention, you may even qualify to receive financial assistance! In order for you to better understand how you can be a part of Toyota Mobility we've broken down the details for you. 
 
Find the solution you need in a new Toyota near Orlando with mobility equipment!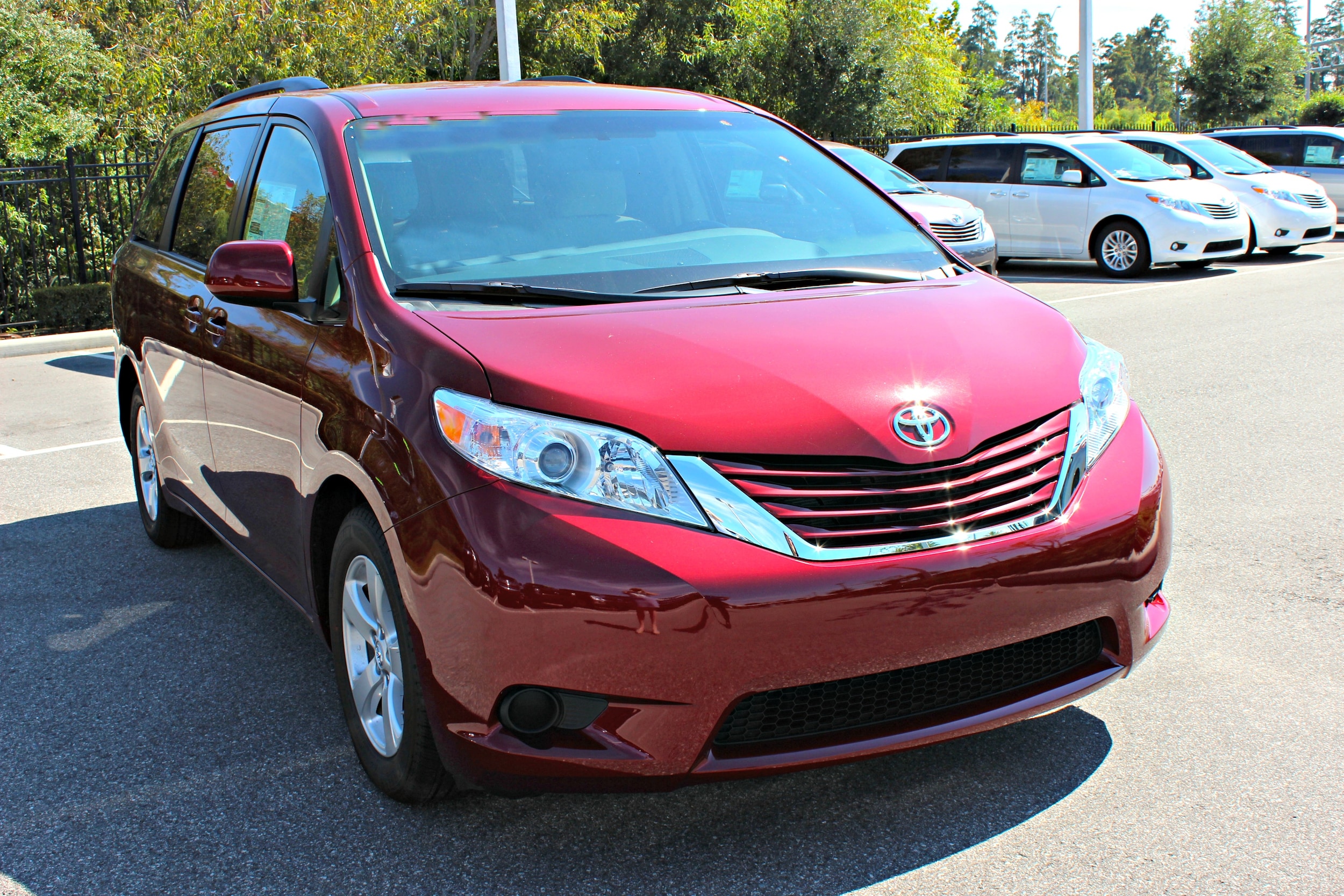 Toyota engineered Auto Access Seat 
 
Toyota is the only car manufacturer that offers a mobility model built in the United States. The new Toyota Sienna near Orlando has an available power rotating lift-up Auto Access Seat. The seat matches the interior of your new Toyota Sienna! It's able to rotate at ninety degrees and extend from the car to lower at a comfortable transferring height. The seat allows passengers to comfortably sit in a car seat while being able to transfer with ease. The seat can be operated from a wireless remote control when the vehicle is in park mode. 
 
The Auto Access Seat is available in both the new Toyota Sienna LE and XLE trim levels with cloth or leather seating. It's also integrated into the vehicle's pricing; the Toyota Sienna LE with Auto Access Seat has a starting MSRP of just $37,655! The seat is powered by the car's battery and can lift up to 330 pounds. Not to mention, you'll have the peace of mind you're looking for, because these seats meet all Federal Motor Vehicle Safety Standards and they come with warranty. 
 
How you can get a new Toyota near Orlando with mobility assistance
 
Every family has different needs and accessibility; that's why every new Toyota car near Orlando is customized to meet each family's needs! You must contact a driver assessment specialist to determine which adaptive equipment is the right option for you, then visit our Toyota dealership near Orlando to customize your new Toyota! 
 
Financial assistance
 
Not only does Toyota provide high quality equipment, it also has a financial assistance program! You can inquire about the Reimbursement Application Form by calling Toyota Mobility Assistance Center at (800) 331-4331.  
 
If you have any questions or would like to find out more about the Toyota Mobility solutions, visit our Toyota dealership near Orlando today! We're located at 16851 State Road 50.