Our goal at Toyota of Clermont is to help you find a vehicle that's right for you! You need to get into a new Toyota that can fulfill your needs to the best of its ability. However, you must also know what your vehicle can and cannot handle. That's why our Clermont Toyota team wants to share some of the safety measures and capabilities each type of vehicle can take on. So whether you're shopping for a new Toyota or if you're unsure if your vehicle can take on your tasks, check out these do's and don'ts of compact, SUVs, and trucks! 
 
What kind of new Toyota do you need?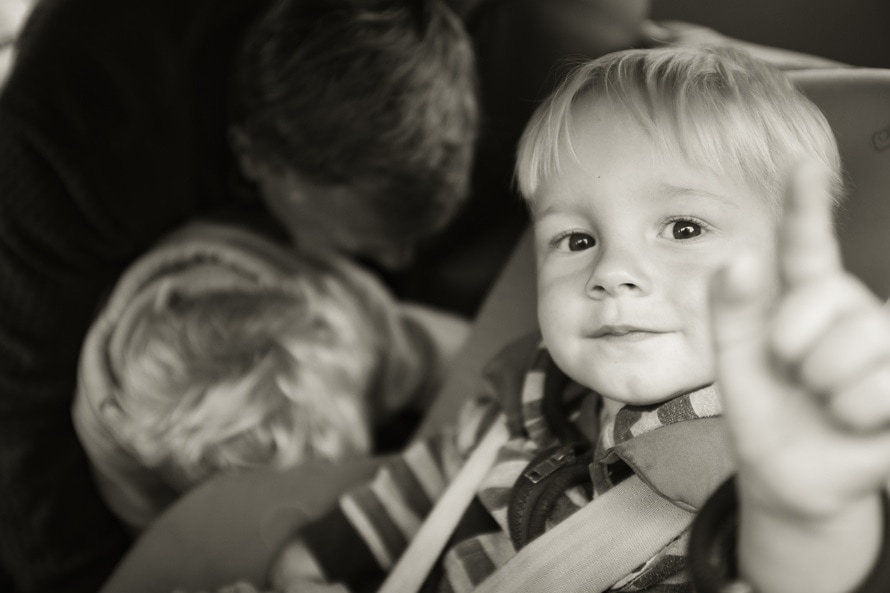 Towing 
 
Does your work or hobby require heavy duty tugging? Then you need to drive a vehicle that can tow. However, not all new Toyota cars are equipped to take on such tough tasks! Find out which Clermont Toyota cars are meant to tow. 
 
Compact - Off limits! Compact vehicles, like the Clermont Toyota Corolla, are not structured to tow! In fact, if you decide to tow in your compact vehicle, you can severely damage the structure of it. 

SUV - Perhaps. This all depends on what Toyota SUV you drive and the abilities that it has. If you're behind the wheel of a Toyota 4Runner, you can tow up to 5,000 pounds! However, if you're in a Toyota RAV4, you can only tow up to 1,500 pounds. 

Truck - Ideal! Towing on a truck can be a breeze! Our Clermont Toyota trucks are rough, tough, and ready to tow. Our new Toyota Tundra can tow up to 10,500 pounds! 
Family 
 
Are you in need of a vehicle that'll keep your entourage comfortable and safe? All of our Toyota cars in Clermont are fortified with advanced safety features. However, some cars may be a better choice than others. 
 
Compact - Good. Our compact cars are equipped with the safety and convenience features you need for your family, such as the LATCH lower anchors and tethers to safely secure car seats. However, you may find it to be a bit tight in the cabin without the extra seating. 

SUV - Great! Our Toyota SUVs make for great family rides! They're fully equipped with safety, convenience, and entertainment features. Not to mention, you'll get ample space! Most of our new Toyota SUVs are available with three rows of seating that fold-flat to create even more room, such as the Toyota Highlander! 

Truck - Okay. If you want to have a tough truck as your family car, you can! However, you may need to increase the cabin size of your Toyota truck. 
Clermont Toyota capabilities do's and don'ts!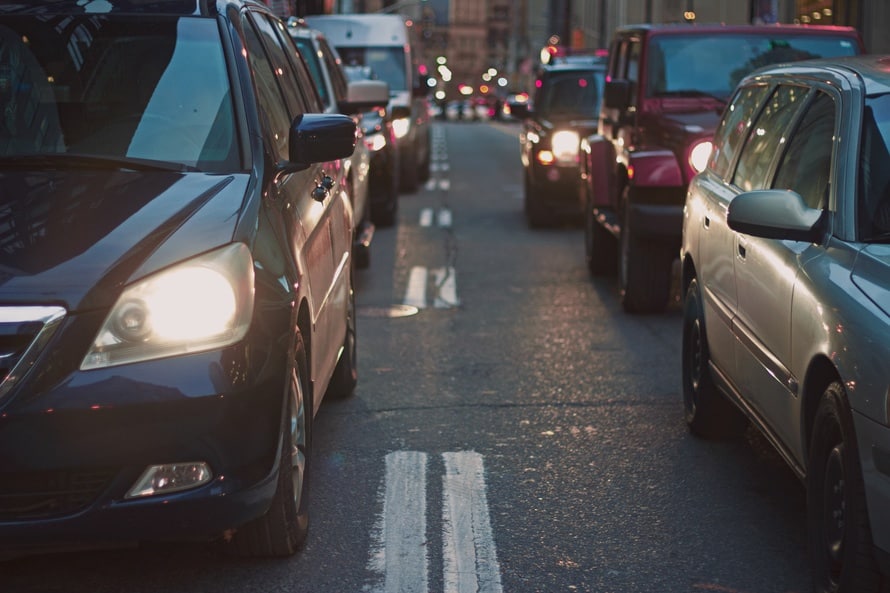 Commuter
 
If you're constantly on the road, then you need a vehicle that can improve your drive. See which one would be your best fit. 
 
Compact - DO! A compact vehicle can provide you with a comfortable drive, advanced safety features, and fuel efficiency! If you're constantly on the go, you need a vehicle that won't guzzle up your gas. 

SUV - Feasible. They'll provide you with ample comfort and safety support. However, they're not the most convenient vehicle when it comes to gas mileage.

Truck - Don't. Trucks can be pretty inefficient and gas guzzlers. You'll be making frequent stops on your commute to get gas. 
If you have any questions regarding what your vehicle can handle or which Toyota you should drive, call our Toyota of Clermont team at (888) 590-6090.