New car or used car: Which is right for you?
There are so many decisions to make when you're car shopping. Should you buy a car, truck, SUV, or minivan? Should you (and can you) pay in cash up front, or should you finance? If you finance, who do you finance through? What about the features – do you need fuel efficiency? A spacious interior? Safety tech? Performance features? Convenience and entertainment tech? Towing capabilities? It can make your head spin just considering all of the questions you have to answer. However, before you even start considering any of the above, it's time to think about the most important question of all – will you buy a new car or a used car?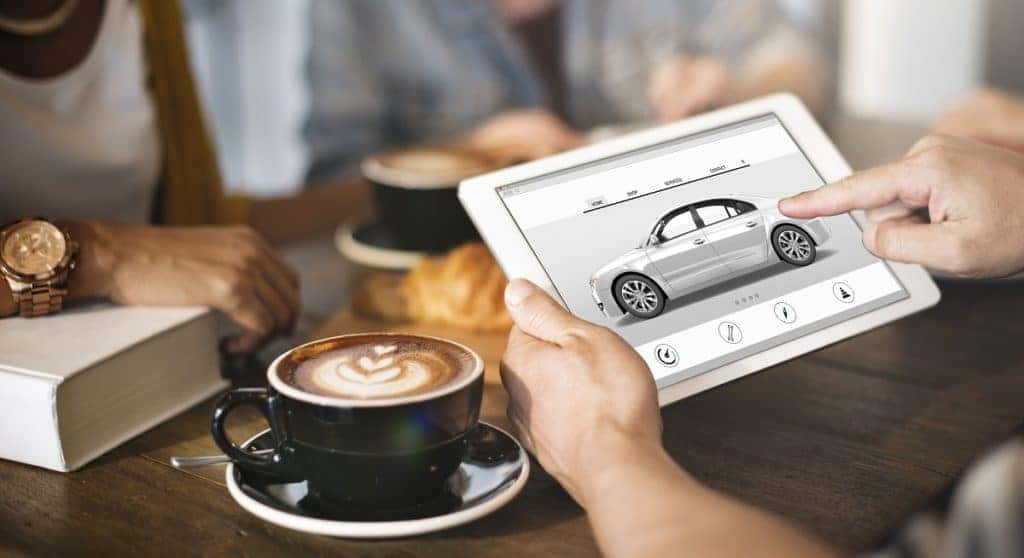 There are perks to both; it just depends on what you're looking for as a driver. Toyota of Clermont is here to help you sort through the facts.
Perks of buying a new car
Buying a new car is awesome – who doesn't love that new car smell? Here are some of the other perks you'll enjoy when you get behind the wheel:
Fewer repairs. A new car means fewer repairs (as long as you drive carefully). The parts haven't been put through any wear and tear yet, so you can mostly just expect to visit our Clermont Toyota service center for routine maintenance to keep your ride in like-new shape.
Cheaper insurance. It's cheaper to insure a new car than it is a used one. New vehicles have better safety technology and performance reliability so your premiums will likely go down when you shop new.
Great warranties. Our new Clermont Toyotas come with exceptional warranties for the first 3 years/36,000 miles. On top of that, you'll get ToyotaCare, which means 2 years/25,000 miles of no-cost routine maintenance on your ride (hello, free oil changes).
Perks of buying a used car
New cars aren't for everyone and Clermont preowned vehicles definitely have their benefits. Here are a few of the highlights you'll love:
Cheaper cost. Used cars are cheaper than new cars, bottom line. This means you won't have to put as much money down initially and you'll also likely have a lower monthly payment.
Certified preowned options. If you're wary of buying something used, opt for something with great warranties like a certified preowned car. Our CPO Toyotas undergo rigorous inspections before they go out on the lot and they also come with extensive warranties for peace of mind.
Less depreciation. Did you know that ALL cars – regardless of make – depreciate? Most cars lose 20% of their value in the first year and 10% of their value per year for three years after that. If you buy a car that's at least four years old, you miss that major depreciation period and get more bang for your buck overall.