If you're thinking about getting a new Toyota near Orlando, then there are a lot of different options to choose from. Trying to decide which one is best suited for you largely depends on what your personal preferences are. 

If you're a little bit overwhelmed by the process, then you'll be happy to know that our team of product specialists is standing by ready to assist and answer any questions you may have. One extremely popular option that many have drivers have been pleased with over the years is new Toyota hybrids near Orlando!


Is a new Toyota hybrid near Orlando right for you?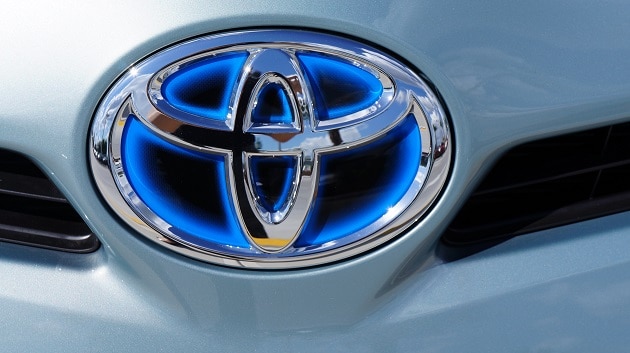 If you love the idea of getting a new Toyota hybrid, but aren't sure if actually purchasing one is the right choice for you, then there are few different factors that can be taken into consideration to help you decide! 
Price
It's important to think about what you're willing to spend on your next new car. New Toyota hybrids near Orlando tend to cost more up front, but they offer more budget-saving perks at the gas pump. For instance, the new Toyota Prius c near Orlando is praised for offering the best gas mileage out of any non-electric vehicle on the market. It gets around 53/46 mpg! Don't forget, you can also decide whether you want to purchase or lease based on which method best fits your budget. 
Time on the road
How often do you find yourself on the highway, or running errands around town? If you spend most of your time on city streets then a new Toyota hybrid near Orlando is an excellent choice. However, if you tend to get on the highway a lot then a gasoline-powered car can also meet your transportation needs. 
Performance
It can be easy to get swept up in the great gas mileage that a new Toyota hybrid near Orlando has to offer. However, it's important to consider the kind of performance and power you want your vehicle to offer as well. Eco-friendly Toyota are definitely known for being fuel-efficient. However, they aren't exactly celebrated for delivering quick acceleration in a moment's notice. If power and speed are what you're looking for then vehicles like the Scion FR-S or tough 2014 Toyota Tundra near Orlando are more up your alley. If caring for the environment and fuel-efficiency are the most important features for you, then an eco-friendly Toyota near Orlando will probably meet your preferences without a problem!
Capabilities
A new Toyota hybrid near Orlando has a lot to offer when it comes to eco-friendly features, and drivers surprisingly have a lot of space to work with, too. The 2014 Toyota Prius v is specifically designed to give families a little bit of extra room. In fact, it has more space to offer than many small SUVs! However, if you need to tow heavy cargo to a new location, then you'll probably need access to a vehicle that has a little bit more muscle.
 
New Toyota hybrids near Orlando come in all shapes and sizes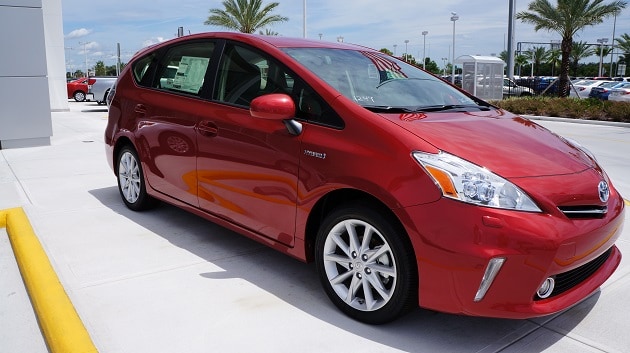 If you're sure that a new Toyota hybrid is the right choice for you, then you're in good company! The Toyota Prius family has many different options to consider. With styles that offer sporty and spacious details, drivers can easily find a vehicle that works for them without a problem. There are other eco-friendly vehicles to consider, too. For instance, the Toyota Camry Hybrid and Toyota Avalon Hybrid offer the same style and luxury as the gas-powered options but with an eco-friendly twist. 
Swing by and visit us today at 16851 State Road 50 to take a look at the eco-friendly Toyota we have for drivers to consider today. You can also give us a call at (888) 590-6090 to set up an appointment beforehand!