Do you know how to check car safety ratings before you sign the dotted line for your new Toyota near Orlando? Safety is a big part of your drive time, and you need to ensure that the vehicle you choose is going to deliver all of the safety features you need to give you peace of mind when you're behind the wheel. Toyota of Clermont is here to help you figure out how to read car safety ratings for your new Toyota so you can decide if it's truly the fit for you!


Where should you look for car safety ratings for your new Toyota near Orlando? 
The two main sources you want to check car safety ratings for your 2015 Toyota near Orlando are the NHTSA (National Highway Traffic Safety Administration) and the IIHS (Insurance Institute for Highway Safety). They're the go-to sources for anything and everything that has to do with safety when it comes to your new Toyota, and they extensively test all vehicles to assign them car safety ratings. These ratings can help you decide whether or not the Toyota near Orlando you've pinpointed is going to give you the safety you need when you hit the road! Let's take a look at each of them to give you a better idea of what they can tell you! 
NHTSA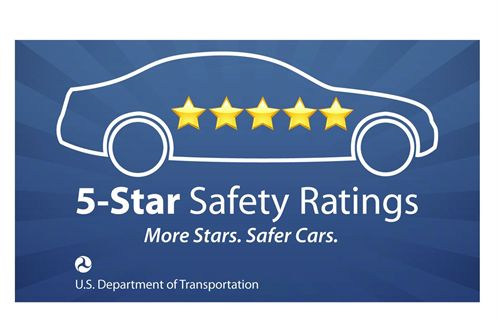 The NHTSA gives star car safety ratings to vehicles; you want to shoot for a 2015 Toyota near Orlando with a five-star rating if safety is a priority for you, since that's the highest star rating available from this organization. They rate the cars based on crash protection and rollover safety - they use crash test dummies to check the results for side crashes, frontal crashes, and rollover crashes. They combine all of the results into an overall score and then factor in crash avoidance technology that your new Toyota near Orlando might possess to assign the car safety rating - in this case, the star rating! The more stars it has, the safer the vehicle is.

Use these ratings to find the right 2015 Toyota near Orlando for you! 
IIHS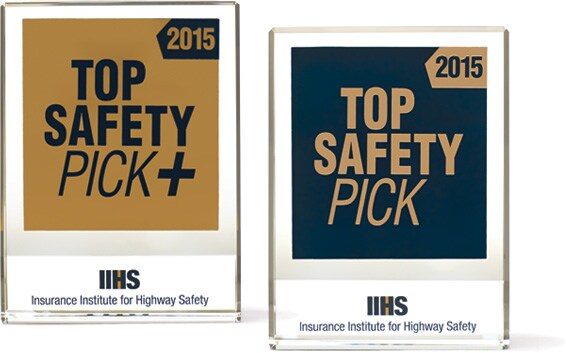 The IIHS assigns car safety ratings to our 2015 Toyota near Orlando based on two main factors: crashworthiness, and crash avoidance technology (like the Pre-Collision System or the Toyota Star Safety System). Five types of crashes are tested:

Side

Moderate overlap front

Small overlap front

Roof strength

Head restraints 
In terms of crash avoidance technology, the cars get basic, advanced, or superior ratings based on the types of technology they have.

Those two elements - crash avoidance technology and crashworthiness - are them combined by the IIHS to give your new Toyota near Orlando a car safety rating! Vehicles can get one of these two: 
Top Safety Pick: good ratings in side, moderate overlap front, head restraints, and roof strength and good/acceptable in small overlap front

Top Safety Pick +: All Top Safety Pick criteria plus a rating for crash avoidance technology
Now that you know how to read car safety ratings, why not start searching for a safe new Toyota near Orlando? Toyota of Clermont is open seven days a week at 16851 State Road 50!