Are you heading out for a road trip? Whether you're visiting hot spots with your friends or packing up the family to see long-lost relatives, you need to know how to properly pack your Clermont Toyota for safety and efficiency. Trust us, it's not quite as easy as just hoping everything fits in the cargo hold! Luckily, we have tips to help you make the most of your interior space (and exterior, if you have a truck bed or roof rails!) to ensure your trip is as good as it gets!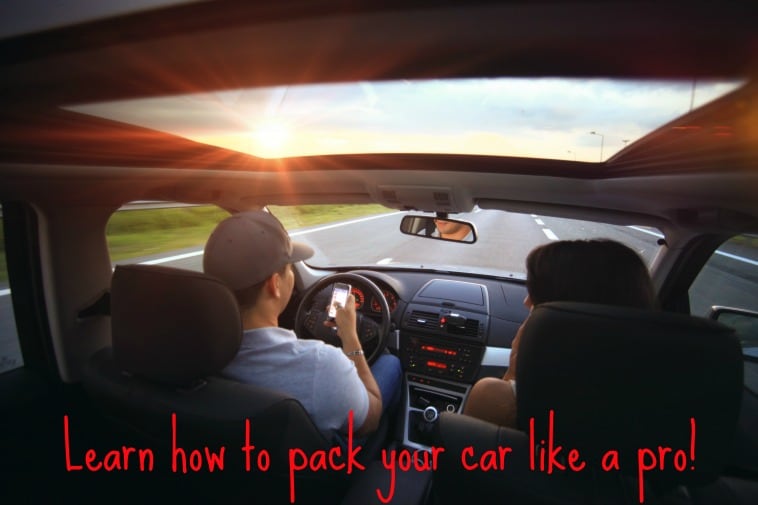 What should you pack first in your Clermont Toyota?
First, think about the things that you'll need most accessible to you in your Clermont Toyota. This includes items like:
Your phone charger and cell phones

Your wallet and your car's registration and insurance information

Snacks and drinks

Any medications you might need for your or your passengers

Tissues or wet wipes to clean up spills

Games, books and toys to keep your younger passengers entertained
All of these things should be packed in a bag that's close to you and easy to access in your Clermont Toyota - the last thing you want to do is accidentally bury it in the back under mounds of luggage! Make sure you set these items aside BEFORE you start packing.
Learn how to safely and efficiently pack your Clermont Toyota's cargo space
Next, let's talk about the cargo area or trunk of your Clermont Toyota. You should always put the heaviest items on the bottom of the cargo area; if they're close to the top, they add to the possibility of your car rolling over because the center of gravity is higher! You should also be careful of fragile items, placing them near the top so they're not crushed under the heavier bags.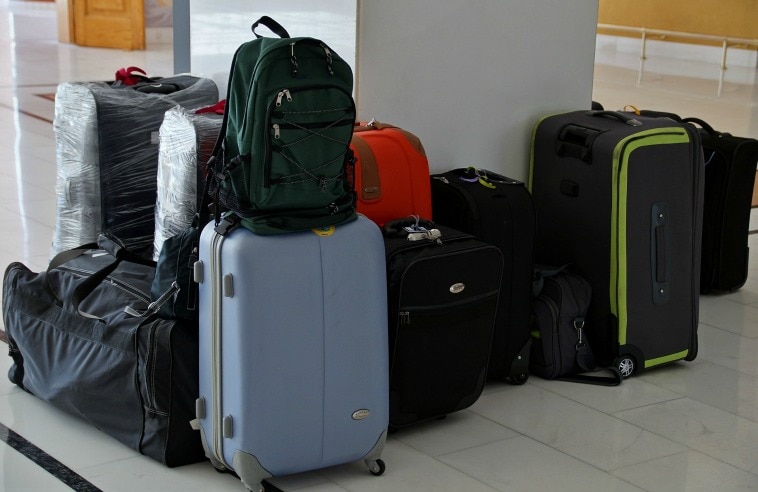 Also keep in mind that you need to have a clear field of vision out the back of your new Clermont Toyota, so you definitely don't want to stack luggage to the top of the ceiling! Be sure you can see clearly when you look in your rearview mirror.
If you're stopping overnight on your trip before you reach your final destination, you should pack an overnight bag for each passenger in an easily accessible area of your Clermont Toyota car. This will ensure you don't have to haul luggage into the hotel!
What about roof racks and roof carriers? Here's our caveat when it comes to adding one to your new Clermont Toyota - think about weight. You don't want to put heavy items on the roof as it can impair your car's frame AND lead to a rollover, so pack only light items on the roof. You should also ensure that you choose a carrier or racks that properly fit your particular car!
Ready to hit the road? Make sure your Clermont Toyota car is ALSO prepped with auto service for road trips… you can visit us today! We're just off the Florida Turnpike at 16851 State Road 50, and we're open seven days a week!