So you've decided you're going to put a new Toyota near Orlando in the driveway, and figured out that a new Toyota lease is the best way to do it. Do you actually know how to lease a car? It's not as cut-and-dry as you might think, but Toyota of Clermont is here to help you make your way through the process with as little stress as possible. Let's get started - here's your tutorial on how to lease a car!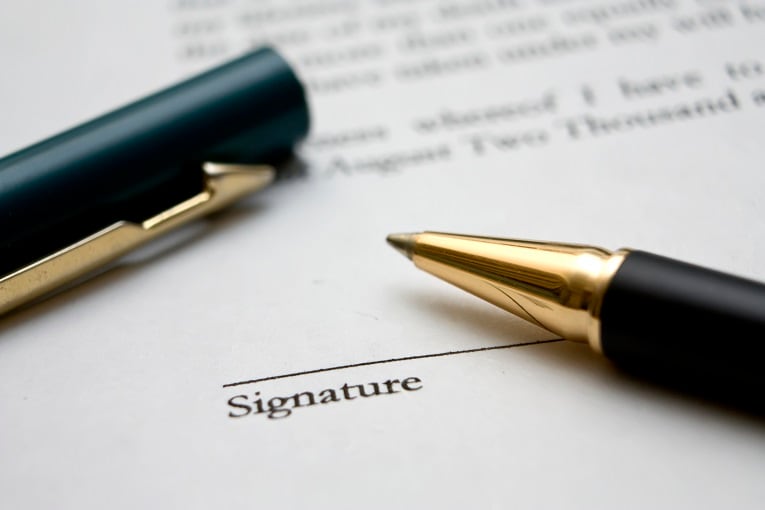 Our new Toyota dealership near Orlando shares how to lease a car! 
The first thing you should do when trying to figure out how to lease a car is decide which car you're going to lease! Is a new Toyota Corolla going to meet your needs, or should you consider a Toyota Tundra near Orlando? Whichever car you decide upon, make sure it's going to meet all of your drive time needs before you sign the dotted line on your new Toyota lease near Orlando. 
The next thing to remember when figuring out how to lease a car is to make sure that a car lease is the right method of financing for you. We can give you helpful tips on buying vs leasing a car, and our sales specialists are always here to work out the finer points for you and help you decide! 
When you're learning how to lease a car, you should also think about the terms of the new Toyota lease near Orlando you're going to sign. These include: 
Term, or how long you want the lease to run

Finance rate, or what interest rate you're comfortable with for the duration of your lease

Stipulations like mileage and wear and tear - what are you willing to agree on?


Monthly payments - how much can you afford without putting a strain on your bank account? 
Once you've gotten the basics nailed down, our sales specialists can walk you through the specifics to make sure your needs align with the new Toyota lease you're about to sign.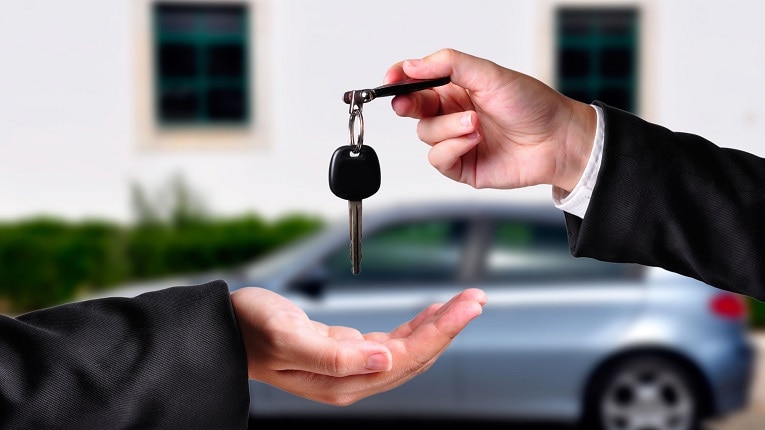 Lease a new Toyota near Orlando today! 
One thing people often forget when they're learning how to lease a car is how important the test drive is! Just because you've researched the car and read reviews doesn't mean you know how it actually handles or feels in real life. Take a test drive and be sure to note things like: 
How it handles when you turn, accelerate, brake, and park

If the interior is laid out in a convenient way - i.e., you can reach everything necessary

Any noises or smells that seem out of the ordinary

Whether or not you LIKE driving the car! Remember, you're going to be driving it for a while, so be sure it's a good fit for you! 
After you've taken a test drive, you're pretty much done learning how to lease a car except for the paperwork? and our finance specialists are here to guide your way step by step! 
Want to learn how to lease a car or take a look at our best Toyota near Orlando? Come on by Toyota of Clermont today - we're at 16851 State Road 50, just west of the Florida Turnpike!