How to Buy a Car Online
Let's face it, everything's online today. Banking, car insurance shopping, and even shopping for a car! It can all be done online and how great is that? Gone are the days where you have to visit dealership after dealership in search of the best deal. Today you can search for everything with a few mouse clicks and get the best deal on the ride you want. But, like most of us, we're used to the age-old way of buying a car and online car shopping can be a bit intimidating.
Luckily, Toyota of Clermont is here with a helpful guide on online car shopping to get you more acquainted with the way of the future.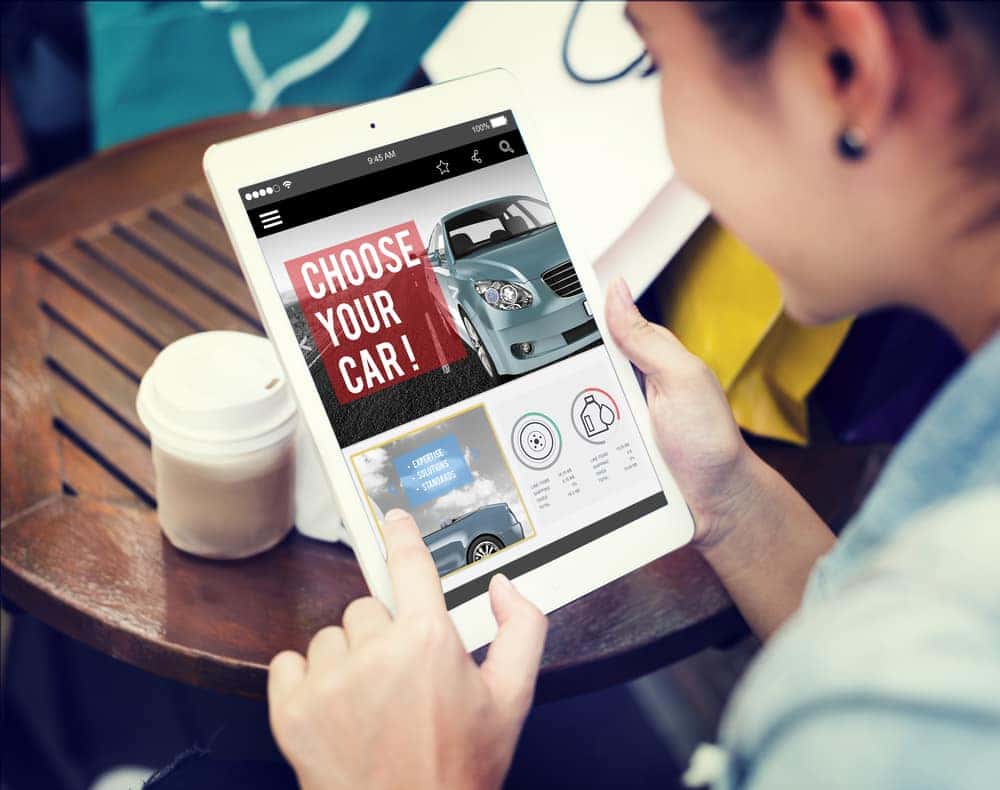 The Basics of Online Car Shopping
Shopping for a new Clermont Toyota vehicle has never been easier. Customers now have the option to shop in store, online, or as a combination of the two. It allows for future vehicle owners to shop in a way that's comfortable for them and at their own pace. Here are some simple tips to get you started on your personal Clermont Toyota online car shopping experience:
Start with a Little Research
Online car shopping is definitely an independent effort that's very different from pulling up to a car dealership like Toyota of Clermont. At a dealership, your auto sales expert or product specialist can help guide you to the car you want based on your preferences. Shopping online requires a little more personal legwork, but it opens up a world of possibility for what your next car could be. Before you dive into how you need to finance or lease, make sure you know the make and model of the car you want.
Shop Around
The great part about online car shopping is the ability to hunt for the best deal on the Clermont Toyota you want within a matter of minutes. Browsing between websites to find special offers and filling out leads to get internet pricing is easier than ever and can help you find the best value for your money. You can also take this process a step further by chatting online with a dealership's internet sales department. This will help you get the best price possible before you head to the dealership and sign your paperwork.
Shop for Financing Before You go to a Dealership
Shopping for a great deal on a new Clermont Toyota ride is easier than ever before and so is shopping for financing offers! Requesting pre-approved financing from your prefered bank or from different banks. You can also use online shopper tools to help you configure the right price point and optimal financing rates. This way you know the ins and outs of your deal all before visiting the place of purchase.
Shopping online for your next vehicle is easier than ever, thanks to the internet. We even have many tools available on our website here at Toyota of Clermont that can make online car shopping a breeze. Shop our inventory online and, when you're ready to sign the deal, visit Toyota of Clermont at 16851 State Road 50!