How does a hybrid car work? 

If you've heard about the amazing fuel efficiency and incredibly eco-sensitive performance that hybrids like the new Toyota Prius near Orlando
provide, you probably wonder the same thing that most drivers wonder - how does it work? How do hybrid cars manage to almost double their fuel efficiency and at the same time make their performance more environmentally friendly? Toyota of Clermont has the answers - and they come in the form of Toyota's Hybrid Synergy Drive technology!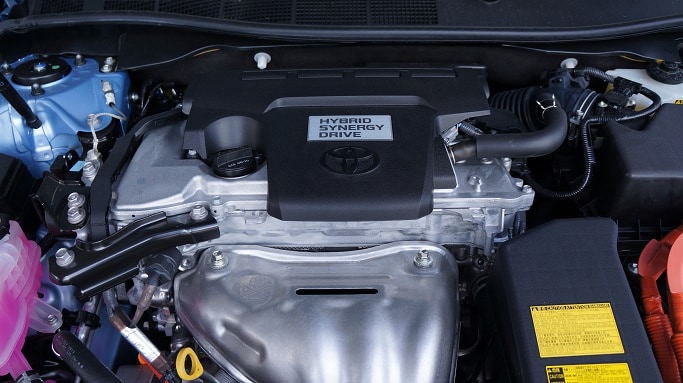 Toyota Hybrid Synergy Drive System
Each new hybrid option at Toyota of Clermont is endowed with Toyota's specially designed Hybrid Synergy Drive System technology.


This means that each of these new Toyota near Orlando include both a gasoline engine and an electric motor under the hood, as well as a hybrid battery.

What's the purpose of these two power sources? They switch back and forth to ensure that your new Toyota is utilizing the source that's most efficient for that particular moment in performance!
What is a Parallel Hybrid?
Toyota utilizes what's called a parallel hybrid system. This means that the electric motor and gasoline engine are independent of one another and can operate solo OR simultaneously.
Your new Toyota near Orlando additionally can sense which should be used at the correct time, and switches power sources for you, so your driving experience is as easy and efficient as possible!

Most other hybrid cars utilize a mild hybrid system, in which they rely mostly on the gasoline engine for power. This results in reduced fuel efficiency and more smog-forming emissions being released during drive time!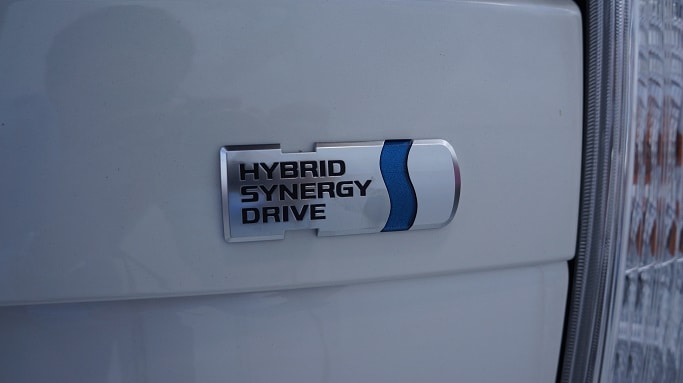 2015 Toyota Prius near Orlando offers fuel efficiency and eco-sensitive drive time! 

Do I need to operate a new Toyota hybrid differently than a gasoline car?
If you choose a 2015 Toyota Prius
near Orlando or any other hybrid option, you'll be able to integrate green power into your drive without lifting a finger. Your Toyota Prius will use the electric motor whenever possible to maximize your fuel efficiency, only switching to the gasoline engine when necessary.


For example, when idling or during gentle acceleration, the 2015 Toyota Prius relies on the electric motor as a power source.

However, when it's accelerating quickly or traveling at high speeds, the electric motor doesn't provide enough juice. In these instances, the Toyota Prius swaps out for the gasoline engine to get you where you need to go.

As soon as you start to brake and decelerate, it switches back to the electric motor! 


Eco-Friendliness and Fuel Efficiency
This results in the new Toyota Prius near Orlando
being rated an Advanced Technology Partial Zero Emission Vehicle.


It cuts down severely on the emissions that form smog, like hydrocarbons and oxides of nitrogen.

Additionally, since your new Toyota is using the electric motor whenever possible, you're getting unbelievable fuel efficiency.

For example, the 2015 Toyota Prius boasts 53 mpg in the city and 48 mpg on the highway!


If you're looking for a way to be friendly to Mother Nature and cut way down on fuel costs, then the affordable 2015 Toyota Prius is an excellent option for you. However, Toyota of Clermont has an incredible selection of new Toyota near Orlando that embrace Toyota's hybrid technology - come down to our dealership today to check out the variety! We're at 16851 State Road 50, and we're open until 10pm seven days a week!