It's no secret that many new Toyota near Orlando come with some of the latest technological options and features. Whether you're looking for the latest innovations when it comes to safety, your driving experience, or technology, a new Toyota near Orlando can easily deliver the most recent up-to-date features! 
One especially innovative and popular piece of technology that's received a lot of attention and praise in recent years is Bluetooth wireless technology. This piece of equipment might not take up a lot of room in your vehicle (in fact, it takes up the space of a small button or two). However, the benefits it provides are extremely varied and widespread!
Enjoy the benefits of Bluetooth technology in your new Toyota!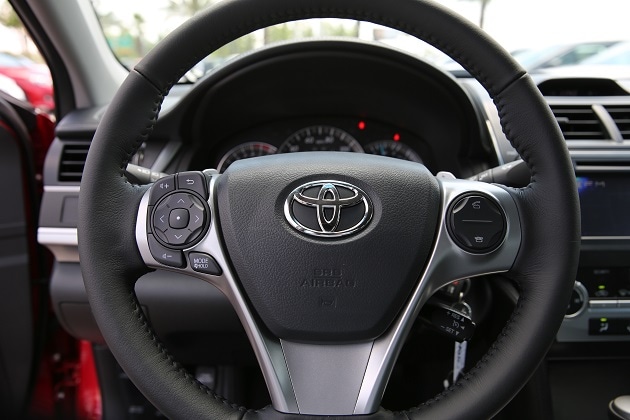 Bluetooth wireless technology provides many benefits to both drivers and passengers, both when it comes to convenience and safety!

   
Through this feature, drivers don't have to rely on physically touching their phone in order to take care of important phone calls while they're on the road. Instead, this high-tech feature enables drives to talk on their phone through the sound system in the new Toyota near Orlando!

   
Bluetooth technology also gives occupants the option of wirelessly streaming music from their smartphone through the vehicle's sound system. While you already have access to incredible entertainment options, this feature ensures that you'll be able to access your favorite tunes whenever you want without a problem!
   

Bluetooth technology helps provide more convenience, but it also helps the driver stay focused when behind the wheel - which helps with safety! How so? Because the driver can rely on using Bluetooth technology to stream phone calls and music! This technology coupled with the use of steering wheel-mounted audio controls to answer phone calls and make volume/station adjustments makes it easier for the driver to keep their hands on the wheel and eyes on the road at all times.
These benefits might seem small, but the convenience, ease, and enjoyment they provide are hard to beat!


Learn how Bluetooth technology works in your new Toyota near Orlando!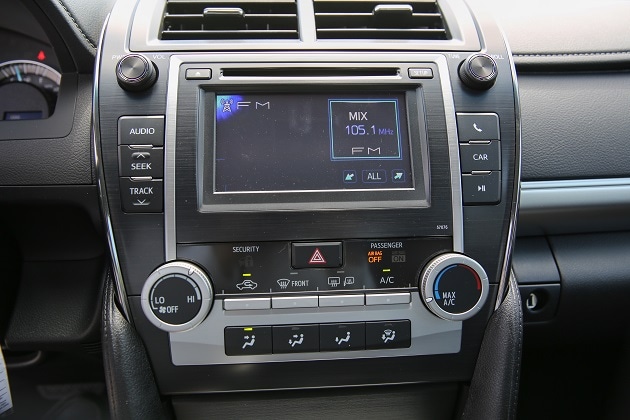 The benefits that Bluetooth technology provides in your car are easy to enjoy. However, the system itself is a little bit intricate! 
   
Bluetooth is a system that basically uses radio technology to communicate to different devices. It can be found in cars, computers, phones, printers, and more!

   
In your new Toyota near Orlando, a small transmitter is installed that can both send and receive wireless signals. In order for Bluetooth in your vehicle to communicate with another device, that item (such as a smartphone) must also have a transmitter.

   
When Bluetooth is turned on in your new car near Orlando and in your smartphone, the transmitters, or wireless signals, are able to connect and communicate with each other!

   
The Bluetooth system in your new Toyota Orlando receives the signal that's sent from your phone, and processes the information that you want broadcasted through the sound system.

   

Once the signal is deciphered, you're able to hear a person talking on the other line or play your favorite music ? all through this new technology!
If you want a new Toyota near Orlando that comes with this technology, you have many options to choose from! In fact, both new Toyota AND new Scion near Orlando are equipped with this technology! Some vehicles that feature it include the:

   
Scion tC

   
Toyota Avalon

   
Toyota Corolla

   
Toyota Camry

   

Toyota Tundra
This list is far from complete. Practically every model of the Toyota family can host this technology, so you're not limited in options. Want to learn more of or find a new Toyota near Orlando that has Bluetooth technology installed? Give us a call at (888) 590-6090, or stop by and see us at 16851 State Road 50!