The Toyota Land Cruiser is currently the most luxurious option in the Toyota lineup. However, this Toyota SUV near Orlando wasn't always this way. It has come a long way since it was first introduced as a tough military jeep more than 60 years ago! How did this iconic Toyota get to where it is today?


Explore the beginnings of the Toyota Land Cruiser
Did you know that the Toyota Land Cruiser near Orlando is the longest lasting series in the Toyota lineup? It has been around since the 1950s and started as a rugged off-roading vehicle. Let's take a look back at how it all began for this new Toyota near Orlando!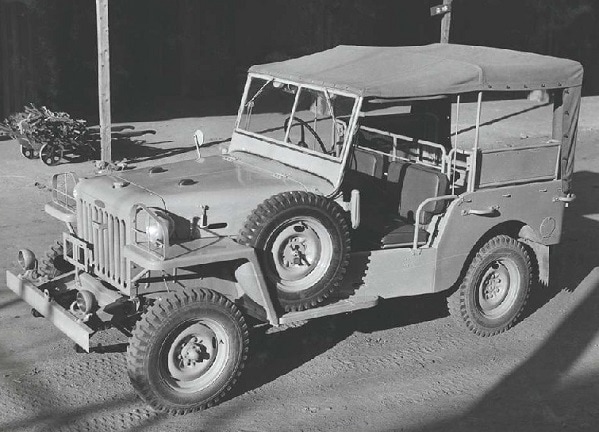 1950s: This Toyota SUV was first introduced in Japan in 1951 as a military vehicle and was known as the Toyota BJ. It was first designed with off-roading capabilities in mind and was even used to scale mount Fiji! Just a few years later, it was renamed the Toyota Land Cruiser and it began to be sold world-wide.  It hit the market in America in 1958! 
1960s: In 1960, the Model 40 Series was introduced and this Toyota SUV started to gain momentum.  In fact, the Toyota Land Cruiser was the best-selling vehicle in the Toyota lineup between 1961 and 1965! This is because it started to focus more on the passenger's experience with the style and comfort drivers wanted. However, it still had the tough capabilities it started with!
1970s: The Toyota Land Cruiser near Orlando was redesigned again in 1970 and the FJ40 was released! This became the most iconic model to join the lineup. This Toyota SUV set the industry standard for off-roading SUVs to come. It had a no-nonsense boxy design that displayed extreme durability!

1980s: In 1986, the FJ60 Series was introduced. This is when the Toyota Land Cruiser started to gain more luxurious features like a moonroof, sport bucket seats and third-row seating. The FJ62 was also released in 1988 as a part of the 60-Series. This new Toyota near Orlando added even more interior space!
1990s:  By the 1990s, the Toyota Land Cruiser hit two million in world-wide sales! This is also when the FJ80 Series hit the market, which became an instant success. This Toyota Land Cruiser near Orlando was bigger and more luxurious than ever before with features like full-time 4WD, leather seats, and even a cooler inside! The demand for this Toyota SUV was so high that production plants had to stay open around the clock to keep up!
What's this new Toyota near Orlando like now?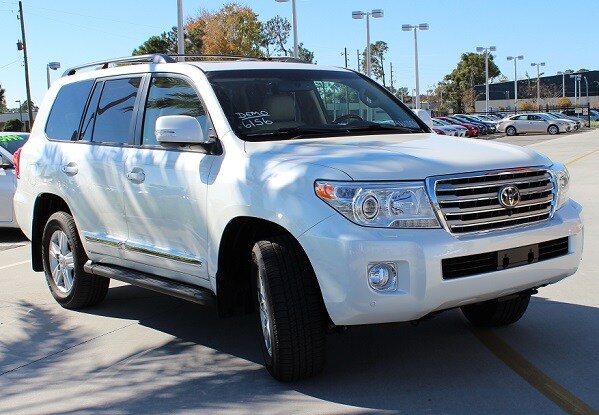 2000s: The Toyota Land Cruiser near Orlando continued to gain even more style and technology well into the 2000s. Throughout the years, this new Toyota has developed into the world-class ride it is today!  Now, this Toyota SUV near Orlando is a lavish ride with features like leather-trimmed seats, a heated steering wheel, four-zone climate control, a rear-seat DVD entertainment system, and more! However, one thing that has remained is its rugged performance! Don't let the looks fool you - this new Toyota is made for adventure!
Take a look at this Toyota SUV for yourself by visiting us at 16851 State Road 50. We're located between the Florida Turnpike and Highway 27. Give us a call at (888) 590-6090 for more information or to schedule a test drive!