The Toyota Corolla near Leesburg is an extremely popular ride. With more than 45 years and 11 generations under its belt, this Toyota has had a lot of time to perfect its craft. What's happened throughout the years to get the Toyota Corolla to where it is today? We're delving into the history of this new Toyota near Leesburg to find out!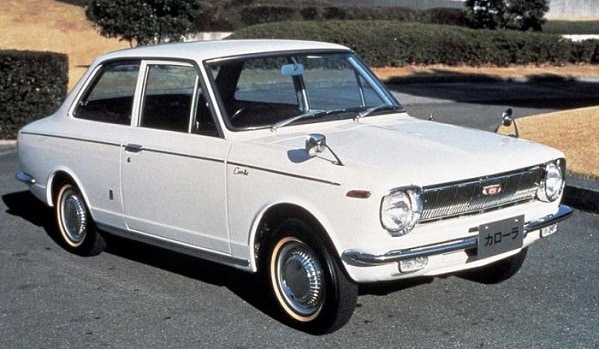 Check out the evolution of this new Toyota near Leesburg
Since the Toyota Corolla hit the market in 1966, there have been many different variations of this car. Let's take a look at the history of this new Toyota near Leesburg and how it's evolved over time!
1960s: Like we said, the Toyota Corolla was introduced in 1966; however, this was only in Japan. This new Toyota made its way to America two years later. Once it arrived in the U.S., though, it became an instant hit! It was a subcompact car that was known to be affordable and reliable.

1970s: The second generation of this Toyota was introduced in 1970. This generation brought changes for the Toyota Corolla, including a longer wheelbase and added performance. Just one year later in 1971, it got even more power with a 1.6-liter engine. By 1975, there were five different models: a two-door sedan, a four-door sedan, a two-door hardtop, a sporty SR5 hardtop and a five-door station wagon. With so many great options to choose from, the Toyota Corolla near Leesburg became the best-selling car in the world!
1980s: The fifth generation started in 1984. This new Toyota continued to change and gain more features throughout the 1980s, including cutting edge safety features (at the time) like a retractable seatbelt. It continued to break out globally, as it was available in more than 100 different countries!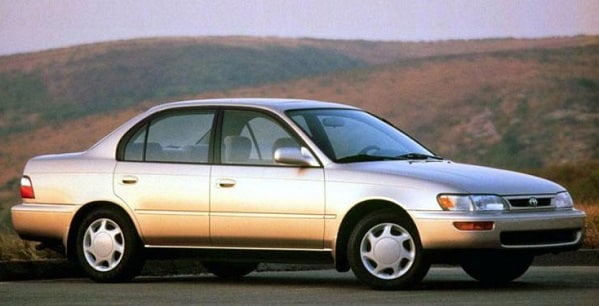 1990s: The seventh generation of the Toyota Corolla near Leesburg began in 1993. This is when it moved up from a subcompact car to a compact car because of its bigger size. By this time, there were no more coupes or wagons, just four-door sedans. In the eighth generation, this Toyota lost weight and increased fuel efficiency. It also came with a more powerful 1.8-liter four-cylinder engine!
2000s: This best-seller went into its ninth generation in 2003 with a whole new design to attract younger buyers. This new Toyota near Leesburg was more spacious, comfortable, powerful, and stylish than ever before!
Now: The Toyota Corolla near Leesburg was completely redesigned for the eleventh generation in 2014! Now, it's flaunting a bold look and a ton of advanced features inside. It also offers incredible performance and is even offered in a new trim level with increased fuel efficiency (LE ECO)! 

Get behind the wheel of the reliable 2015 Toyota Corolla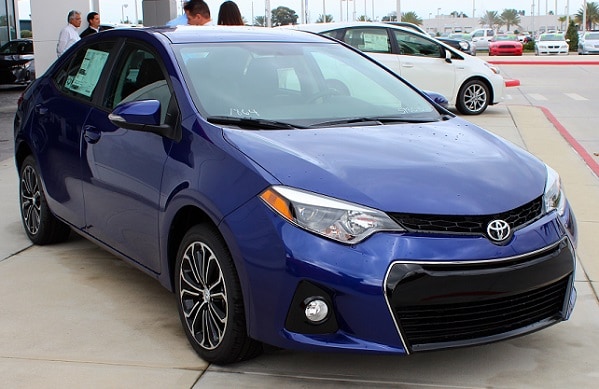 One thing that has remained the same from the beginning for the Toyota Corolla near Leesburg is its reputation as a reliable ride. This new Toyota has been made to give drivers a worry-free ride since it hit the market and even helped the Toyota brand build gain its spotless reputation as a reliable brand.  You can still depend on this 2015 Toyota near Leesburg to keep you going for years to come as 90 percent of them bought within the last 10 years are still on the road today!
Want to know more about this fan favorite? Visit Toyota of Clermont today at 16851 State Road 50. We're located between the Florida Turnpike and Highway 27.