When you're out shopping for a new car, there are a lot of features you look for. Ultimately, convenience is one of the most important things you look for when you're buying a new ride. Convenience is the key, especially when you have a busy schedule and chaotic life! Fortunately, our new Toyota dealership near Orlando has a large selection of cars that are extremely convenient. Shop at Toyota of Clermont for our simple and convenient hatchback cars!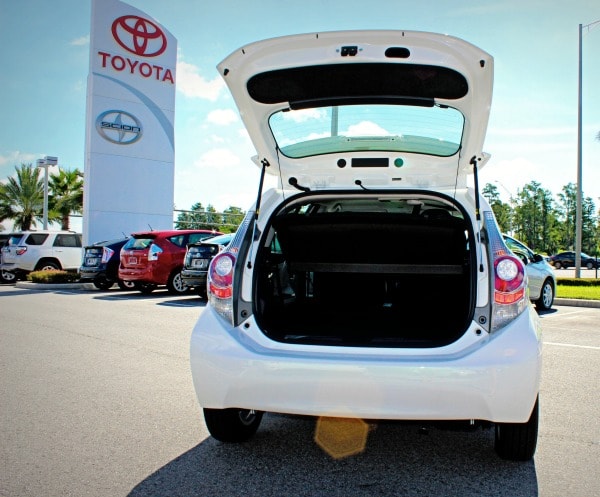 Hatchback cars make life easy!
You have a packed work week, and an even busier weekend. While we may not be able to make your schedule any less hectic, we can make getting there more relaxing and enjoyable! If you need a car that can keep life simple, check out our best hatchback cars near Orlando!
Toyota Yaris
When it comes to the new Toyota Yaris near Orlando, size doesn't matter. This compact Toyota hatchback car is stylish, spacious, and saving you money! It has a European-inspired design, which gives it a flair that other hatchback cars lack. It's available in a 3-door or 5-door model, but either way you have seating for up to five and more than 15 cubic feet of cargo space. What's the icing on the cake? The Toyota Yaris near Orlando gets 30 mpg in the city and 36 mpg on the highway. 
Toyota Prius Family
Our new Toyota dealership near Orlando also has the entire Toyota Prius family. All three family members are hatchback cars. This Toyota hybrid family consists of the:
In the Toyota Prius family, these high-tech hybrid hatchback cars near Orlando are all extremely fuel-efficient and produce fewer emissions into the environment. The Toyota Prius gets record-breaking gas mileage, the Toyota Prius c is easily maneuverable in the big city, and the Toyota Prius v has an impressive 34.3 cubic feet of cargo space. Between these three hatchback cars, you can make your day simpler than ever.
Scion iM
Featured as the only hatchback car in the Scion lineup, the 2016 Scion iM will stand out in any parking lot, garage or intersection. It has an array of vibrant paint color options, piano-black grille, LED tail lights, and chrome-tipped exhaust.
Inside the new Scion iM near Orlando is seating for up to five with 60/40 split fold-flat rear seats. Behind the rear seats is 20.8 cubic feet of cargo space. From the driver's seat you'll have access to a slew of the latest and greatest technology, like:
Bluetooth wireless connectivity
Steering wheel-mounted audio controls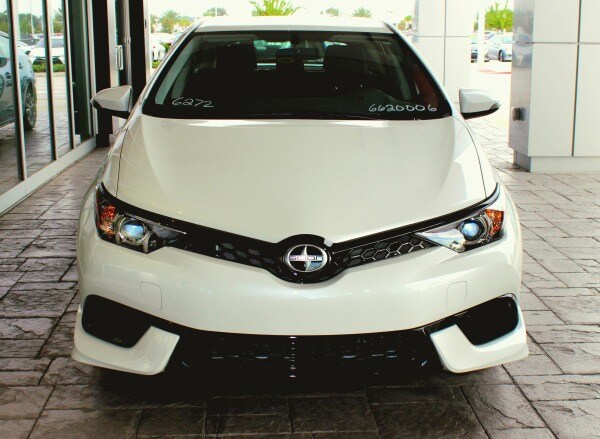 Test drive our best hatchback cars at Toyota of Clermont!
If you're just itching to get behind the wheel of one of our best hatchback cars, visit our new Toyota dealership near Orlando! Our helpful sales associates can answer all of your questions, take you for a test drive, and get you driving home happy in no time!
To schedule a test drive at Toyota of Clermont, give us a call at (888) 590-6090!