Central Florida doesn't typically experience fall weather. The temperatures do cool down and the pumpkin spice flavors come out in stores, but we don't often experience changing leaves or frigid nights. Because our fall experience is minimal here, Floridians usually flock to the north to find fall fun and frolic in fallen foliage. If you're one to take trip to go leaf peeping, Toyota of Clermont wants to make sure you know safe driving tips for fall.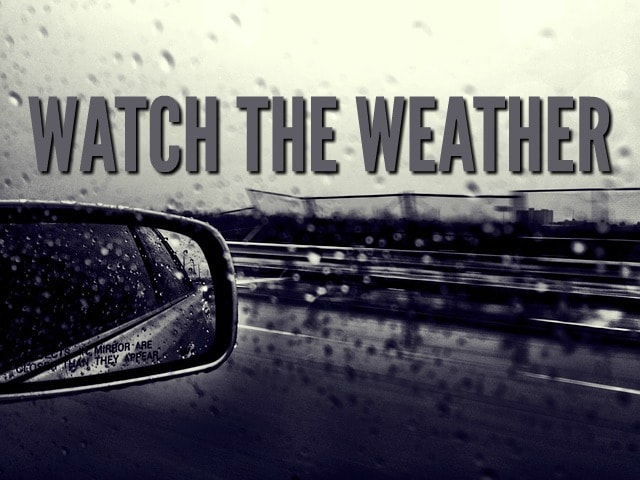 Be wary of weather in your Clermont Toyota
If you're driving in Florida or up north during the fall, it's likely that you'll face bad weather conditions like rain, fog, and frost. These conditions create limited visibility and slippery roads. When you're behind the wheel during rain, fog, or frost, use safe driving tips from Toyota of Clermont like:
Turn on headlights and use windshield wipers. Maximize your visibility by using your headlights to light the way and windshield wipers to clear water or moisture from the glass. Maximize visibility is crucial, so you can see other drivers and they can see you!
Leave a safe following distance. Don't drive too close behind the car in front of you. You should allow for space between the car and your Clermont Toyota. This distance gives you more reaction time in case of sudden stops.
Don't drive next to larger vehicles. If the winds are heavy or the fog is thick, you should avoid driving next to vehicles like semi-trucks. Winds can push them into your lane, and a low-hanging fog can prevent them from seeing your Clermont Toyota.
Those leaves you're going to see can be dangerous, too! Fallen leaves on the road can pose a hazard when you're behind the wheel. Roads covered in wet leaves can be just as treacherous as snow or ice on the roads. If you're faced with leaves strewn about in the streets, use safe driving tips like: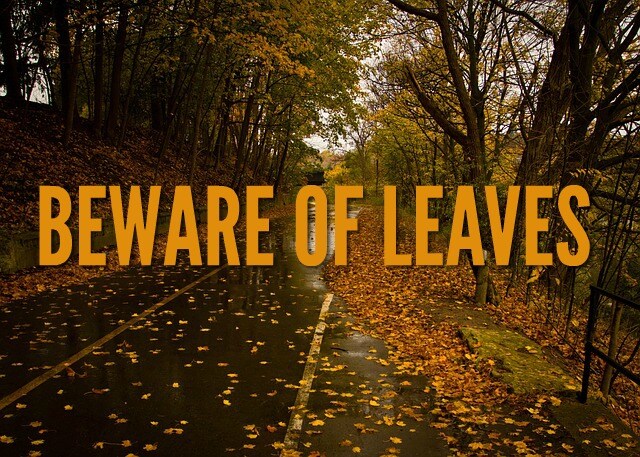 Safe driving during fall
Fall is also peak season for animal breeding. Animals, like deer, are more active this time of year and are frequently seen on the side of the road. The peak times for animals to be out and about are sunrise and sunset. If you're driving your Clermont Toyota, keep an eye out for animal crossing signs and any activity on the side of the roads!
If an animal wanders into the roadway, you should:
Slow down or stop. If the animal is not moving, pull over and come to a safe stop several yards away from the creature. Do not stop in the middle of the road. You may be protecting the animal, but you could cause a collision with other vehicles.
Flash your headlights. You don't want to spook the animal, but flashing your lights will get its attention.
For more fall safe driving tips, visit Toyota of Clermont! Our new Toyota dealership is located at 16851 State Road 50, between the Florida Turnpike and Highway 27!