Are you planning on making the most of a trip by taking your pet along with you? There are a lot of benefits that come from bringing your pet on a trip with you in your new Toyota near Orlando!
For starters, you don't have to worry about boarding them or finding a pet sitter. You also have the benefit of having some company on the road, and the peace of mind that your pet is with you and safe. 

However, if you're getting ready to climb behind the wheel of your new Toyota near Orlando and want to take your pet with you, then there's some prep work that should be done to keep your furry friend safe and secure!


Keep your pet safe in your new Toyota near Orlando!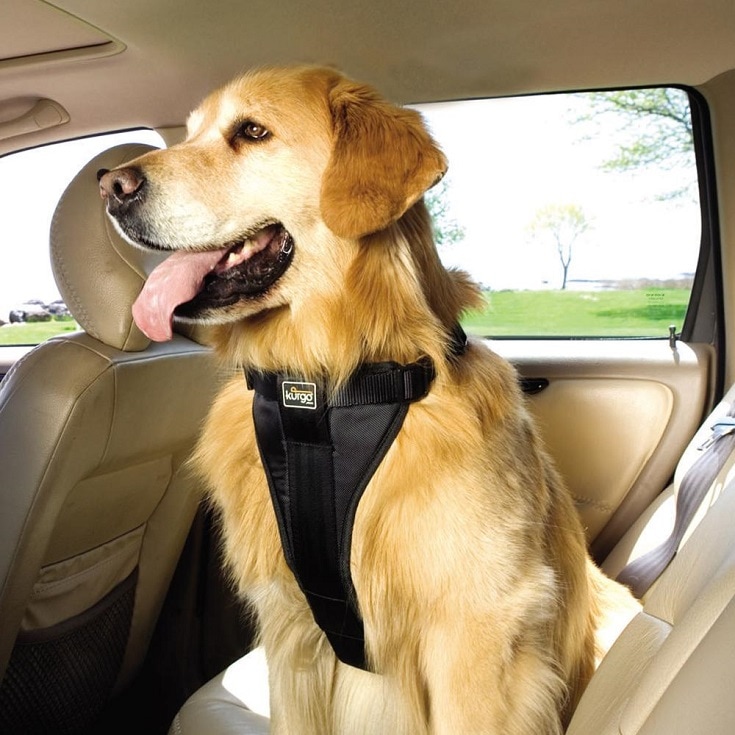 New Toyota near Orlando are known around the world for being incredibly safe cars. After all, they come with hi-tech options like the Toyota Star Safety System, advanced airbag systems, and extra safety options like Toyota Safety Connect services! 
While all these advanced safety features in new Toyota near Orlando have been proven to help keep passengers safe, they aren't designed for four-legged friends. That's why it's incredibly important for pet owners to take some extra precautions when they're on the road in their new Toyota near Orlando and have their pet with them. 
Secure your pet
There are a few different options drivers have available to them if they're interested in taking their pet on the road and want to keep them safe. For starters, you'll want to choose whether to crate your animal or use a type of harness. You don't want to leave your pet unsecured in your new Toyota near Orlando for a few reasons. 
   
A 60-pound animal can turn into a 2,700 pound projectile when your car is moving at just 35 mph! In case you get involved in an accident while on the road in your new Toyota near Orlando, keep your pet safe by making sure they're secured. 
   
A create is one of the safest options available because it keeps your pet confined to a certain area. 
   
If you're not comfortable with your pet staying in a crate the entire time you're on the road, then you can always opt to invest in a harness. It gives the pet the ability to sit or lie down, but doesn't keep them in a cage. 
   
Having your pet roam around the interior of the car can also be incredibly distracting. As the driver, it's important to make sure you can stay focused at all times! This is another reason why drivers should choose to crate or harness their animal while they're travelling in their safe new Toyota near Orlando. 

Safely prep your car 

Besides crating or harnessing your pet while you drive, there are some other driving habits you might have that you'll want to keep in check while your travel with your pet. 

   
As tempting as it may be to let the windows down for your dog to stick his head out the window, it's safer to keep the windows rolled up at all times. A dog can get inner ear damage from wind pressure if they keep their head out the window, and there's also the chance of road debris hitting them if their head hangs out the window. 
   
Sometimes drivers like to get behind the wheel of their new Toyota near Orlando and drive until they reach their destination. While this may seem like the most time-efficient choice, it's not the safest - especially if you have a pet with you. They need breaks and time to stretch their legs. If you're not sure where a good area to stop is to take them out for a brief walk or play a quick game, you can use the Toyota Entune System to find the next rest stop area!
Stock your new Toyota near Orlando with pet-travel supplies!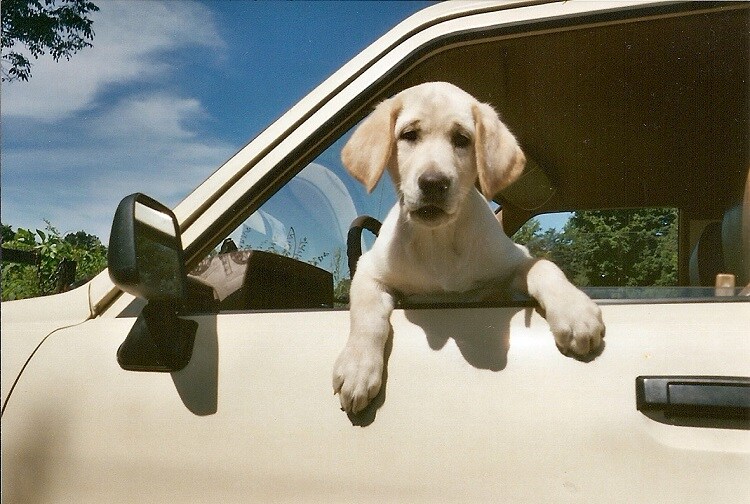 Besides keeping your pet safe, it's also important to make sure they're kept comfortable. Just like you get hungry and thirsty while on the road, your furry friend will too! 
Make sure you stock your new Toyota near Orlando with some pet-friendly snacks and materials like a watering bowl and extra water bottles. Also, be sure you have the necessary pet supplies like cleaning items for any accidents or spills and also leashes to safely walk your four-legged friend during rest stops. 

Using your new Toyota near Orlando to travel with your pet doesn't have to be stressful; with the right tools and supplies you and your pet can have a great time the entire time you're on the road!
Have a question or want to check out the pet-friendly new Toyota near Orlando we have on our lot? Give our Internet Sales Team a call at (888) 590-6090 today!