Here in Central Florida we see our fair share of dangerous weather. Between extreme heat, thunderstorms, and the occasional hurricane, driving conditions can be challenging! We're here to help. We know how tricky it can be to take on bad weather from behind the wheel of your new Toyota car, so we've got tips to proactively prepare you for taking on less-than-favorable conditions like a pro. Let's talk about driving your new Toyota near Orlando in high winds!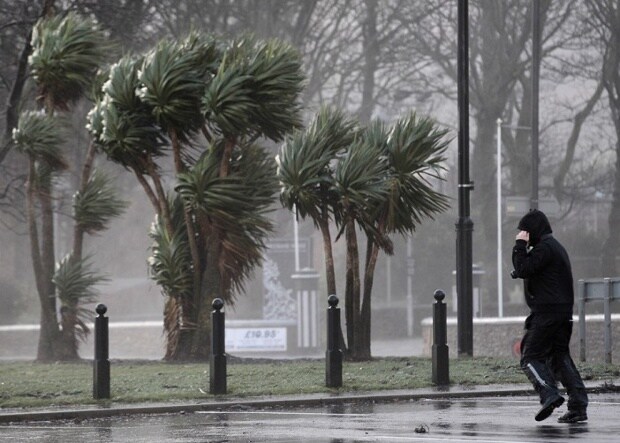 Driving in high winds requires preparation 
The first thing to do - before you even hit the road in your new Toyota car near Orlando - is to make sure it's prepped to take on tricky weather conditions. Stay on top of your routine car maintenance like oil changes, battery service, and brake service so you can avoid breakdowns and problems getting started when the weather is bad. 
A big part of prepping your new Toyota car near Orlando for high winds is to make sure your traction is on point - this means checking your car tires to ensure they're properly inflated AND that they have enough traction to provide you with the proper grip on the road, especially when winds are gusty.

Learn how to drive your new Toyota near Orlando in challenging conditions!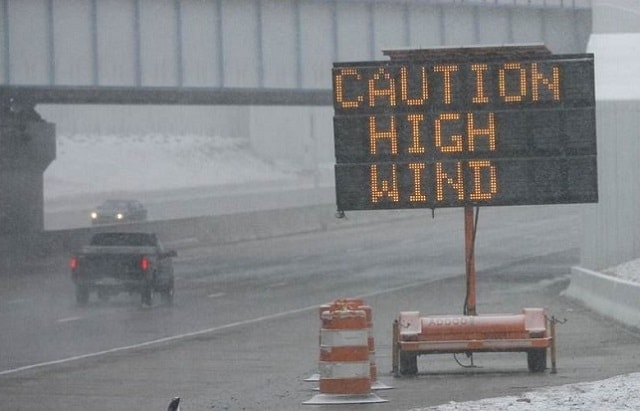 Here are some more tips to prepping your new Toyota car near Orlando for driving in high winds and bad weather!

Check the weather! You can do it before you leave the house, or use the Entune Audio with real-time weather updates in the cabin of your new Toyota car near Orlando. This will help you prep accordingly for the high winds headed your way.
Be ready for gusts. Gusts of wind can come at any time without warning, so make sure you keep your hands on the wheel and steady. Hold the wheel firmly so you can react accordingly if a gust tries to blow you off course when you're behind the wheel of your new Toyota near Orlando. 
Follow the speed limit. You'll have more control over your new Toyota if you follow the speed limit, so be sure to pay attention to the signs and follow the rules of the road!
Stay away from bigger vehicles if you can help it, like semis and large trucks. These vehicles have larger surface area, so they're more likely to drift out of their lanes and possibly collide with your Clermont Toyota. Try to pass them quickly or stay away from them if possible! 
Do away with distractions. Put away your cell phone, stop fiddling with the radio in your new Toyota near Orlando, and avoid eating, drinking, putting on makeup, or anything else that falls into the category of distracted driving. It's not worth the risk of having a wind gust hit your car OR another car and you losing control because you weren't paying attention! 
Want more tips for driving your new Toyota in high winds, or need to get it prepped for the road? Call Toyota of Clermont at (888) 454-1614!