The Toyota Prius near Orlando is undoubtedly one of the most fuel-efficient vehicles on this market; this new Toyota hybrid is well loved for its efficiency and green performance, and its ability to save its driver TONS of money on gas. However, did you know you can actually manipulate its performance via different drive modes? Not many people realize this, but the 2017 Toyota Prius offers a much more versatile drive time than you would think!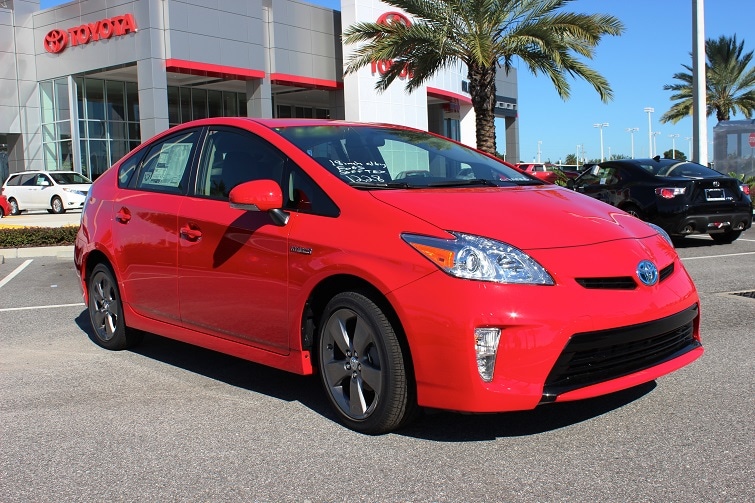 What drive modes are available in the Toyota Prius? 
There are four different drive modes in your new Toyota Prius near Orlando: 
We're breaking each of them down and offering you an explanation so you can decide which ones you're going to utilize next time you hit the road! 
Normal Drive Mode: This drive mode of the Toyota Prius near Orlando is the one that's automatically engaged when you buy the car and take it off the lot. It's fuel efficient and green; during this mode, the gasoline engine and electric motor swap off whenever possible to save you gas and cut down on emissions. You'll have all of your bells and whistles (like air conditioning) working at their normal capacity, too. 
ECO Drive Mode: This particular drive mode of the 2017 Toyota Prius near Orlando makes things just a little bit greener and a little more economical. When you utilize ECO drive mode, the gas pedal (or throttle) response is reduced a little bit to conserve fuel. You'll also find that the air conditioning and/or heat are toned down some. You'll still be comfortable inside the cabin of your Toyota Prius, but you won't make your Toyota hybrid near Orlando work quite as hard… and in this drive mode, you can reduce how much fuel you're using by up to 15%. Pretty impressive! 
Tailor your driving experience in this new Toyota hybrid near Orlando!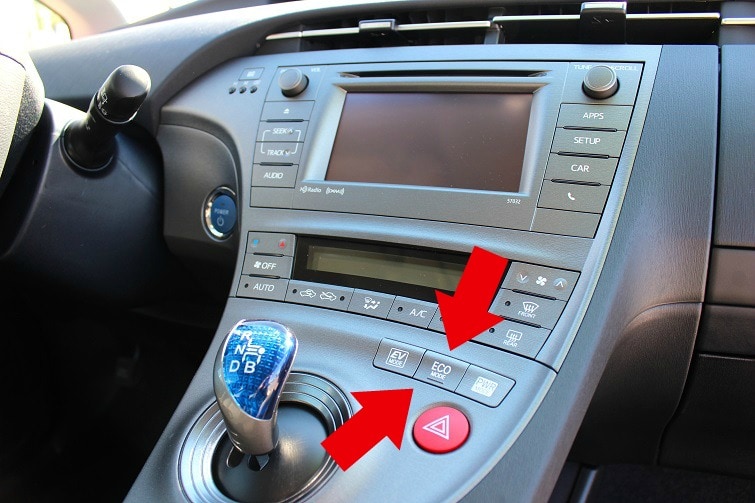 POWER Drive Mode: When you need to put the pedal to the metal, you'll want to utilize this drive mode in your Toyota Prius near Orlando. If you're accelerating in traffic or merging onto the highway, that's the perfect time to put it into play! It ups the gas pedal response (or throttle response) to give you a little more power and pick up the pace when you need it most. 
EV Drive Mode: Looking to REALLY go green behind the wheel of your new Toyota hybrid near Orlando? Use the EV drive mode in your Toyota Prius! This is when your car is running on battery power only - for example, when you're sitting in traffic or driving at extremely low speeds (like on I-4 in rush hour traffic). You won't be able to too far on this mode, though. It maxes out at about a mile, so make sure you keep that in mind when you plan your drive time. 
Why not experience all four drive modes in person? Take this new Toyota near Orlando for a spin today at Toyota of Clermont - we're just off the Florida Turnpike at 16851 State Road 50!