Driving at night tends to be more challenging than driving during the day; visibility is limited, and you're more likely to run into drivers who are either intoxicated or sleepy. Thus, it's more important than ever to practice your defensive driving skills if you decide to hit the highway when the sun sets! We're here to help you maneuver your new Toyota near Orlando accordingly!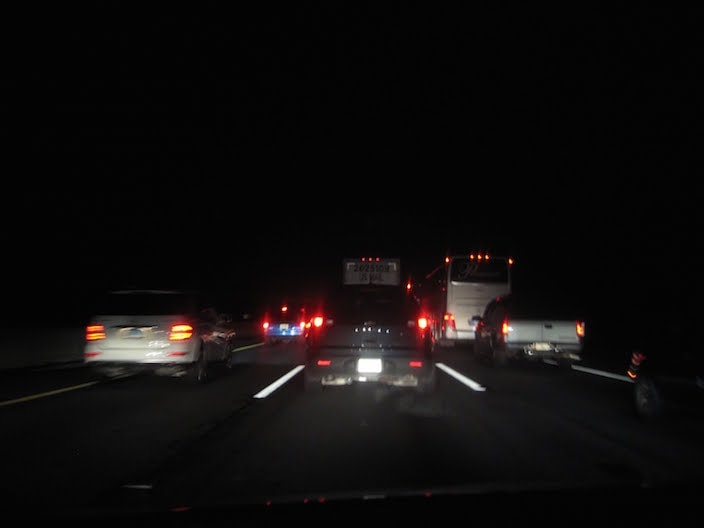 Defensive driving at night doesn't have to be difficult! 
It's pretty simple to use defensive driving at night when you're behind the wheel of your new Toyota near Orlando; it's basically amping up the practices you should already have down pat from daytime driving. Let's take a closer look!

The first thing to remember is to turn on your headlights! Your headlights are one of the most important parts of defensive driving at night. They'll not only majorly enhance your visibility, but also ensure that other drivers can see you on the road.



However, there is one caveat to using the headlights in your new Toyota near Orlando when you're practicing defensive driving at night. Don't turn on your brights unless you're alone on the road and need them for visibility! You should never use your brights around other vehicles, as they can temporarily blind the driver and cause an accident. 
If someone behind you is using their brights and blinding you, just flip the small tab at the bottom of your rearview mirror in your Clermont Toyota. This will dim the mirror and help you restore visibility! 
Defensive driving when it's dark out means being more alert, so it's important that you NEVER get behind the wheel when you're tired. It can be as dangerous as driving while intoxicated, so take a nap or wait until the next morning to hit the highway in your Clermont Toyota if you're sleepy!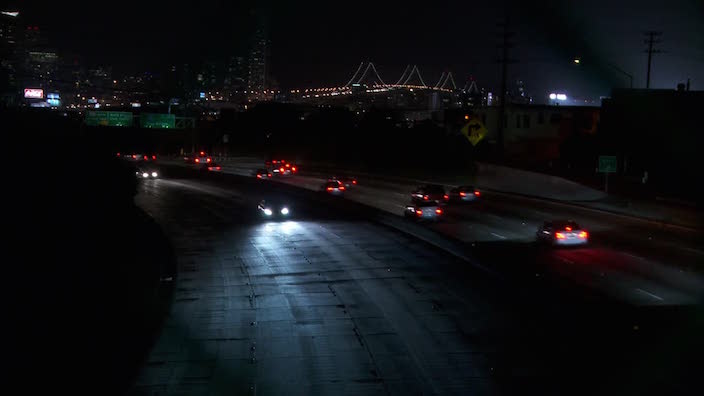 Never drink and drive your Toyota near Orlando! 
You should also avoid driving under the influence at all times. Have a zero tolerance policy in place - this will majorly enhance your defensive driving skills. Take a cab or call a friend for a ride if you find yourself drinking! 
Do away with distractions when you're driving at night, too! This a major component of defensive driving in your new Toyota near Orlando. You should put your cell phone away, refrain from eating behind the wheel, and keep passengers quiet so you can focus on the road!
Part of driving at night is also making sure your vehicle is in the right shape to take on the task! Here are the elements you should have our Toyota Service techs check out to make sure you're good to go: 
Tires

Headlights

Wipers

Brakes

Battery

All fluids, especially oil and coolant
It's easy to practice defensive driving at night if you put your mind to it - let our new Toyota dealership near Orlando guide your way! If you have questions or are looking for a safe Toyota near Orlando to take on nighttime driving, just give us a call at (888) 590-6090!