Prepping for a new baby can be a big task! There's so much to do before the baby arrives and our team at Toyota of Clermont wants to help you get ready in the best way we possibly can, prepping for your car rides! Make sure your newborn is secured in a safe car seat and that you know how to handle any new situation. Our Clermont Toyota team has some tips for you; check it out! 
 
Child safety tips from our team at Toyota of Clermont!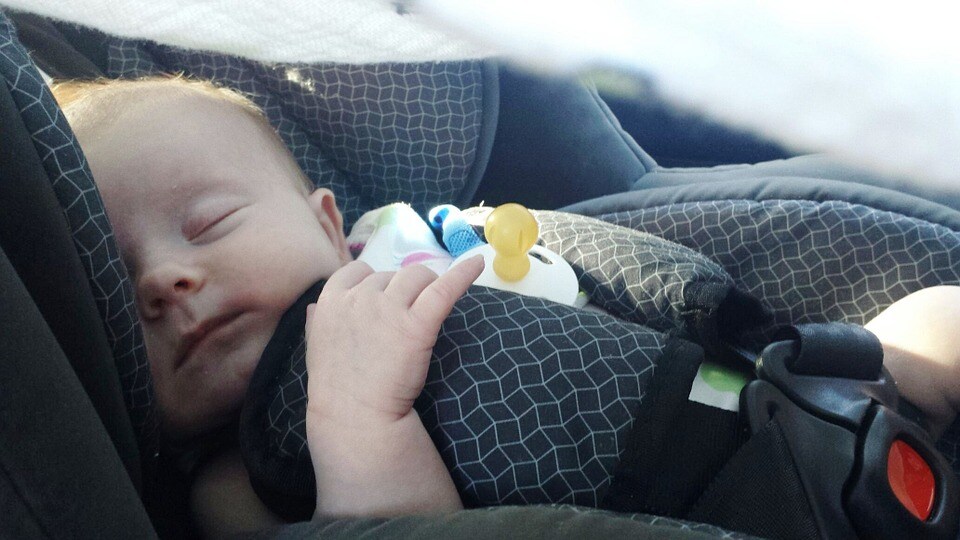 You'll encounter many firsts with your newborn! Some of those firsts you won't see coming, while some you can plan for, such as their first ride home and first outing. Our Clermont Toyota team wants to share some tips on how to plan and be ready for it.  First things first, it's extremely important that you have the appropriate size car seat for your baby! Try to keep them in the rear-facing car seat for as long as possible! Rear-facing car seats are safer for your child. However, the number one car seat safety rule is to abide by the car seat's restraints. Stick within the weight and height limit for the car seat. 
 
Prep for your baby's first car ride with our Clermont Toyota team! 
First ride home 
 
Before the baby arrives, make sure you have a car seat and that you know how to properly install it! You don't want to have to figure this out once the baby is here. Not to mention, some hospitals require you to have the car seat installed before leaving. The best and safest way to bring your newborn home is in a car seat. Many parents want to hold the baby, but you can lose grip if you're in a collision. 
 
First outing 
 
Are you planning your first outing with the little one? Our Clermont Toyota team highly recommends planning it well in advance. Prior to leaving the house, brush up on your car seat safety tips, know how to install it, and how to buckle the baby with ease. Then check to make sure you can open up and close the stroller! You don't want to be finagling with it while the baby is waiting in the car. Also, have a time restriction! Your baby is new and needs time to rest, so stick to a schedule when you leave the house. 
 
Child safety and prep tips for when you leave the house!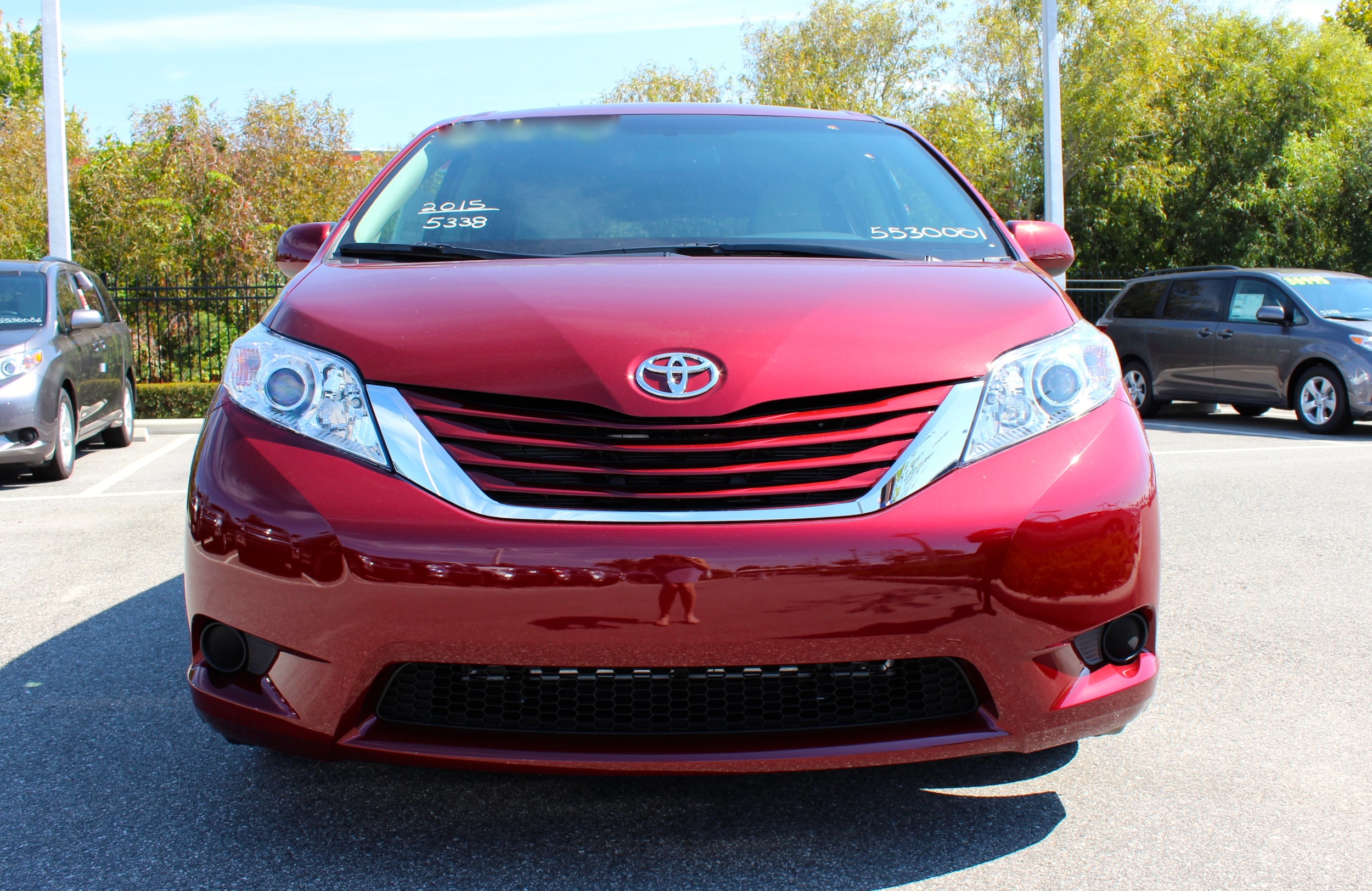 There are some other things you also need to plan for when you're out with your little bundle of joy!  Our team at Toyota of Clermont wants to share them with you so that you're ready for your outing: 
 
Leaving the house - Make sure you have all the necessary gear to leave the house. This includes diapers, extra diapers, wipes, bottles, extra onesie, strollers, and any other day-to-day essentials. 
Child safety lock - Always have your child safety locks on your door and windows engaged! Even if you're using your car seat safety measures, you need to take extra precautions. Once your child gets old enough, you don't want them to be able to reach the door or window to open it! 
Eating in the car - If you're going to allow your child to eat in the car, make sure you're not providing them with choking hazard foods, such as cheerios, peanuts, grapes, and so on. Consider getting them child safety sippy cups, so you can put apple sauce or water inside! Not to mention, everything will stay clean in the back seat. 
Now, do you have the right vehicle for your family? Make sure you're driving around in a car that can protect you and your child! At our Toyota dealership in Clermont you'll find that we have various new Toyota models with the most advanced safety features, such as Toyota Safety Sense and LATCH lower anchors and tethers for car seat safety. Some of our Clermont Toyota cars that make great family rides include: 
 
Toyota RAV4 

Toyota Highlander

Toyota Sienna 
And more! 
 
Hurry to Toyota of Clermont to get the peace of mind you deserve for your family car! We're located at 16851 State Road 50.