Are you in the market for a ride that won't break the bank or stretch your monthly budget past its comfort zone? If you are, Toyota of Clermont can help. We have a HUGE selection of cheap cars for sale, including reliable Orlando used cars that can give you the efficient, affordable, and dependable drive time you crave. If you're on a budget and in need of a new ride, look no further than our dealership - we can get you behind the wheel for an amazing bargain!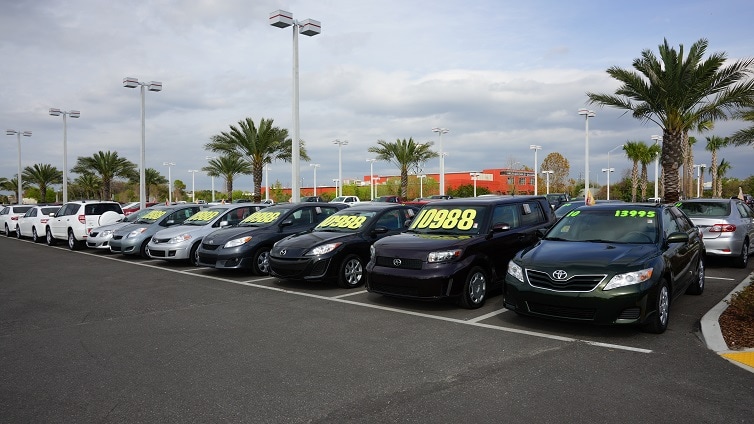 Explore our cheap used cars for sale today! 
Some people cringe when they hear the phrase "cheap cars for sale" because they associate the word "cheap" with "low-quality". However, OUR cheap cars for sale are anything but low-quality! We take price in providing a large stock of used cars in Orlando that are high-quality and reliable, so you can sign the dotted line with peace of mind that you're getting a great deal on a car that will last for years to come. Our cheap cars for sale are only cheap in one sense of the word - the price!

When we say we've got cheap cars for sale, we mean it. We have a large inventory of affordable used cars in Orlando that range in terms of price; you can find almost-new models for a great price, or dip into our bargain cars that include used cars under $10,00 and even used vehicles under $5,000! No matter which price range you're trying to stick in, we can help you find the perfect ride and get you into the driver's seat with as little hassle as possible!

Get a big bargain on our used Toyota in Orlando!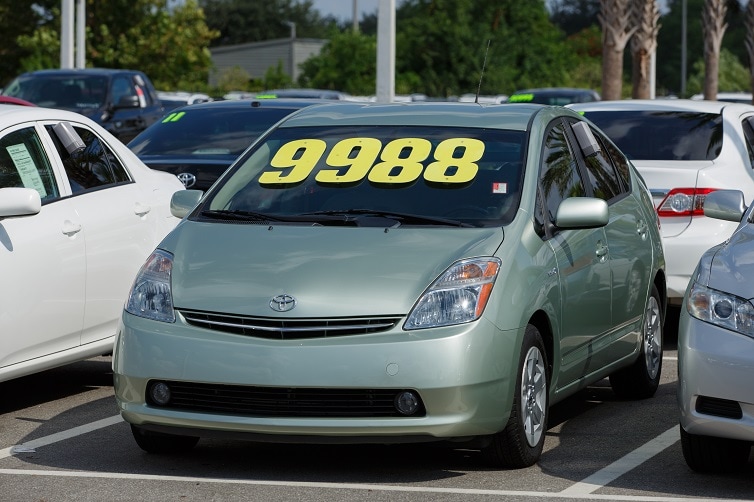 Need more convincing that Toyota of Clermont is the best place to seek out cheap cars for sale? Here are some highlights you'll enjoy when you visit our Orlando used car dealership:

A large inventory of ALL makes and models - you won't just find used Toyota cars in Orlando when you visit us. Our cheap cars for sale include Ford, Nissan, Honda, Mazda, Chevy, Dodge, and many more!

We offer amazing bargains on all of our cheap cars for sale! Next time you swing by, ask about our used vehicle specials, which bring you rock-bottom prices on your favorite best-sellers (including used Toyota).

We even have certified used vehicles for sale! These incredible cars come with thorough warranties that give you the coverage you need to feel extra-good about signing the dotted line? and you can add on additional warranties if you want. You can rest easy knowing not only do you have a quality vehicle in your garage, you're also backed up in case anything goes wrong! 
Come explore ALL of our cheap cars for sale! Take a used Toyota in Orlando for a spin and see how it suits you, or check out any of our other makes and models today. We're located just off the Florida Turnpike at 16851 State Road 50, and we're open seven days a week until 10pm!