Have you ever been part of a carpool? Some have had negative experiences while others have had positive ones! Whether you're transporting the neighbor kids to school or you're driving with coworkers to the office, carpool can be beneficial if done correctly. When it comes to carpooling, it's important to keep manners and safety in mind. At Toyota of Clermont, we want you to have a successful carpool so we're sharing our carpool etiquette and safe driving tips!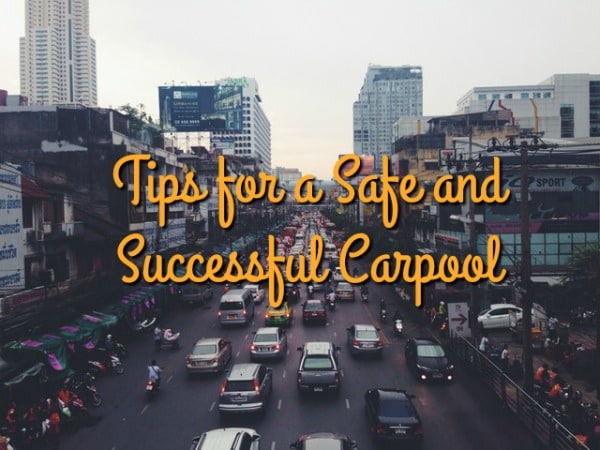 Carpool code
When you're organizing and participating in a carpool, preparation is the key. By properly preparing for a group commute in this fashion, you're more likely to have a pleasant and safe experience. As far as preparation, consider your carpool:
Carpooling with kids
If you're taking your kids and their friends to school in the morning, or picking them up in the afternoon, there are some steps you should take to prep your Clermont Toyota, like:
Install the proper car seats for each child. Determine what type of car seat each child will need depending upon their height, weight and age. Ensure they're safely installed and ready!
Keep snacks, toys, and entertainment in the car. Some students may be hungry after a day at school. Toys are great for keeping kids occupied on a drive home that may get delayed because of traffic.
Pack a first aid kit and necessary medications. Ask about any allergies or medical conditions that those in the carpool may have so you can be prepared to give them the care they need.
Carpooling with coworkers
Organizing a carpool in your office is a great way to save money and even help save the environment. To have a favorable carpool experience, planning ahead is important!
Make a schedule. Who is going to drive and when should be planned ahead of time.
Determine how parking, tolls, and fuel will be paid for. Before racking up a bill, designate how expenses will be split.
Plan a route! Figure out the order in which people will be picked up and how you will be getting to your destination.
Once the carpool plans have been implemented, you now have to simply remember etiquette! Whether you're driving the carpool or catching a ride, remember:
Be on time! Being late can cause everyone to get off of their schedule.
Ask before eating. If you're having breakfast on the road, ensure the owner of the car doesn't mind.
Be mindful of being on the phone. Try to keep phone conversations brief as to not bother other passengers.
Safe driving tips for your Clermont Toyota carpool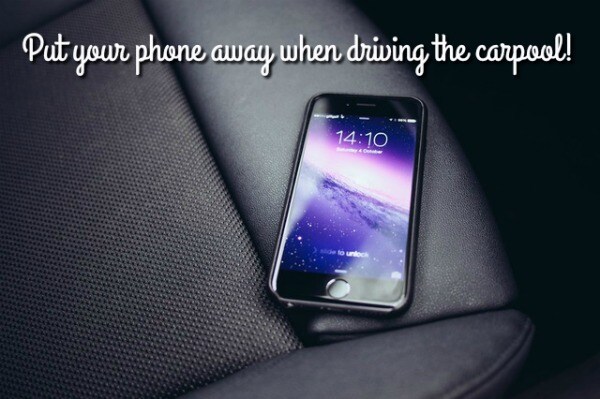 If you're driving your Clermont Toyota in the carpool, keep safe driving in the forefront of your mind. While you're behind the wheel, you're responsible for keep yourself and all of your passengers safe. When driving the group, use Toyota of Clermont's safe driving tips like:
Abide by road rules and road signs.
Avoid distracted driving.
For more help and advice on how to have a successful carpool, stop by Toyota of Clermont! Not only do we have tips, we also have new Toyota vehicles that can make your group commute easier. Vehicles like the Toyota Sienna or the Toyota Highlander are suited just for large groups and long drives! Both have large seating capacities, spacious cargo areas, impressive fuel economy, and top-notch technology.
Don't suffer in a sub-par carpool! Improve it with help from our new Toyota dealership near Orlando! We're located at 16851 State Road 50, between the Florida Turnpike and Highway 27.