Getting an oil change may seem pretty simple when you visit our Orlando Toyota Service Center - we like to make it as easy as possible on you and your wallet when you visit us! However, what goes on behind the scenes is anything but simple. Our Orlando Toyota technicians take great care to get you and your ride out the door as quickly as possible, but they also ensure that you get quality service so your car has the tools it needs for maximum performance!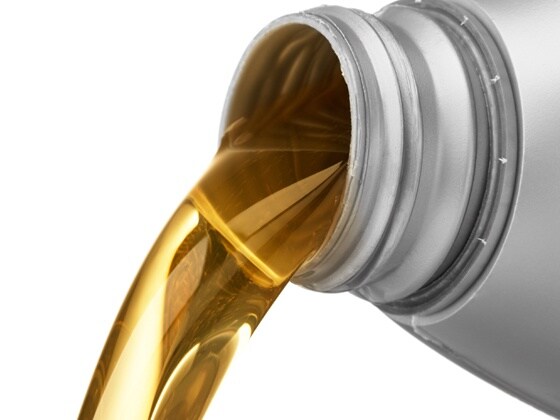 A quick oil change in Orlando isn't as simple as you think! 



Getting a quick oil change in Orlando requires thought on the part of our techs - what type of engine oil is best suited to your car and will give you the best performance possible! To help you understand the process, we're breaking down the different types of engine oil that our techs use for oil changes and the perks they all have to offer. This can help you decide which you'd prefer to put under your hood! 


There are four main types of engine oil: synthetic, conventional, synthetic blend, and high-mileage. Let's look further into each! 


Conventional: This is the type of oil used during a typical Orlando oil change. It can definitely get the job done in your vehicle, and it's less expensive than synthetic oil so if you're on a budget, this might be the way to maintain your car with routine Toyota Service. You'll need a conventional Orlando oil change every 3,000-5,000 miles - this is a rough estimate, and may change depending on your driving habits! 


Synthetic: Synthetic oil also has its perks. It's not composed of natural elements like conventional oil, so it tends to be thinner, cleaner (meaning less deposits in your engine), and more resistant to extreme temperatures. It also has a longer life than conventional oil, so you'll have to schedule oil changes in Orlando less often - about every 7,500 miles or so (or even more than that sometimes) . However, it's more expensive than conventional oil!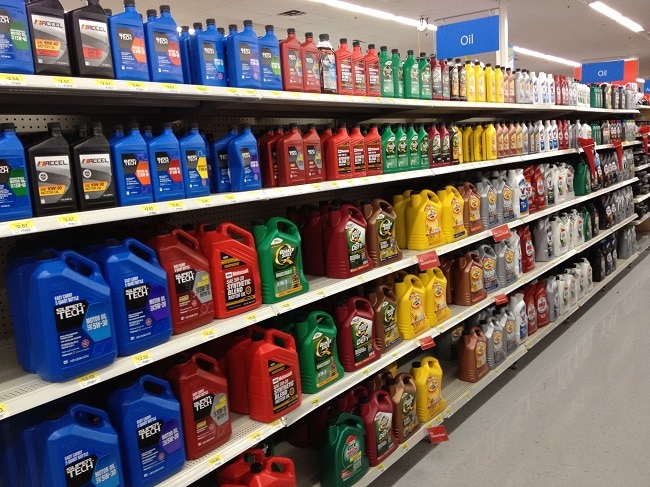 Synthetic blend: This is where synthetic and conventional oils meet in the middle! It offers you the best of both worlds - more resistance to extreme temps and a cleaner burn. It's also highly recommended for trucks and SUVs that tow heavy loads on a regular basis, so if you find yourself hauling cargo a lot you may want to talk to our techs at your next Orlando oil change. 


High-mileage: High-mileage engine oil is for cars that are in their golden years - it's best suited for cars that have over 7,500 miles on them. It has more viscosity and special additives in it to keep your engine running smoothly despite its age and the wear and tear it's faced so far. It also helps to prevent oil leaks and restore engine sealing for a better performance, as well as keep oil burn-off low! Ask for this type of engine oil at your next oil change in Orlando for your high-miles car!



What type of engine oil does your car need? 



As you can see, a lot of thought goes into your Orlando quick oil change! If you have questions or want to request a certain type of engine oil for your ride, just let one of our techs know. You can schedule an appointment at (888) 454-1614, or swing by 16851 State Road 50 today!