Backup cameras are becoming increasingly popular in our new Toyota near Orlando. This is why it's important to know what this technology does and how it can benefit you. Toyota of Clermont is sharing everything you need to know about this Toyota safety feature!


What should you know about a backup camera?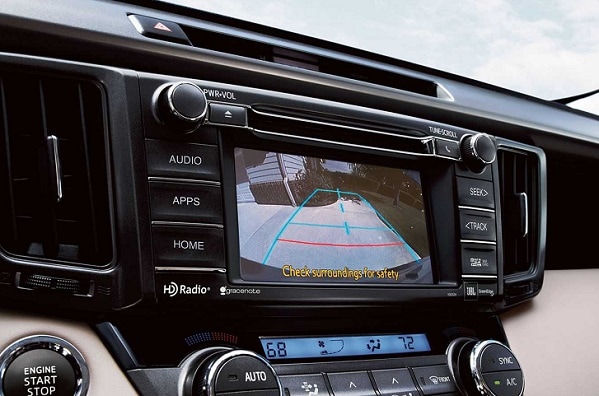 When buying a new Toyota near Orlando, you may notice that a lot of our models offer a backup camera. Some base models even come standard with this technology. Get used to seeing this technology in our Toyota cars near Orlando, as you'll be seeing it even more! If you're not familiar this safety feature, here's some things you should know about it!
Every car will have this feature: 
Remember when we said you're going to see more backup cameras in cars? This is because the law will make mandatory in every vehicle in the near future! This means you'll start to notice this technology as a standard feature in the lower trim levels of our new Toyota near Orlando.
It can help prevent accidents: 
The reason this feature will be required in all cars is because it can dramatically increase safety. In fact, a recent study found that 57 percent of drivers in a vehicle with a backup camera were able to avoid backing up into a stationary object that was placed behind them when they weren't looking.

How to use this technology in your new Toyota near Orlando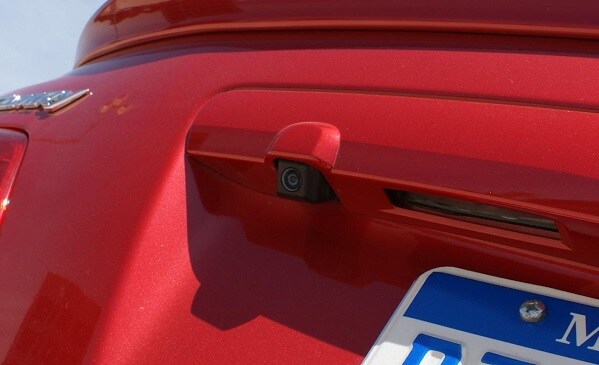 A car backup camera can come in handy in many different situations, including backing out of your driveway, reversing into a parking spot, parallel parking, and more!
If your new Toyota near Orlando has this feature inside, you may want to know how to use it. Although it's a high-tech feature, using your backup camera is actually quite easy! Here are some tips from our Toyota dealership near Orlando:

Hit reverse: In our Toyota cars near Orlando, the only thing you need to do to start using your backup camera is put your car in reverse. This feature will automatically show up on the touchscreen display in front of you to help you see what's behind you!
Use the guide lines: Some backup cameras also have guide lines or projected paths to help you park and avoid hitting objects. Use the straight gridlines to straighten your car when backing into parking spots. The projected paths can help you with more difficult tasks like parallel parking. There's also typically a red line, which indicates when you should stop to avoid hitting objects behind you!
Don't rely only on this safety feature: One important tip to keep in mind when using this technology is that you shouldn't rely entirely on it. A backup camera can help you see what's behind you, but you should still look back and use mirrors when in reverse!
Find out more about the technology in our new Toyota near Orlando by visiting us at 16851 State Road 50. We're located between the Florida Turnpike and Highway 27. You can give us a call at (888) 590-6090 to schedule your visit or to ask any questions!