Are you in the process of buying a car and stuck between a new Toyota and a used car? We can help! Here at Toyota of Clermont we offer you a wide variety of both, and we're here to help you figure out which one is best suited to you. Both new and used cars offer different perks and appeal to different types of drivers, so we're going to pick your brain and help you come to a final decision. After all, when you're buying a car from us you're family - we want to see you drive home happy! 
Buying a car near Orlando doesn't have to be stressful!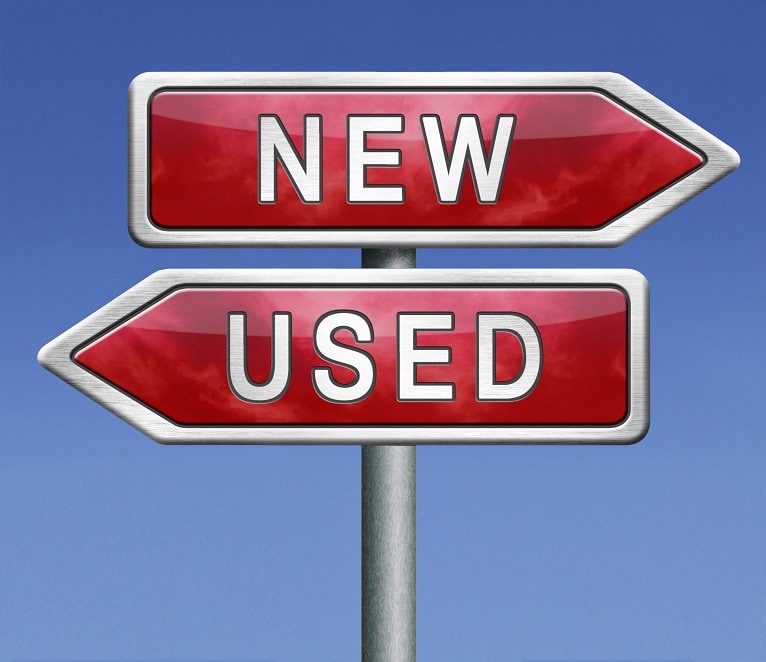 Buying a car requires research and some forethought, so you should make a list of the things you want in  your next ride before you start taking test drives. You should also think about things like:

Peace of mind

Warranties

Maintenance and repairs

Price and financing

Toyota of Clermont has all the info you need on these topics - let's get you started on the process of buying a car! 
Price and financing: Price and financing can definitely affect your decision when you're buying a car near Orlando. Here's something to think about - while our reliable used cars often have cheaper price tags than our new options, it's sometimes easier to get better finance rates on a new vehicle! It's something to consider when you're about to sign the dotted line. Think about both price and monthly payments before you make your final decision and settle on a number you're comfortable with! 
Let Toyota of Clermont help you pick between new and used options!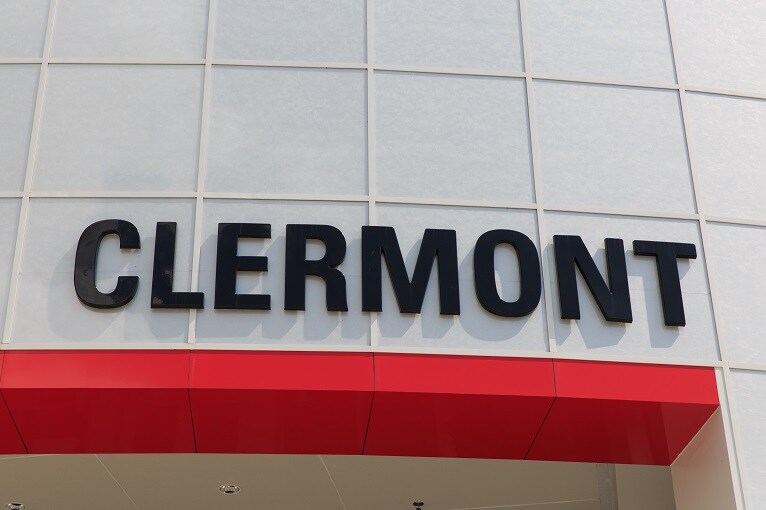 Peace of mind: Are you nervous about driving a car with a history? Don't be - we have a slew of reliable used cars for sale that offer you major reliability. However, we know some drivers still get anxious about buying a car that's pre-owned! If you don't like the idea of a car with a past, shoot for a new Toyota near Orlando for your next ride. You know exactly where it's been and you're the first owner! 
Warranties: We offer warranties on both our new Toyota AND used cars, but they're different! Decide what type of warranty and coverage you want, and then make sure it matches up to the vehicle you're considering when buying a car. You can choose from new Toyota, used cars, AND certified used cars when you come down to our dealership to shop! 
Maintenance and repairs: Oftentimes used cars will require a bit more maintenance and more frequent repairs, simply because they're not new and they have wear and tear on them. If you're willing to deal with that (or knowledgeable on how to perform simple auto maintenance yourself), then don't sweat it! However, if you're not ready to drop money on repairs and maintenance consider a new Toyota near Orlando - they all come with ToyotaCare, which is a no-cost maintenance plan for the first 2 years or 24,000 miles! 
Have we helped you with your decision about buying a car? If you're still torn between new Toyota and used cars near Orlando, come on down and let us help. We're open seven days a week at 3575 Vineland Road!