It's normal for any driver to want to get the best fuel efficiency possible. However, did you know that it's possible to help your car get better fuel economy without taking home a new Toyota hybrid near Orlando? 
While it's hard to top the gas mileage the Toyota Prius Family has to offer (the Toyota Prius c gets up to 53 mpg in the city!), there are plenty of tricks and tips you can use today that can help your new Toyota near Orlando get even better gas mileage than ever before!
 
Help your new Toyota near Orlando get amazing fuel efficiency!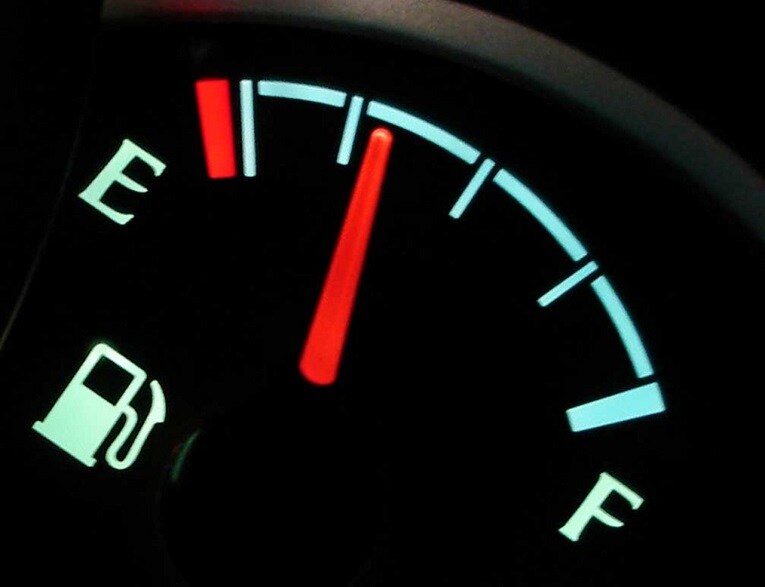 For starters, it's important to keep in mind what kind of vehicle you currently own. If you have a tough new Toyota truck, there are some things you can do to help it get better gas mileage. However, it probably won't achieve the fuel efficiency that a small four-door sedan like the Toyota Corolla near Orlando is able to offer!
That being said, you can still change a few driving habits to help your new Toyota near Orlando make it a little bit farther down the road before needing to re-fuel at a gas station!
Practice Safe Driving
It can be tempting to speed down the highway and weave in and out of traffic, especially if you're in a hurry! While it might save you a few seconds when it comes to time, this kind of driving will cost you the next time you pull your new Toyota up to the gas pump. When drivers drive moderately instead of aggressively, they can save up to 37 percent more gas! With rising gas prices, this translates to a lot of money that could stay in your pocket instead of going into your car's fuel tank. 
Slow and Steady
Cruise control is a standard feature on practically every new Toyota near Orlando. If you're heading out on a long trip, be sure to use it! It can help you make the most of your car's fuel efficiency. Also try to stick to the speed limit, no matter how empty the road ahead may be. Driving at lower speeds has proven to help save gas, which can help enhance the fuel economy of your new Toyota near Orlando!
Clean out your car
Those extra bags and boxes in the trunk may not be a big deal to you, but it's definitely not doing your gas mileage any favors! Keeping heavy cargo in your new Toyota at all times can reduce your car's gas mileage by as much as 2 percent! This may not seem like a lot, but this little bit of poor fuel economy can add up over time. Simply cleaning out your new Toyota near Orlando can help you see improvements the next time you go to the gas station. 
Keep up with auto service
Auto service near Orlando is important for a lot of different reasons. It helps improve performance and can increase the life of your vehicle. However, it also helps out when it comes to gas mileage! For example, in situations where an oxygen sensor wasn't working properly, gas mileage was negatively affected by as much as 40 percent! Keeping up with routine maintenance will not just improve your driving experience, but also your drive time! 
Plan ahead
Most people need to be at work by a certain time, and there's little you can do about traffic patterns. However, you can make the most of every trip you take! Combining trips and trying to use alternate routes that won't keep you in rush-hour traffic will make a big difference in the long run. Even if you're only saving .1 gallons of gas every day, this can translate into you saving hundreds of dollars each year!
Find a new Toyota near Orlando that's fuel efficient!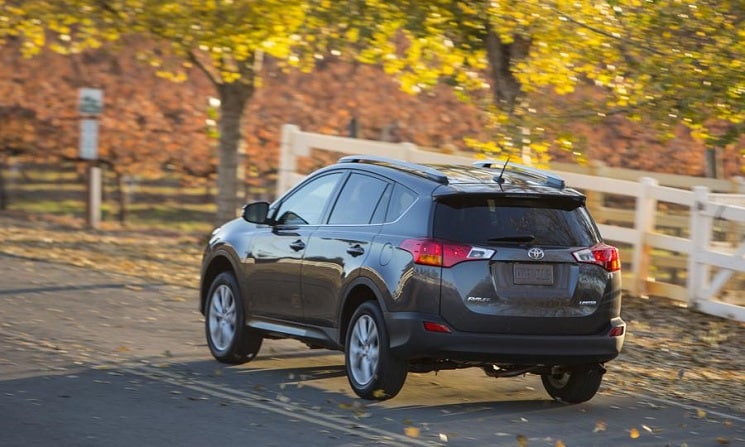 Of course, if you're set on getting the very best gas mileage possible, then you can always opt to get a new Toyota near Orlando that's celebrated for its fuel economy. This doesn't mean you have to get a hybrid, though! More than one Toyota features incredible gas mileage without hybrid technology. 
   
2015 Scion iQ, 36/37 mpg
   
   
2015 Toyota Yaris, 30/37 mpg
   
   
2015 Toyota Corolla LE Eco, 30/40 mpg
   
   
2015 Toyota Camry, 25/35 mpg
   
   

2015 Toyota RAV4 24/31 mpg

Whether you want an SUV, sub-compact car, or a stylish sedan, there are plenty of options to consider that can deliver this AND amazing fuel economy at the same time!

Visit us at 16851 State Road 50 to check out these fuel-efficient new Toyota near Orlando, or give our Internet Sales Team a call at (888) 590-6090 to find out more!