When it comes down to buying an Orlando used car for your family, you definitely want the best used SUV around. You'll need a vehicle that's not only affordable, but also offers you reliability, safety technology, efficiency, and interior space. As impossible as it may seem, you CAN get all of this in one - we offer the best used SUVs in Orlando and they encompass all of the above! 
We offer the best used SUVs in Orlando for you and your family!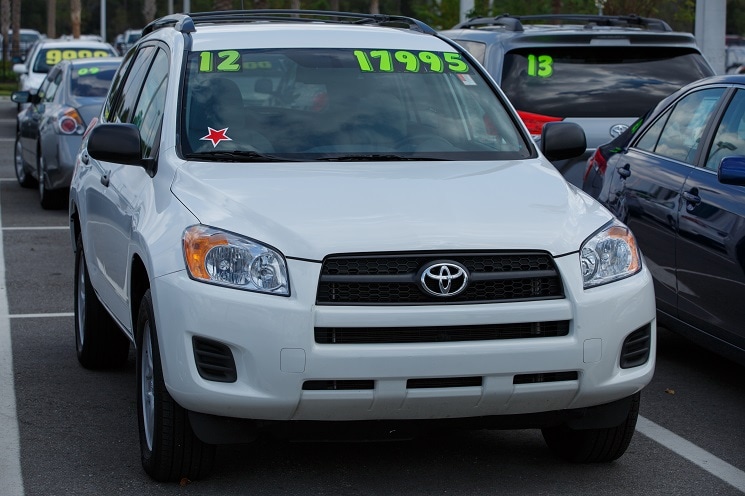 Here at our used car dealership, we offer you a selection of the best used SUVs in town. Our Orlando used cars include used Toyota vehicles, so you'll be able to choose from options like:

A used Toyota Highlander: Get behind the wheel of this family-friendly member of our best used SUVs in Orlando! It's super-spacious, seating between 5 and 7, and offers you all of the features you need to make your drivetime peaceful and easy (even if the whole family is along for the ride).

A used Toyota RAV4: Need SUV space and performance without all the fuel costs? Take this fuel-efficient used Orlando Toyota for a spin! The latest generation gets 24 mpg in the city and 31 mpg on the highway to help you save big when it's time to hit the road!

A used Toyota 4Runner: If you're into off-road adventures, this particular vehicle in our best used SUVs for sale is the one for the job! The used Toyota 4Runner in Orlando packs off-road features and a powerful performance into one affordable package - hit the trails with ease!

A used Toyota Sequoia: Want luxury AND family-friendliness rolled into one vehicle? Take the used Toyota Sequoia for a spin! It's super-spacious inside and while it has a plush luxury feel to it, it also offers you all the convenience and efficiency features you need to get your family from point A to point B as easily as possible.

A used Toyota Land Cruiser: When it comes to luxury, this member of our Orlando best used SUVs is the top choice. It's decked out with all types of elements designed to keep you and your passengers as comfortable as possible. Think leather seats, a powerful engine, and top-of-the-line technology!

Explore used SUVs of ALL makes and models!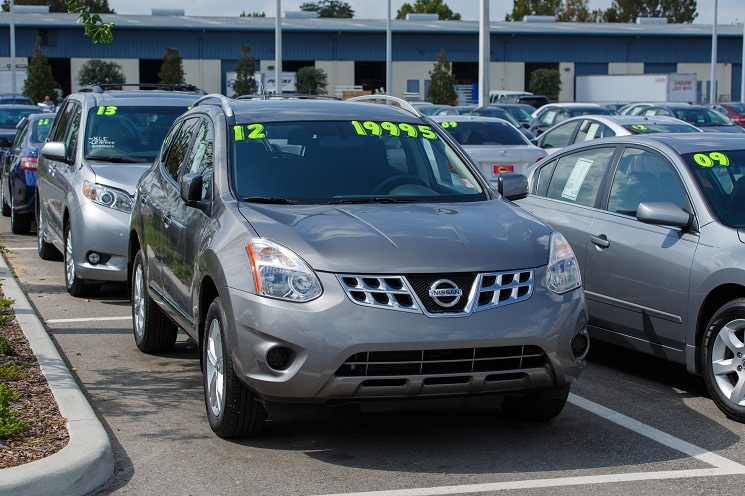 However, we don't just offer used Toyota SUVs for sale! Our best used SUVs in Orlando include other makes and models, too! Check out options like: 
Used Ford

Used Mazda

Used Nissan

Used Honda


Used Chevy
And so many more. We know not everyone wants to sign the dotted line for a Toyota and we want to be your one-and-only stop, so come in and see us today? and don't forget about our best used SUV deals AND our guaranteed financing on used vehicles to make life easy! 
We're conveniently located just off the Florida Turnpike at 16851 State Road 50 - come down and see our used car selection today! We're open seven days a week and you can call ahead of time at (888) 590-6090 to talk to one of our sales associates and schedule an appointment!