When you're out shopping for an Orlando used car, the last thing you want to do is end up with a lemon. A lemon car is one that's found to be defective after it's been purchased and although there are laws against it, who wants to go through the trouble of dealing with the issue after they've signed the dotted line? We offer a large selection of quality used cars in Orlando at our dealership, but we know some drivers choose to look elsewhere when scouting preowned vehicles. That's why we've come up with some Orlando used car shopping tips for avoiding lemon cars!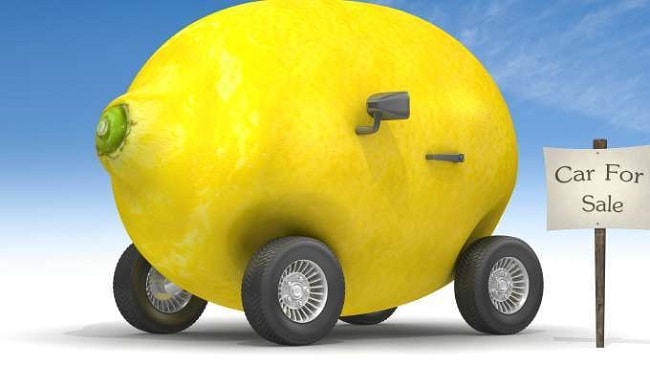 What is a lemon car? 
The first step to take is to decide which make and model you want when you're taking steps to avoid a lemon car. You can then research the make and model to see if you find a history of issues with that particular car, and be sure to check the Orlando used car for those issues before you sign the dotted line!
You should also check the mileage on the car - if it's an older vehicle with a lot of miles on it, it's more prone to future repairs and fixes. One way to help stave this off is to request the service and repairs records for the car in question - our Orlando used Toyota dealership can help you acquire these if you shop with us! If a car has a solid repair and maintenance history, it's less likely to have problems in the future and turn out to be a lemon car.
Toyota of Clermont can help you avoid a lemon car and save big bucks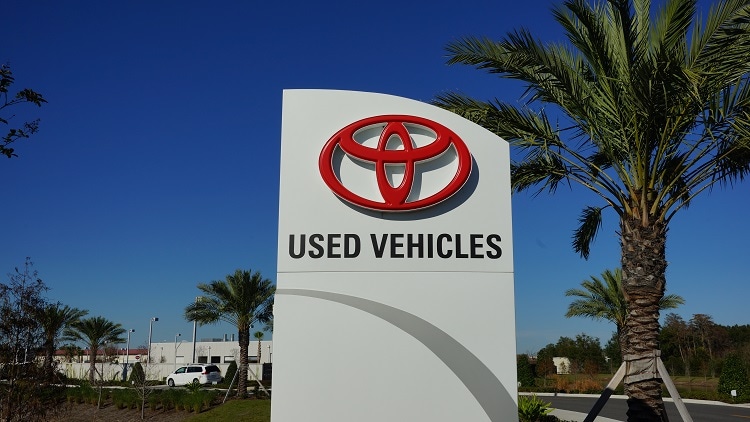 Also ask for the Orlando used vehicle history report! This report - like a Carfax - should give you details about the car's mileage, previous owners, accident and collision history, and service and repairs. It's a good way to see if the car has been maintained well, and be on the lookout for things like multiple owners and accidents - these can cause problems and a lemon car in the future! 
Additionally, inspect the vehicle before you go home to avoid a lemon car. Do a visual inspection inside, out, and under the hood before you purchase; you can even have a mechanic take a look at it if you want a professional opinion. Look for warning signs like rust, mismatched paint, or places where panels don't seem to quite meet - these can be indicative of an accident. 
Also be sure to take it for a test drive! You should note how the car handles - acceleration, braking, turning, and backing up - and also test out all the gadgets to ensure they work, too. This means lights, turn signals, radio, air conditioning, and anything else you can reach on the interior! If you note anything amiss, you might have a lemon car on your hands. 
Ready to start your Orlando used car shopping? Do it at Toyota of Clermont today - we're open seven days a week at 16851 State Road 50, and you can reach us at (888) 590-6090!