Have you ever engaged in distracted driving? You may have done it without even realizing it, and that's what makes it all the more dangerous. This hazardous practice causes thousands of car accidents every year, and the worst part is that it's easily preventable! Toyota of Clermont is here to explain exactly what distracted driving is and how you can avoid engaging in it, keeping your drive time as safe as possible for you and your passengers. Let's get started!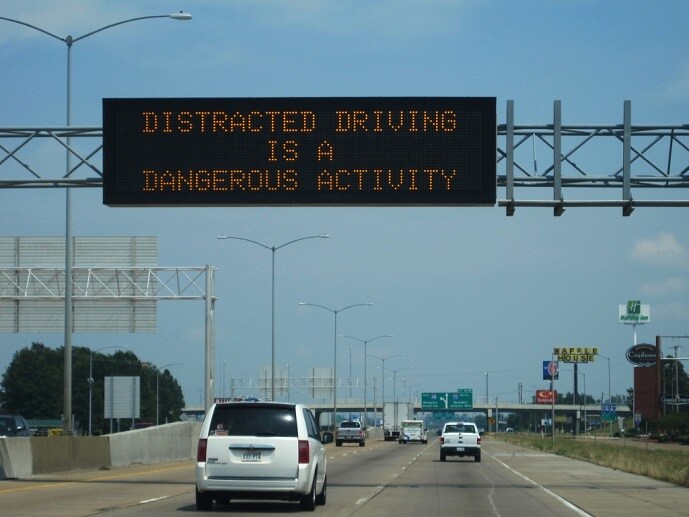 What is distracted driving? 
Distracted driving is exactly what it sounds like - driving while you're distracted. However, the definition encompasses a lot of things, some that you may not even think twice about doing when you're behind the wheel of your new Toyota near Orlando. They include: 
Eating or drinking while you're driving

Putting on makeup or brushing your hair


Changing radio stations or adjusting the music

Talking on the phone

Texting while driving


Taking your eyes off the road to talk to other passengers

Fiddling with the navigation system or your GPS, or reading a map

Looking at a magazine or book, or watching a video 
And more. Basically, performing any task that takes your attention away from driving your new Toyota near Orlando is considered to be distracted driving, and can be extremely dangerous to you, your passengers, and other vehicles and drivers on the road!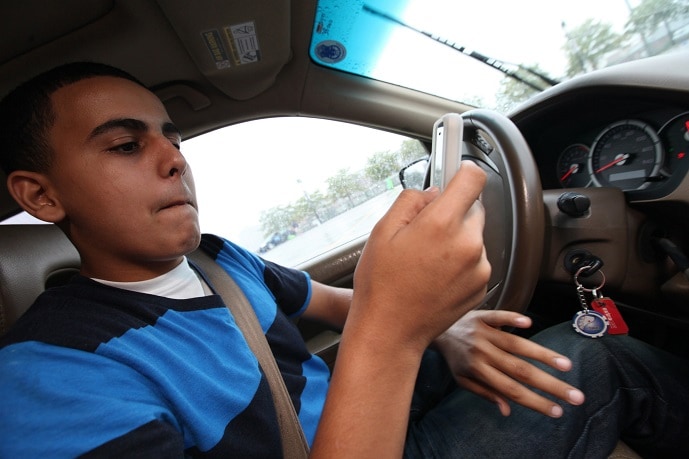 Stop distracted driving with our Clermont Toyota safety tips! 
However, sometimes it's difficult to do away with the things that cause distracted driving in the first place, and that's where our new Toyota dealership near Orlando comes into play. We've got tips to help you stay focused when you're behind the wheel of your car! 
Pull over to eat your lunch - don't eat it behind the wheel of your Toyota near Orlando, as it can be distracting (and messy)!

Put on your makeup and do your hair before you leave the house! It's better to be a bit late to work than to get into a car accident because of distracted driving.

Hide your cell phone. If it's out of sight, you're less likely to check it or even think about it. If you really need to take a phone call, utilize the steering wheel controls and Bluetooth wireless streaming that so many of our new Toyota cars near Orlando offer.

DO NOT TEXT behind the wheel! Texting while driving is even more dangerous than drinking while driving. If you HAVE to send a text pull over and park your vehicle, or have a passenger send it for you. NEVER text when behind the wheel of your new Toyota near Orlando!
Limit the number of passengers you drive around if you find yourself being distracted by them!

Use the voice-command controls to activate and use the navigation in your new Toyota near Orlando, or pre-program your route before you hit the road! 
We've got tons of technology in our new Toyota near Orlando that can help you stop distracted driving in its tracks. Come see us today or give us a call at (888) 590-6090!