Do you know how to choose the right Orlando auto parts for your car? It's not as simple as clicking on one, dropping it into your online cart, and having it installed at our Toyota Service Center in Orlando. In fact, you should put a lot more thought than that into buying auto parts and installing them on your car! We're here to give you tips so you can find the best car parts for you AND ensure you get a good deal on them!


Learn how to order auto parts like a pro! 
First, narrow down what TYPE of auto parts in Orlando you're thinking about buying! Do you want to enhance performance, or take style to another level? We have a bevy of affordable car parts for sale, but they span a lot of different categories and have a lot of different outcomes when it comes to your ride. Decide which aspect of your car you want to enhance, and then narrow things down to the parts that are going to get the job done! 
The next thing to think about is whether or not those particular auto parts will actually work on your car! The best way to make sure you can install a particular part and still achieve an incredible drive time is to consult your owner's manual or come in and chat with one of our Orlando Toyota Service techs. They can help you figure out whether or not the car part in question will work and if/how it will affect your car's performance BEFORE you install it.
Get amazing deals on Orlando car parts!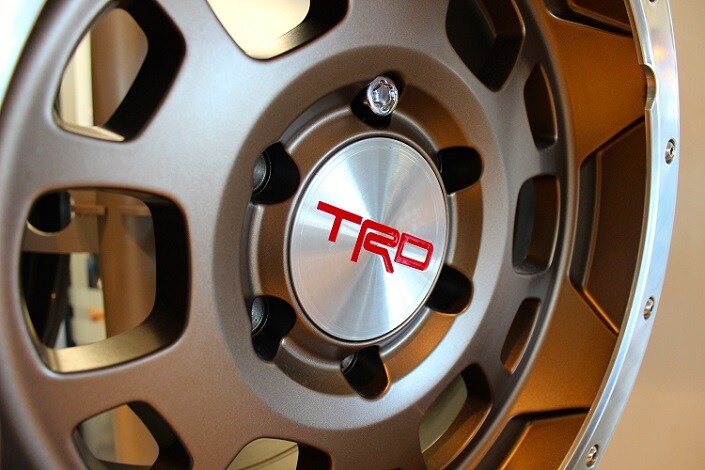 Next, it's time to shop around for the most affordable auto parts in Orlando! (We're waving at you right now!) If you want a great selection of both Toyota car parts AND car parts for other makes, come by and see us or use our handy online parts ordering system. We can get your car parts ordered for a majorly economical price, and we offer Toyota parts deals as well to help drive down the costs! Once they're ordered, we can have them shipped to our dealership and have one of our Orlando auto service techs install them for you to ensure it's done properly! 
Plus, you know when you order auto parts in Orlando through us, you're getting quality parts that will last a long time. You should definitely know the seller when it comes to buying car parts; you don't want to end up with a part that's going to malfunction and cause damage to your car (and rack you up a big repairs bill)! 
Here's a review of how to order car parts:

Choose what aspect you want to enhance

Research which parts will get you that result

Find out if those parts are compatible with your car

Compare and shop for auto parts in Orlando

Make sure you have a legitimate, trusted seller
And you're on your way! 
Need to order Orlando auto parts today? Come by and see us - we're just west of the Florida Turnpike at 16851 State Road 50 and we're open seven days a week!