Over time, car parts fail and need to be replaced in order to have a properly working car. Depending on the auto part it can be pretty expensive to replace! There are a couple different options of parts you can choose from. It can be hard to determine which one would be affordable and best one for you. However, our auto service team in Orlando wants to help you make a decision. That's why we want to share with you the difference between aftermarket and OEM car parts in Orlando.

Which Orlando car part should you get for your car?

There are two types of Orlando car parts, OEM and aftermarket. In order for you to better understand and decide which car part you'd like to use, our Orlando Toyota service team is breaking it down and explaining the difference between the two. 
 
What's an aftermarket car part?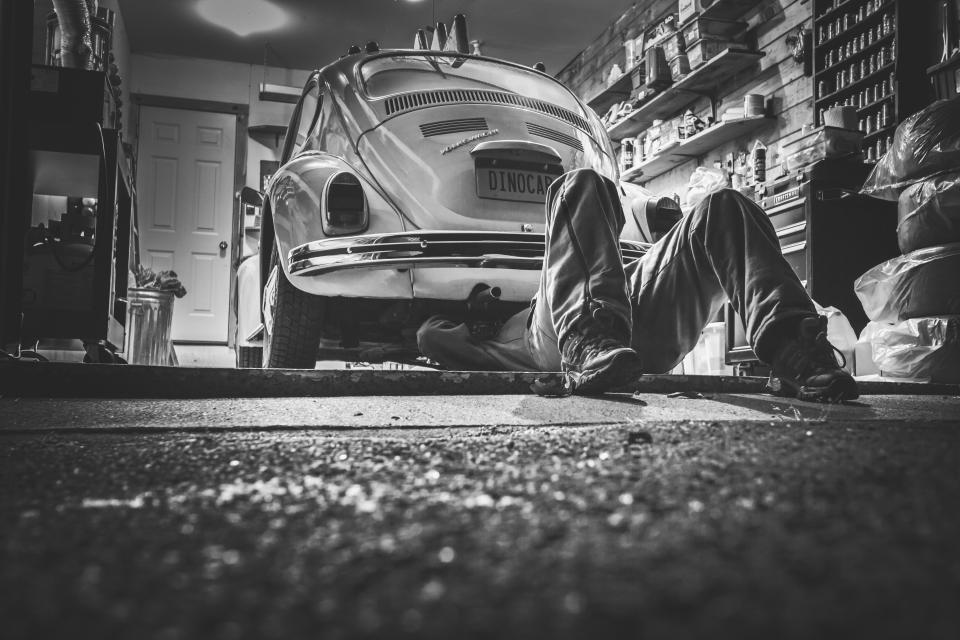 An aftermarket part is one that is adaptable to the vehicle, but it's not from the car's manufacturer.  There are many times where they'll work just as well as the original car part and may cost less. Some other great perks to getting an aftermarket car part include: 
 
Selection - Since you're not looking for the original part, your selection is very wide! There are many different aftermarket parts out there. You'll be able to find one that's within your price range and the right fit. 
Cheaper - Since there are so many different aftermarket manufacturers you'll be able to find a range of pricing. You won't have to spend too much on getting a new part for your car! 
Quality - The quality of the aftermarket part can vary! It all depends on the part and who makes it. However, it can be just as good as the original part. 
What's an OEM car part in Orlando?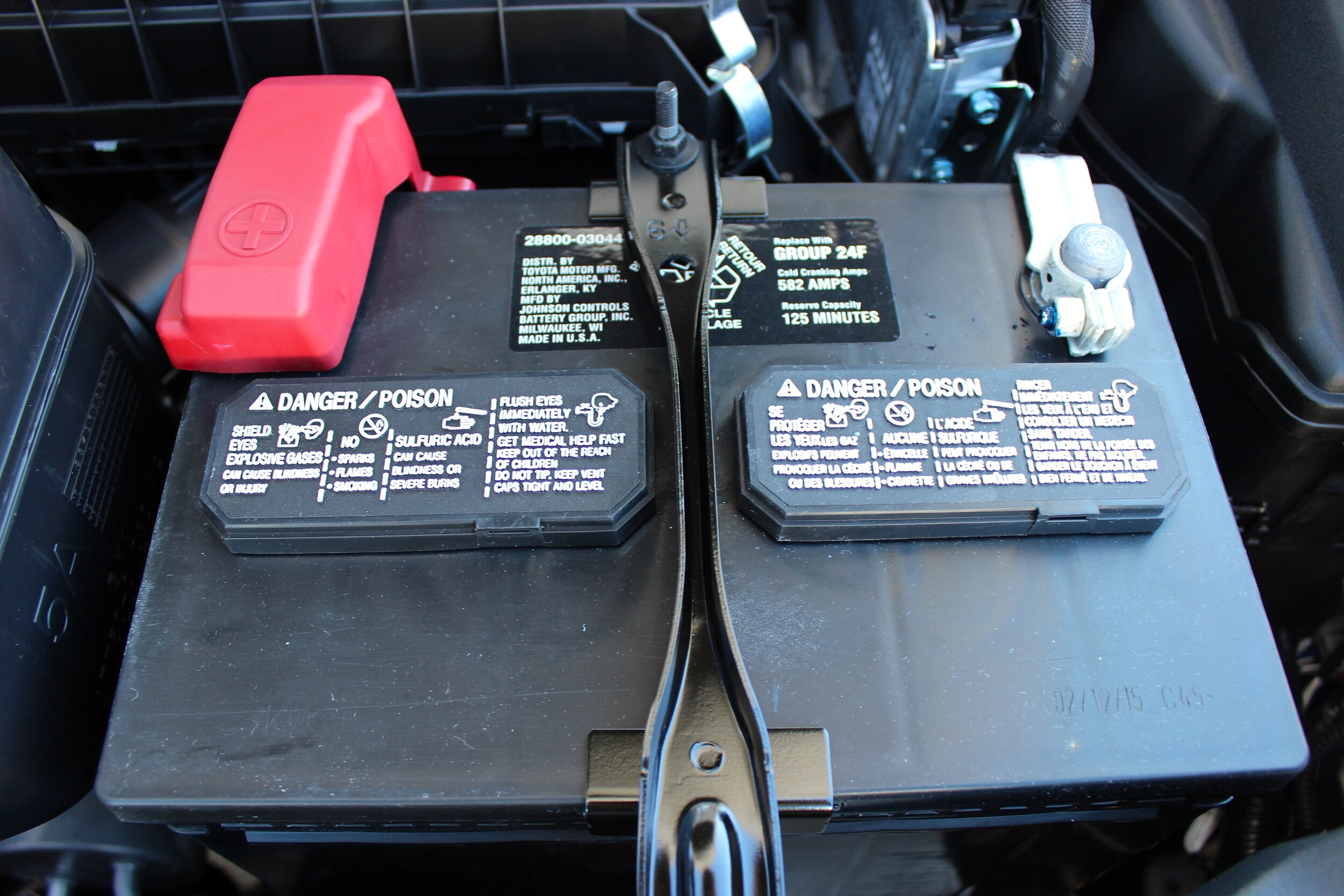 Our Orlando auto service team explains that OEM stands for Original Equipment Manufacturer. The OEM is the car part that's provided by the vehicle's manufacturer. These Orlando car parts match the same parts that were originally in your car. There are many advantages of getting an OEM part:  
 
Original - You'll have the peace of mind getting an OEM part! That's because it's the same part that was originally in your vehicle. This way you won't have to worry about the quality of the part. 
Easy - Finding an OEM part can be very easy when you visit our Toyota service center in Orlando! That's because we have Toyota genuine parts in our department. You won't have to worry about searching around town for the right part. 
Warranty - If your car is under warranty and you exchange a part with an aftermarket part, you may lose the warranty. However, an OEM part will maintain the warranty. Not to mention that most of time OEM parts come with their own warranty. 
If you want to get affordable auto parts, visit our Orlando Toyota service department! Not only do we have our own genuine Toyota parts store, we also have great deals on auto parts. Call our auto service center in Orlando to find the auto part you need at (866) 976-4116.