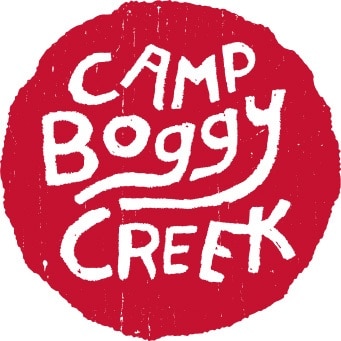 Toyota of Clermont is part of the Orlando Automotive Family in Central Florida. We regularly work with our sister store, Toyota of Orlando, to try and give back to the community on a regular basis! 
In the past, we've sponsored local events and non-profit groups! You might have seen our team members (and some of our new Scion and new Toyota near Orlando) at the Toyota of Clermont Turkey Trot. We've also worked with our sister dealership to sponsor other events such as back to school drives to help young students in need get school supplies, and holiday drives for foster youth and children who have life-threatening diseases. 
Summer is just around the corner and one non-profit group that we work with is in great need - Camp Boggy Creek!


Give back to the community and help young children!

Camp Boggy Creek is a very special organization. Founded by Paul Newman, the idea behind this camp is that any child - no matter how physically sick they might be - can have a true summer camp experience! Camp Boggy Creek is such a popular organization that camps like it can be found all across North America.  
This summer is going to be especially busy for Camp Boggy Creek. Practically every week of Summer 2014 is booked with children coming from all over the State of Florida to enjoy the events and activities Camp Boggy Creek has prepared! 
Who will be staying at the free week-long getaways Camp Boggy Creek provides? The camps are centered around children who have similar diseases and sicknesses so that these special young adults can make new friends, share stories, and enjoy a camp experience without their illness holding them back.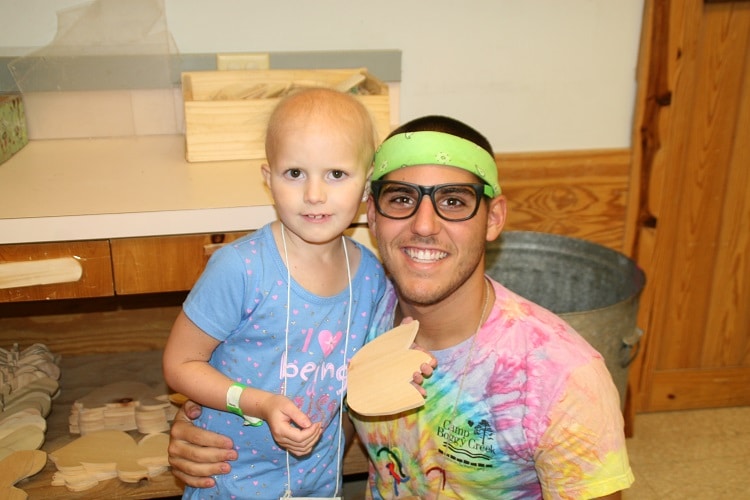 Some of the different illnesses that these children have include:
Heart conditions

Cancer

Epilepsy

Asthma

Bleeding Disorders

 

Arthritis

 

Sickle cell

                    

Camp Boggy Creek is equipped to take care of these children and all of their medical needs without a problem. That's part of what makes them so unique; that and the fact that all these camps are provided free of charge to these campers! 

Some of the fun and festivities these children get to participate in include: 

   
Swimming


Crafts   

 

Putting on plays   

 

Animal interactions   

 

Rock climbing

And more! That's why Camp Boggy Creek needs help from Toyota of Clermont, Toyota of Orlando, and you! 
Summer camp is quickly approaching, and they need assistance getting all the necessary supplies so these campers will be able tot have the time of their life!
 
Drop donations and supplies at our Toyota dealership near Orlando! 

One of the best things about contributing to this cause is that a little bit goes a long way. Each donation helps out the camp and a child in need, and donating is easy! 
Some of the items Camp Boggy Creek could use include: 
   

Cold and Hot Packs (medical)    




Large Golf Umbrellas    



Latex Free Goggles

Rite Dye (any colors or sizes)


White T-shirts

Any monetary donation is also accepted; whatever is given will definitely be put to good use! You also have two convenient locations to visit if you want to drop off supplies. Additionally, we're giving back to you - if you donate a childs-sized white t-shirt you'll get $15 off your auto service, and any other donations will get you 10% off at the House Blend Cafe!

Our Toyota dealership is located just west of the Florida Turnpike at 16851 State Road 50, and our doors are open until 10:00 pm! If you happen to be near the Mall of Millenia, you can always visit our sister store. Toyota of Orlando is located at 3575 Vineland Rd, near the Millenia Mall! The Boggy Creek Drive will run May 1st through May 31st, so visit us today!