At Toyota of Clermont, we're dedicated to providing customers with affordable vehicles - and that goes beyond the used cars and new Toyota near Orlando that we feature on our lot!  We know that how much a vehicles costs on the lot is only part of the expenses that come with car ownership. Routine car maintenance near Orlando is also important to keep up with!

When it comes to giving your vehicle regular auto repairs, we've got you covered. Our Toyota Service Center is open every day, and we also offer Toyota Service Coupons to help cut down the costs. That's not all, though! We have a brand-new waiting area that features flat-screen televisions, a children's play area, free Wi-Fi, and the brand-new House Blend Café!
 
House Blend Café gives back to the community!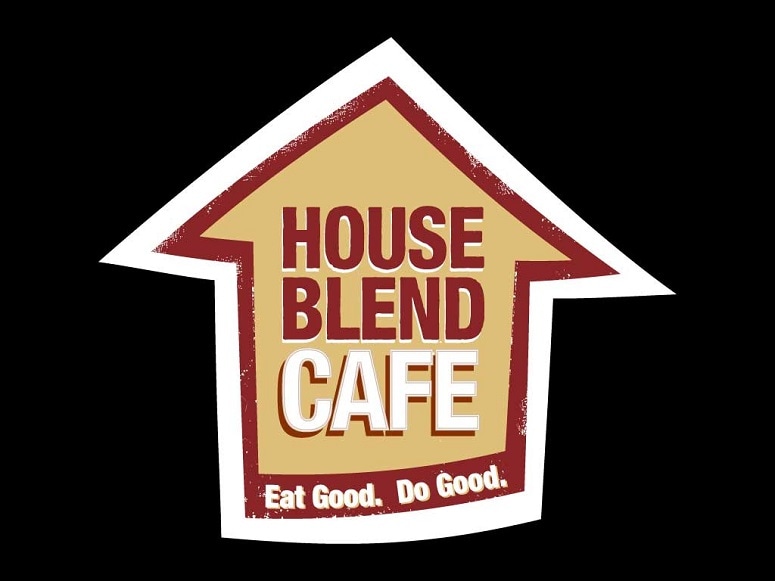 The House Blend Café isn't your typical café. It not only provides gourmet food and espresso beverages for affordable prices, but all of its profits are given back to the community! This café is found both at our new Toyota dealership and our sister store - Toyota of Orlando. 
Through these two locations, they help provide customers with delicious foods and drinks to enjoy while their vehicle is serviced, and also help out the community at the same time! Some of the organizations they serve include: 
   
Matthew's Hope: This non-profit organization is based in Winter Garden (West Orange County) and helps make sure the homeless in that area get the services and assistance they need by providing haircuts, showers, laundry, health care help and more. 
   
   
Impact East Winter Garden: This charitable organization help mentor both children and families who need counseling or guidance. 
   
   
International Justice Mission and International Crisis Aid: These groups work to end human trafficking not just in North America, but around the world! 
   
   
Do Good Farm: This is another local organization House Blend Café supports. Do Good Farm is found in Winter Garden and uses aquaponics to grow food in efficient and sustainable ways. This food is distributed both locally in our communities, and also shared with countries such as Haiti, India, and Africa! 

These are just a few of the ways House Blend Café tries to give back. It also takes on other projects, such as supporting orphans in Ethiopia. Through their support, the village of Chapa (where 400 orphans live) are able to have access to clean water wells and also classrooms!
All this means that while you're getting your vehicle serviced and enjoying a freshly-made meal or customized espresso drink from House Blend Café, you're helping all these organizations at the same time!


What does House Blend Café offer?


House Blend Café is a full-service eatery that delivers an amazing selection of freshly-made food and drinks. Their menu is large, and many options are able to be customized to your preferences! 
Some of their more popular options include: 
   
Specialty coffee and espresso drinks like flavored latte and cappuccinos
   
   
Fresh fruit smoothies
   
   
Snacks that include Zapp potato chips, yogurt, candy, trail mix, tortilla chips with pineapple salsa and more
   
   
Paninis, Burritos and Sandwiches 
   
   
Salads and Soup of the Day
   
   

Breakfast foods like oatmeal, waffles, scones, muffins and more!

With an incredible selection such as this, drivers and their families have much to enjoy when they come to us for car maintenance near Orlando! 

Want to make a service appointment, or come by and check out the all-new House Blend Café? Just stop by and see us! We're found west of the Florida Turnpike at 16851 State Road 50!