Consumer Reports' 10 Best Cars of the Year List Dominated by Toyota
When it comes to selling cars, we sell the best here at Toyota of Clermont! New Toyota vehicles are, by far, the best of the best when it comes cars out on the road. They have the latest technology that keeps your drive safe and convenient, they're designed to have the most comfortable interiors, and they look pretty good too! While being a Toyota dealership definitely gives us a bit of a bias when it comes to picking out favorite rides, it turns out that Consumer Reports agree with us. Check out the new Toyota models that made the top ten list and how you can get your hands on one of these vehicles today at Toyota of Clermont!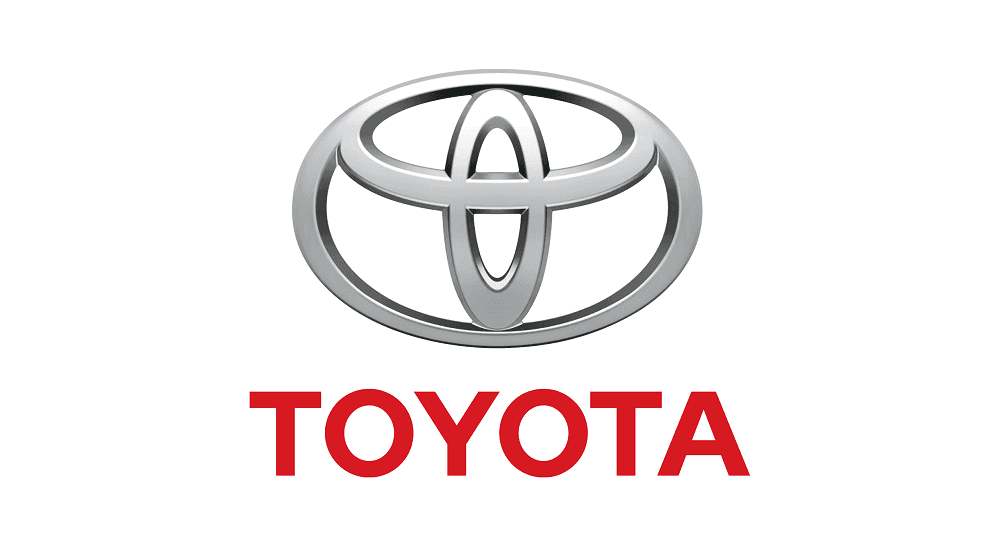 New Toyota cars that made the Top 10 List
Consumer Reports is a nonprofit publication that reports ratings on various products and services based on consumer research. Using cutting edge research technology and the opinions of reliable consumers, this organization is the best when it comes to making sure the product you're interested in is legit and worth the money.
For the 2019 model year, Consumer Reports compiled a list of the top ten best cars and Clermont new Toyota models managed to claim four of the top ten spots! No other make achieved more than one category aside from Subaru, which managed to get a total of two.
Toyota was chosen for these categories with these specific vehicles:
Large Car – New Toyota Avalon Hybrid
Subcompact Car – Clermont Toyota Yaris
Hybrid/Electric Car – Toyota Prius
Midsized Car – Toyota Camry Hybrid
It's pretty incredible that these new Toyota models managed to grab the spots that they did! While we're not all too surprised here at Toyota of Clermont, it's still a great feat considering what vehicles have to go through to achieve these awards. To be considered and be awarded a spot among the top ten vehicles in the nation, these Clermont new Toyota vehicles have to be formidable in four categories – safety, road-test performance, owner satisfaction, and predicted reliability. The vehicles on this list also had to have certain standard features like automatic emergency braking. Factors like fuel efficiency, convenience, braking, handling, and interior comfort were also considered by reviewers. And, to top it all off, selected new Toyota vehicles' scores on government and insurance crash tests were also considered.
If you're thinking that's a lot to test, you'd be right! Not only did these Clermont Toyota vehicles have to be subject to these assessments, over 50 other vehicles were tested by Consumer Reports and survey data from Auto Survey was compiled to get the final verdict.
Come Check Out These Amazing New Toyota Models at Toyota of Clermont
The Toyota Avalon Hybrid, Yaris, Prius, and Camry Hybrid are all remarkable vehicles that have all the features you need to keep your ride stylish, comfortable, and safe. They're all available at Toyota of Clermont and just waiting for you to come take a test drive. Come visit us seven days a week at 16851 State Road 50, just off the Florida Turnpike!