Which car anti-theft device is best for your ride?
When it comes to protecting your vehicle, you probably know the basics. Look for a car that has an anti-theft system in it, park in well-lit areas with lots of foot traffic (and near a parking attendant or camera is there is one), and make sure you lock up tight when you leave. You also know not to store a spare key on the exterior of your car, and to keep valuables and electronics out of sight so thieves aren't even more tempted to break into your Clermont Toyota.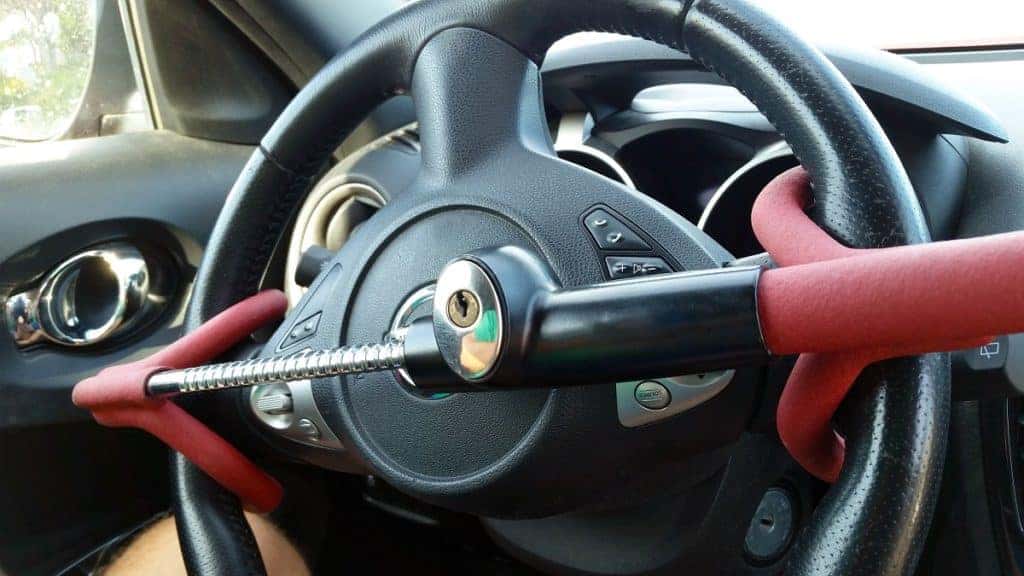 Learn how to protect your ride with car anti-theft devices
However, did you know there's an array car anti-theft devices that can take your security to a whole new level? Here are 5 options you may not have considered yet – and don't forget, Toyota of Clermont can help you track them down through our Toyota parts store.
#1: Kill switch 
A kill switch probably isn't something you can install on your own, as it works against your car's fuel pump or electrical system to prevent the car from starting when a thief gets behind the wheel. It's typically installed in a nondescript place where it's difficult for the thief to find it, and you'll need a mechanic to get it up and running. However, when in place it can deactivate the fuel pump or prevent the flow of electricity to your car's components, ensuring the thief is going nowhere fast.
#2: Steering wheel lock 
A steering wheel lock can't prevent a thief from getting into your Clermont Toyota, but this car anti-theft device can prevent them from going anywhere. It hooks up to your vehicle's steering wheel and keeps it from turning so your car is virtually impossible to drive.
#3: GPS locator
A GPS locator, like a steering wheel lock, won't prevent your car from being broken into. However, if it is stolen and removed from its parking spot, a GPS locator can track it to its next destination. These trackers are installed in a hidden spot in the car and registered with local law enforcement so your car can be found should it be stolen.
#4: Tire lock or boot 
A tire lock or a boot can be a big pain if you get one put on your car for parking in the wrong area. The same concept applies to thieves. A tire lock prevents the tire from turning, so the car isn't getting very far. If you're going to be out of town or leaving your car parked and unattended for a while, this car anti-theft device is a great way to keep your ride in safe hands.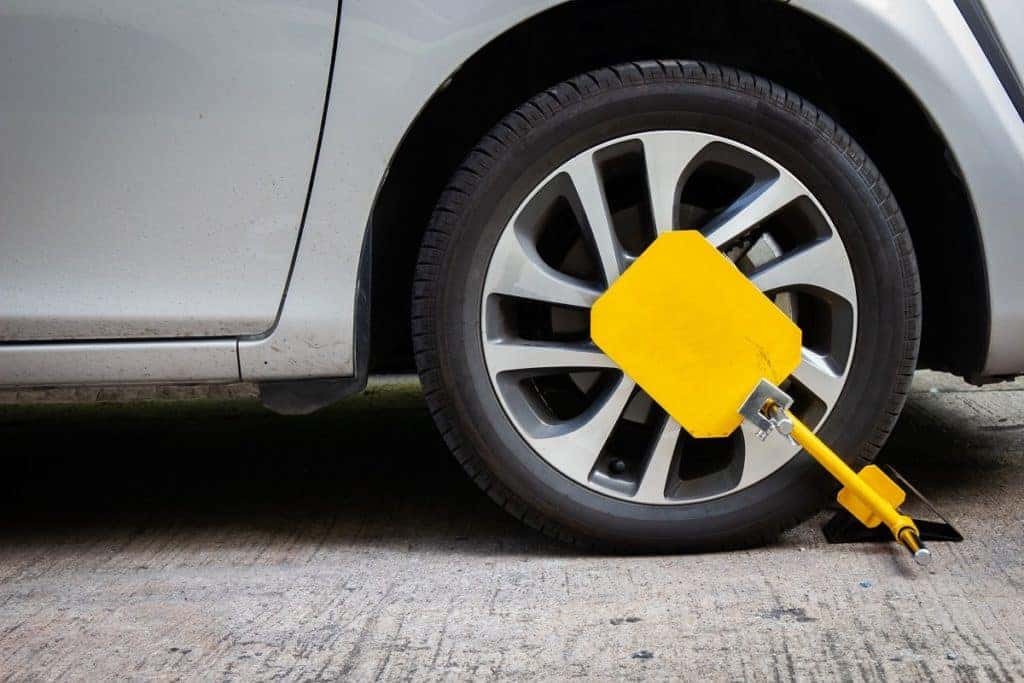 #5: Baby monitor 
It may sound silly, but a baby monitor can actually service as a car anti-theft device! Stick it on the dash and you automatically have video and audio provided to you if someone breaks into your Clermont Toyota. On top of that, just the sight of a monitor can often deter thieves from breaking in in the first place.
Toyota of Clermont can help you find the right protection for your ride
Have questions or want to order a car anti-theft device? Stop by Toyota of Clermont's parts store at 16851 State Road 50, just off the Florida Turnpike!