What should you think about before buying a sports car?
Are you considering putting a new Toyota sports car in the driveway? There are a lot of options on the market right now – in fact, you can find two waiting for you at Toyota of Clermont. Both the 2020 Toyota 86 and 2020 Toyota GR Supra are on our lot right now, just waiting for you to get behind the wheel. However, before you sign the dotted line, there are a few questions you should ask yourself to ensure you're getting the perfect drive time solution. Read on!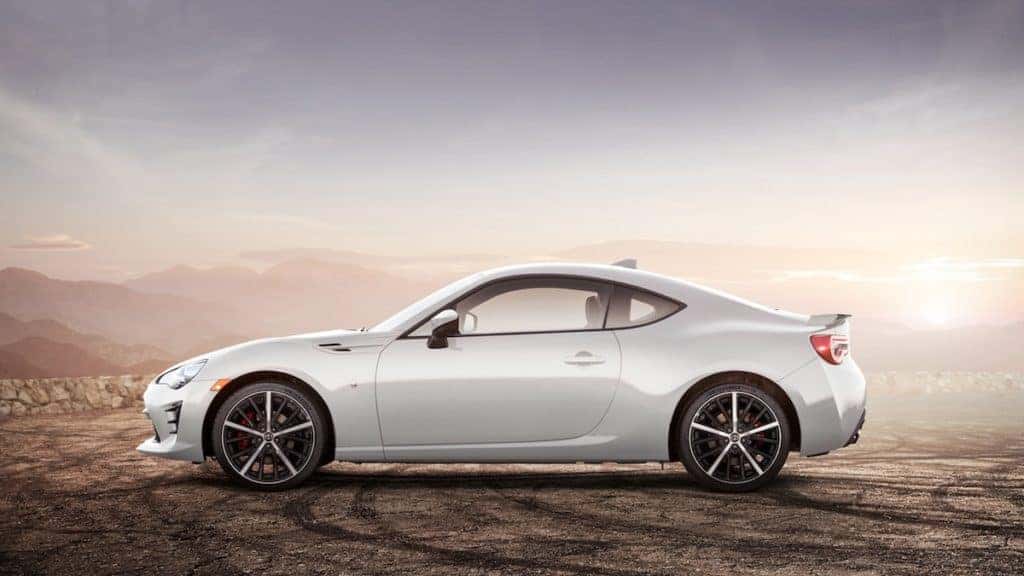 Ask yourself these 4 questions before buying a sports car
Question #1: Which sports car will suit your lifestyle?
Before you prepare your down payment for a new sports car, you have to ask yourself which one best suits your current lifestyle. If you're going to use it as a purely weekend car for fun only, then you can skip this question. But if it's going to be your day-t0-day driving solution, you have to make sure it fits your life. Do you need a car with a large enough backseat for passengers, or a trunk that's spacious enough to get your groceries home? What about weather – will you need to drive it in snow or ice, and can the car handle it? Make sure you pick something suitable for your needs before you shop our Clermont Toyotas.
Question #2: Should you buy modern or classic?
Another thing to consider is whether you want a modern sports car – like the Clermont Toyota GR Supra – or you want to shop classic to find a vintage car. If you shop new, you can take advantage of things like warranties, complimentary maintenance, and peace of mind that you have a reliable car. You can also shop right here at Toyota of Clermont.
If you shop classic, on the other hand, you'll likely be shopping online and in the classifieds to find your ride. You should also set aside a chunk of your budget for repairs or restoration costs, and you have to decide if you're going to tackle these things by yourself or if you need to find a reliable mechanic to handle it for you. You should also take into consideration that the car might not be ready to drive right away.
Question #3: Are you prepared for a rear-wheel-drive car?
Most sports cars employ rear-wheel drive for that added get-up-and-go. However, if you're not used to it, it can take a bit of time to adjust your driving habits for safety and efficient performance. Rear-wheel-drive cars offer faster acceleration and sharper steering, so it may take some practice to avoid hitting the gas too hard or oversteering. Be ready to put the time in behind the wheel.
Question #4: Where will you get insurance?
Sports cars can be more expensive to insure than their conventional sedan, SUV, or truck counterparts. Shop around and find the best premium for your budget BEFORE you head to Toyota of Clermont to shop so you're not caught unawares.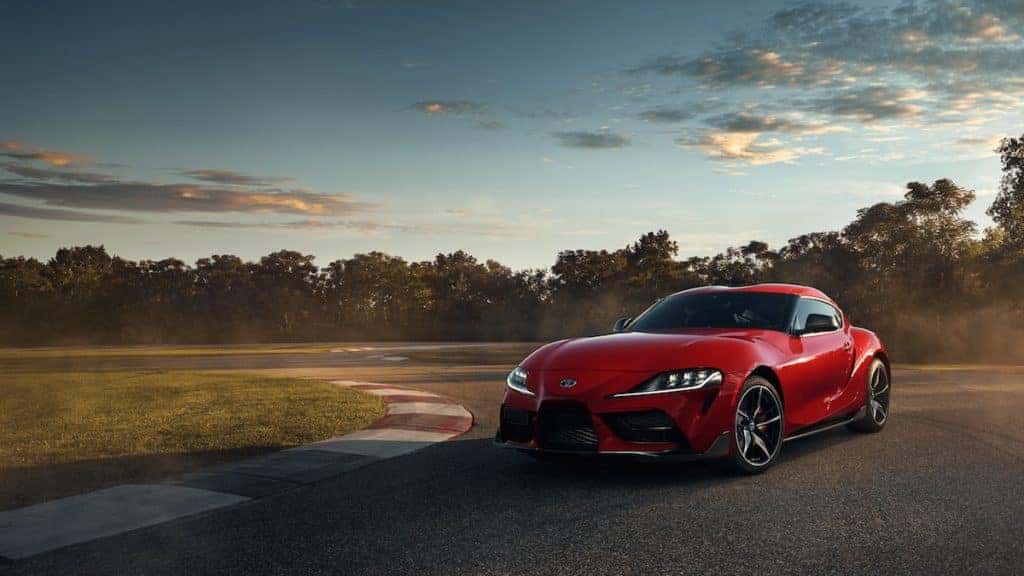 Let us get you behind the wheel of the perfect sporty ride today
Have more questions or want to get shopping? You can view our sports car inventory online, or call us at (352) 404-7000 for more info! You can also come see us in person at Toyota of Clermont seven days a week at 16851 State Road 50, just west of the Florida Turnpike.