What are Toyota and Subaru Planning?
Partnerships between automotive manufacturers aren't uncommon by any means. Think of it like the combo buildings that house Taco Bell, KFC, and sometimes Pizza Hut. It definitely seems weird on the face (kinda like putting anchovies on a taco pizza made out of fried chicken), but you can't help but acknowledge the amazing possibilities available. Toyota has partnered with Tesla in the past and now spends a great deal of time roasting them. Today, Subaru is the main co-op pal to Toyota (Toyota having a 10% share in their company) and the Toyota 86/Subaru BRZ is the harmonious symbol of that partnership.
Just recently, Subaru released a graphic containing a slogan and date which seemingly suggests that something new is coming from the partnership. But, what is this new Toyota model we're getting? Or what if it's not what we think it is? Toyota of Clermont is here with some ideas for an answer!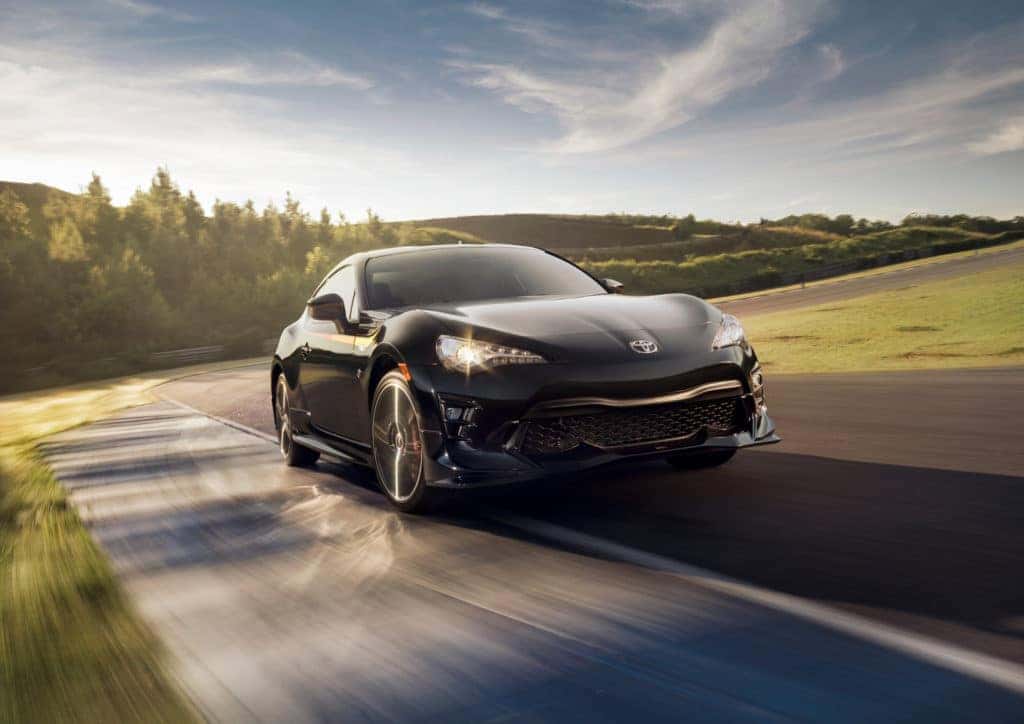 You Never Know What's Going to Happen Next
Trying to predict the next steps for an automotive brand is always tricky. Projects open and close and ideas come to fruition and crash and burn all the time. Toyota and Subaru's partnership is still in its infancy as we've only seen one project come off the assembly line. But, it looks we'll be getting something new before we know it. At Toyota of Clermont, we have some ideas.
The New Toyota 86?
Subaru wasted no time in announcing a newly revived version of the BRZ. The sleek lines and new technology match the upgraded engineering and remind us of an Aston Martin. The one thing missing was an identical announcement for the Clermont new Toyota 86. We got an answer, but it wasn't one we quite liked. Akio Toyoda requested that the 86 reveal be delayed to ensure that it and the BRZ were more fraternal than identical. This announcement could be for the 86, but it seems like too fast a turn around.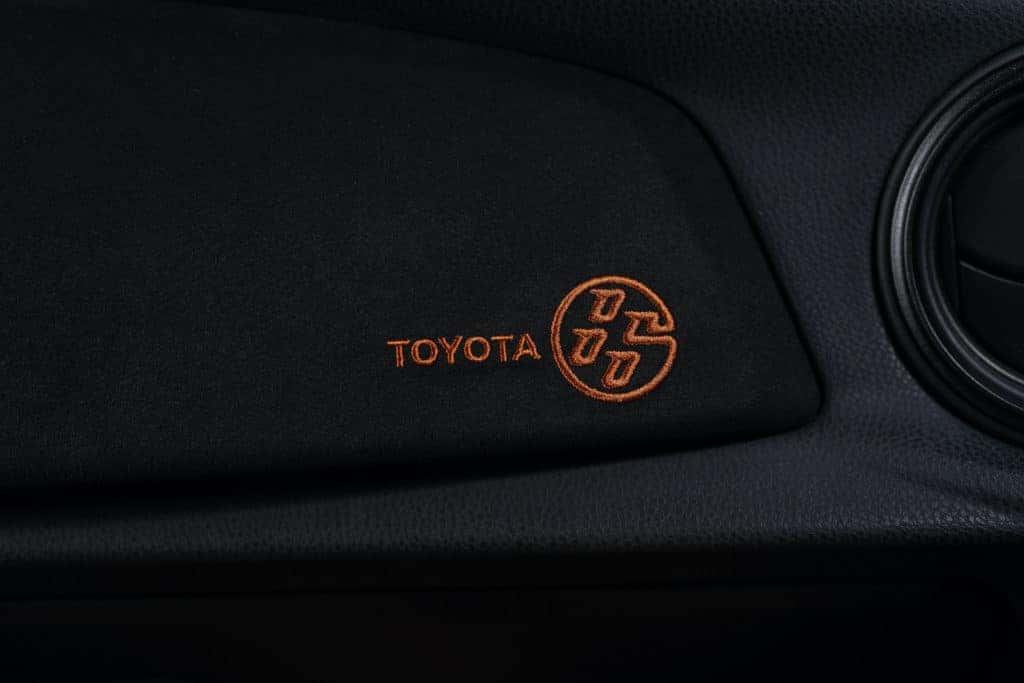 The GR Hot Hatch?
With the Clermont new Toyota GR Yaris being exclusive to our friends across the pond feeling like an ultimate betrayal, Toyota promised a Gazoo Racing Hot Hatch unique for the North American market. But, little has been said or revealed about it, aside from the engine specs. Could the Clermont new Toyota Hot Hatch actually be a Subaru collaboration to be announced during this event? We sure hope so!
Something Entirely New?
There's always the chance that Toyota and Subaru won't announce either one of our guesses. They could announce an entirely new vehicle slated to release on both lineups or that their partnership is simply expanding. The possibilities are endless and we're excited for whatever Toyota and Subaru have in store for us.
Ready to get behind the wheel of the Toyota 86? Want to know more about this announcement? Visit Toyota of Clermont today at 16851 State Road 50!