Unique New Toyota News Stories Coming at You!
Toyota has been a little quiet as of late when it comes to making headlines. The new Tundra is coming soon, the Corolla Cross will launch before we know it, and so on. But, this is all old news. We haven't seen too many new announcements, but that doesn't mean there isn't something interesting going on.
This week, Toyota of Clermont is here with some interesting (to say the least) new Toyota news stories and one story that isn't too crazy but you'll definitely want to know about. Let's get started!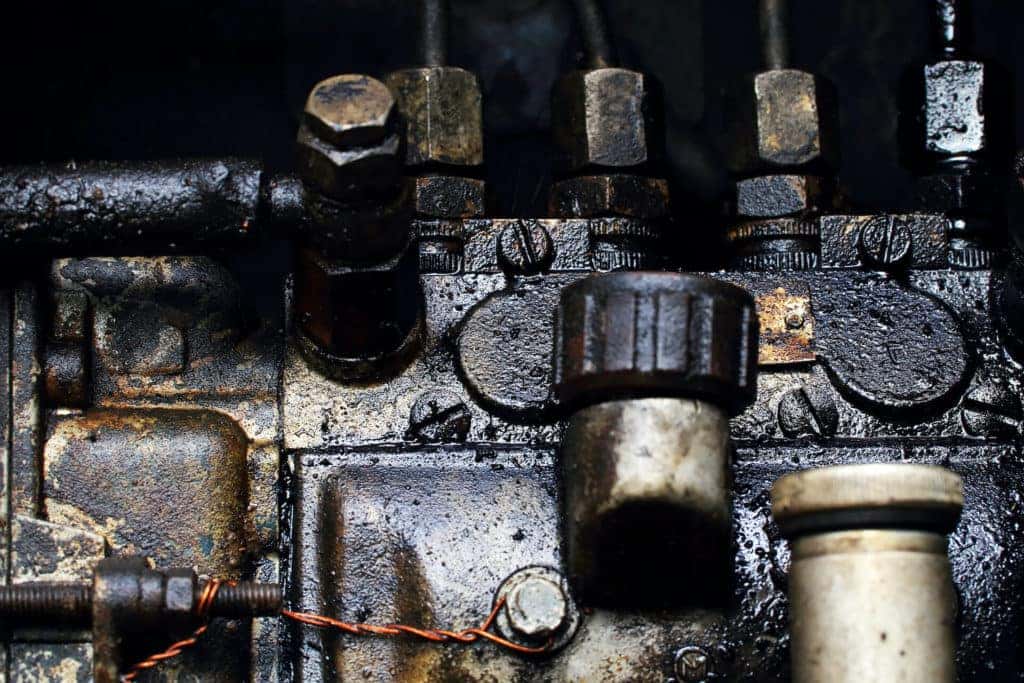 Some Crazy New Toyota Stories
Can an Engine that's Been Buried for a Year Still Run?
Yes, the most existential and profound of questions out there. Truly. But, for real, can you actually get an engine to run after it's been buried in the ground for a year? That's what the guys behind Garage 54 (a popular YouTube channel of mechanics from Russia) sought to find out. About a year ago, the guys decided to pull a crazy car stunt (which they most always do. Highly recommend watching) that involved burying an engine and resurrecting it.
But, that was a year ago. The engine, being a new Toyota diesel 2CT model, had been buried for an entire year with the wiring, air intake, and radiator all exposed. It even endured an entire Russian winter! After it was dug up and hosed off, the engin surprisingly only needed a few repairs and checks before it was running again. While we wouldn't recommend mating this engine to anything, it's still a remarkable and funny story!
How Long Does it Take You to Park by Backing in?
If you answered 8 minutes, answer this, are you the person in this hilarious video? While we at Toyota of Clermont understand that driving is a lengthy learning experience at which no one is truly an expert, this is pretty funny to watch.
Based in the UK, The Sun published a video via Twitter that shows a Clermont new Toyota Auris driver struggling to back in park for 8 minutes before getting it right. What makes the situation more hilarious is the fact that there are several open spaces around for the driver to have room to work and it still takes a ludicrous amount of time. About 10 different maneuvers later and the driver finally gets it together. Thanks for the laughs!
Back to Normalcy – The 2022 Toyota Supra A91-CF Edition Will Start at $64,275
The Clermont new Toyota Supra continues to get classier and the prices continue to climb. For the 2022 model year, the Supra is getting a design upgrade with the Carbon Fiber Edition. This edition adds aesthetic upgrades like carbon fiber front splitter and rocker panel pieces. 19-inch wheels and unique red stitching inside tie this package together. There will only be 600 copies of this special edition ride and the price is pretty steep. Looking at the numbers, this sticker price is $8,000 more than the 2021 A91 Edition Clermont new Toyota Supra. Will you be driving one of these home?
Ready to shop for a new Toyota with Toyota of Clermont? Visit us at 16851 State Road 50 today!