Toyota's Solid State Car Battery Venture
Pretty recently we at Toyota of Clermont had to do some walking back on some opinions we shared regarding Toyota's general lack of EVs on its lineup. A few days after publishing our piece Toyota released a teaser for an upcoming electric car set to be released for the European market soon. While this is great news for our neighbors across the pond, it still means that North America won't get its hands on an EV from Toyota yet.
But, there's still great news we'd like to report. Toyota is currently working on producing a solid-state EV car battery! If you're anxious to hear the news, check out the latest info right here.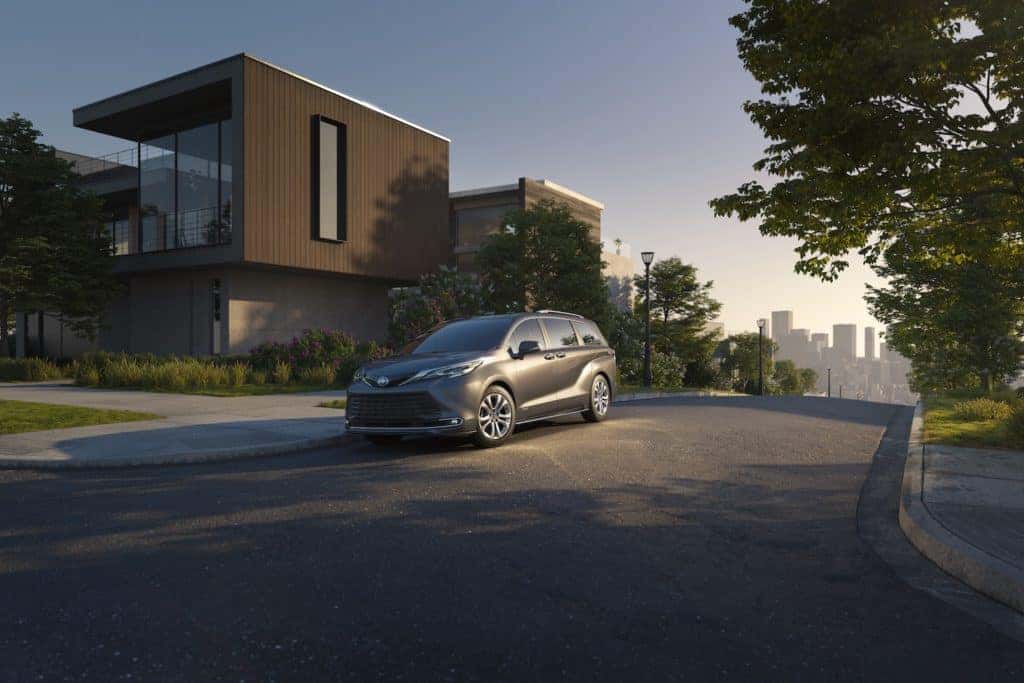 What's the Deal with a Solid-State Car Battery?
Solid state car batteries have been in talks for several years now. Electric cars are true wonders of the automotive world but they do come with several drawbacks. Mainly, gradual degradation, loss of charge, long charge times, and more. The technology has vastly improved since the days of the RAV4 EV, but we still have a ways to go. Toyota believes the future, and it's long-term investment in Clermont EVs, lies in the solid state car battery. What makes this technology so special and how did it come to be?
Toyota is planning on producing a prototype solid-state battery by 2021.
The large claim regarding these Clermont car batteries is that they can reach a full charge in 10 minutes, have larger range sizes, hold charges better, and more.
Toyota has partnered with Panasonic to make the solid state car battery a reality.
The initial European EV teased last week likely won't have this technology available, but it could when it makes its way to North America.
Toyota is on track to limitedly manufacture the batteries by 2025.
The solid state car battery is seen as a figurative "holy grail" in the world of EVs and as the technological puzzle piece that will inspire widespread adoption of the car type. While this image sounds amazing and we'd love to have this technology here at Toyota of Clermont, solid state batteries aren't without their limitations.
In fact, the solid state car battery, while having a long life and charge span, has been plagued by failure after repeated charging. Lithium-ion batteries, the technology we currently use for almost anything that runs on batteries, has been worked for several years and is reliable. Solid state technology still has some hurdles to jump over before it can be used widely. Toyota must not only perfect this error in the technology, they must also bring it to a wider production range.
Shop Electrified Toyota Models at Toyota of Clermont
Unfortunately, EVs with solid state car batteries are a decent ways off. But you can still shop for for an electrified Toyota model with us at Toyota of Clermont today. Get behind the wheel of a Toyota Highlander Hybrid or the RAV4 Prime now at 16851 State Road 50.