Toyota takes top places for USA Today's list of vehicles that will make it over 200,000 miles
With all the different cars out on the road today, it's hard to find one that can truly go the distance. Typically, drivers are lucky when their high-mileage vehicle makes it to the 100,000-milestone mark. But what if we told you there were vehicles out there that could take you to the 200,000-mile mark and beyond? And, as an added bonus, what if we told you that USA Today has compiled a top ten list of these vehicles and that seven of them are Clermont Toyota vehicles? At Toyota of Clermont, we have all the details on these ultra-reliable high-mileage vehicles and why you should test drive them today!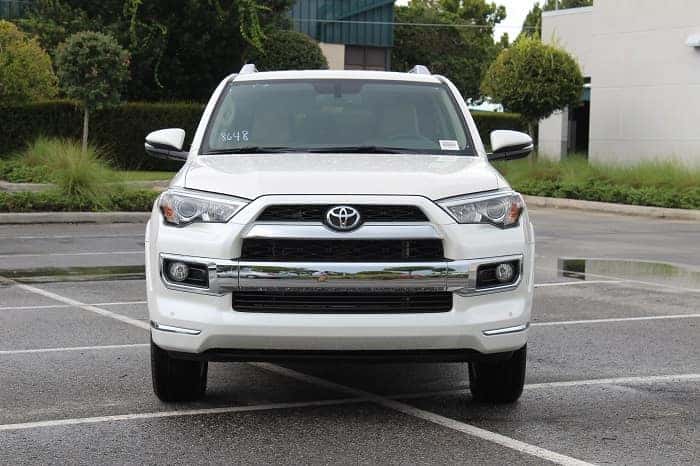 Check out the best Clermont Toyota high-mileage vehicles!
The ever-popular and iconic Toyota Camry is ranked at the top of the high-mileage vehicle list. This sedan is packed with features ranging from R-coded two-tone paint options, premium upholstery trim, and advanced infotainment to clean cut exterior designs for a sporty look. Not only does this high-mileage vehicle sport good looks and great features, the Clermont Toyota Camry is also very fuel-efficient clocking in at an EPA estimated 29 city and 41 highway mpg.
Just redesigned for the 2019 model year, the Clermont Toyota Prius has always been a favorite of those looking for a greener driving experience. This hybrid high-mileage vehicle has been saving drivers at the gas pump for years and is back for the current model year with all new features like all-wheel drive.
The perfect family-vehicle/swagger wagon is a vehicle that will go the distance and keep you comfortable. This Clermont Toyota high-mileage vehicle can seat up to eight people and has optional features like a Blu-Ray entertainment system, Entune 3.0 infotainment, Driver Easy Speak, and premium upholstery trim.
If versatility, off-roading capability, and high-mileage are on the checklist for your next vehicle, the Clermont Toyota 4Runner is perfect for you! The iconic silhouette of this capable high-mileage vehicle is enough to capture your attention, but under the hood is what truly wows drivers. The 4Runner is equipped with CRAWL control and Hill Start Assist control to help you go anywhere off the beaten path.
The world's most popular car is also one of the world's best high-mileage vehicles. The Clermont Toyota Corolla is sporty and compact on the outside, but feels so spacious on the inside.
The family-sized Toyota SUV is ready to take you and your family wherever you need to go. The Clermont Toyota Highlander is so spacious and looks amazing with its sleek lines and high-profile look.
Not only can the Toyota Tundra work whatever job you need it to, but it's also a high-mileage vehicle that can take you everywhere. With so many customizable options and a high towing capacity, you'll find yourself getting things done more often with this iconic vehicle.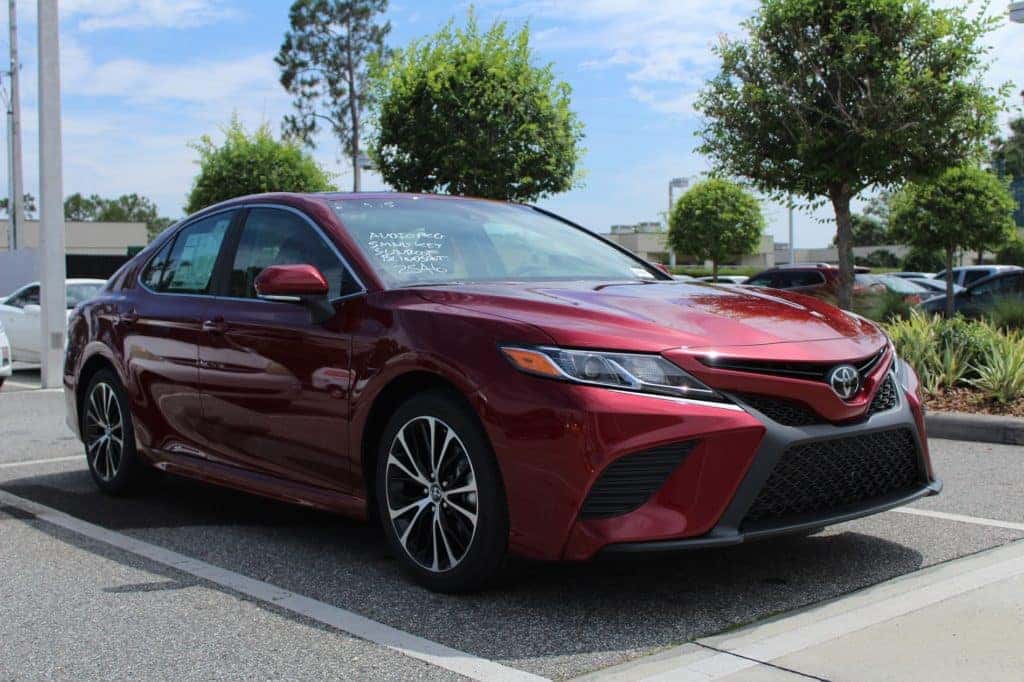 Ready to check out these iconic high-mileage vehicle? Then come visit see us a Toyota of Clermont! We have all these vehicles and more in our inventory. Give us a call at (352) 404 – 7000 for more details!