Toyota Tips: Family Vehicle Shopping
Each time you take to the roads of Clermont, you've likely noticed the huge amount of SUVs and larger vehicles. If you've been paying attention to the automotive industry in recent years, SUVs and larger passenger vehicles are extremely popular and they are for many reasons. They afford drivers a great amount of interior space for passengers and storage, they're engineered with powerful engineering options, and they're very versatile. All in all, large vehicles are in charge and they make excellent family vehicles. However, with so many options out there, it can be a bit difficult to decide on which is right for you and your needs. Toyota of Clermont is here to help you out with some essential tips for picking out the right family vehicle.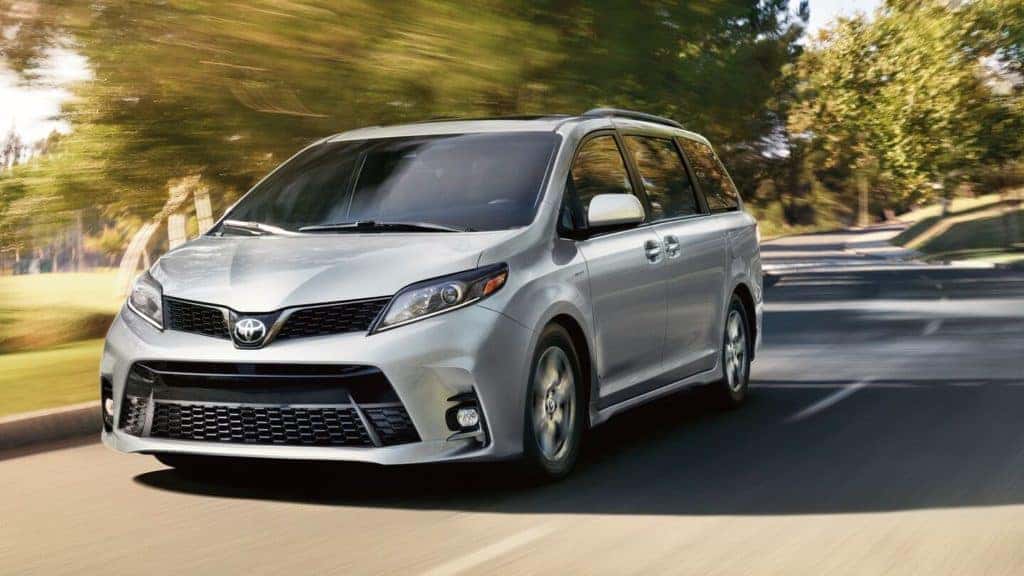 Things to Consider When Picking a Family Vehicle
There's a wide variety of Clermont Toyota family vehicles and that means you should consider the needs of you and your family when selecting the right ride. Here are a few things you should consider:
1) How much storage and passenger space do you need?
SUVs and other types of Clermont family vehicles are equipped with an abundance of space. But, these vehicles have a range of storage and passenger. For example, the Toyota RAV4 is the perfect blend of passenger and trunk space, but the Highlander is equipped with third row seating if you need to bring along a few more passengers.
2) What do you need your family vehicle to do?
Believe it or not, family vehicles can do more than just act as passenger transport vehicles. The Clermont Toyota 4Runner is technically an SUV and can be used as a family vehicle. But it's also one of the best vehicles when it comes to off-roading. The Sequoia has recently been reintroduced with off-roading capabilities as well as the RAV4 with the Adventure and TRD Off-Roading editions.
3) Consider its features
Toyota family vehicles are outfitted with a variety of convenience and safety features that set them apart from others. The Toyota Sienna offers unique features like Driver Easy Speak and a Blu Ray entertainment system. The 4Runner is equipped with Multi-Terrain Select to assist with off-roading and the Highlander has an available hybrid option when it comes to its engineering.
4) How much do you want to spend?
While SUVs are kings of the road today, they don't come without a higher price tag than their sedan cousins. Before you decide on a particular family vehicle, make sure to consider the overall cost of the vehicle up front as well as the higher amount of gas you'll likely use throughout your time of ownership.
5) Are you comfortable driving a larger vehicle?
If you're used to driving Clermont Toyota sedans then transitioning to a family vehicle might be a shock to your internal driver system. SUVs and other large passenger vehicles require more awareness when driving due to their large space and probability to overturning or flipping. Before you sign on the dotted line, make sure to take a few test drives to get comfortable with the vehicle.
Are you ready to get behind the wheel of a Toyota family vehicle? We have a great selection available right now at Toyota of Clermont. Swing by the dealership at 16851 State Road 50 today!