Toyota of Clermont talks daily drivers and how to choose the right one
If you're like a lot of people, you spend a fair amount of time behind the wheel of your car. Whether you're carting kids to school, commuting to work, delivering goods or services, or just getting around town, you want to ensure that your daily driver – the vehicle you hit the road in on a routine basis – is exactly what you need. Toyota of Clermont is here to help!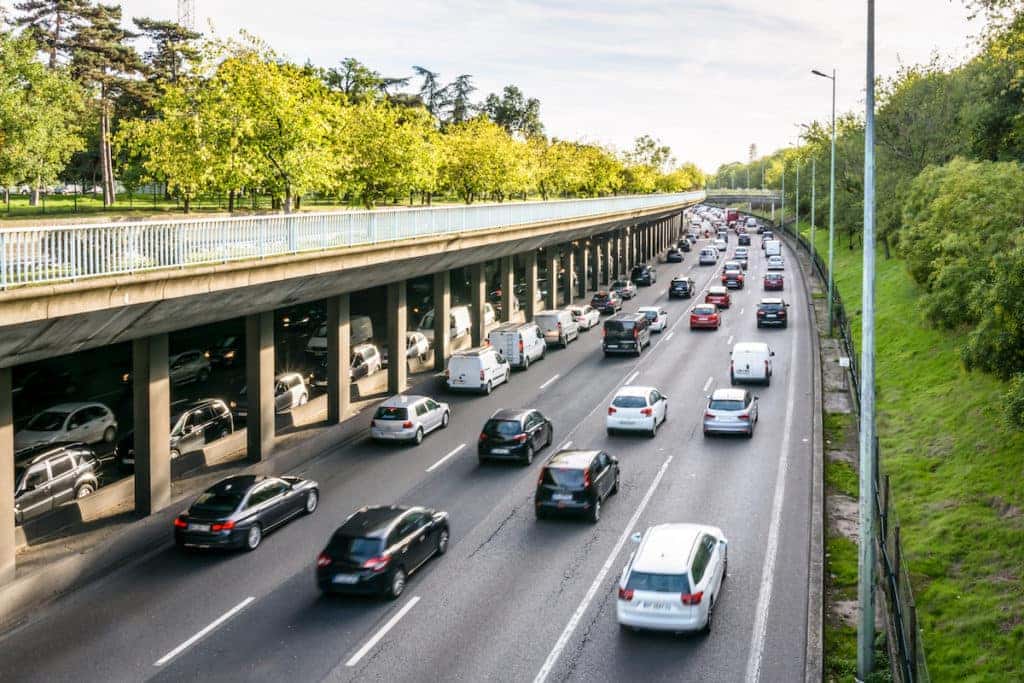 Toyota of Clermont explains daily drivers
Plenty of drivers have multiple cars – their daily driver and their "other" car. It might be a vintage car that they're slowly restoring in the comfort of their own garage or a truck that's used for work purposes to tow and haul heavy loads when the job calls for it. Or maybe they have a performance-based ride – a truck designed specifically for off-roading or a sports car that sticks to the track only and never sees the inside of a grocery store parking lot. But regardless of whether you have an "other" vehicle, you still need a daily driver to get you where you need to go. Here are four tips for choosing the right new car for the job.
Four tips for choosing the right new car
#1: Think about comfort and space. Your daily driver is just that – something that you're going to pilot every single day and possibly over long stretches of time, depending on your schedule and commute. You want to ensure that the interior of your new car is both comfortable and ergonomically designed so you can easily reach everything you need. You also want to make sure you have enough interior space for all of your daily responsibilities. Are you driving kids to school or part of a carpool? Do you need interior cargo space to get your gear around town, or can you put it in a truck bed? What about car seats – will you have multiples in the backseat?
#2: Take fuel efficiency into consideration. Is fuel efficiency going to be a deciding factor when you're shopping for a new car? If you drive a long commute every day or don't want to spend too much money on gas, you may want to consider a Clermont Toyota hybrid for your new vehicle. Make sure you do a spot of research into MPGs before signing the dotted line.
#3: Don't forget about special performance capabilities. Will you need any special abilities in your daily driver? If your commute sees you taking things off the pavement or pulling heavy loads behind you, then you want your new car to have the right tools to get the job done. If you're only completing these tasks every once in a while, you may be able to get by with an "other" car for these purposes. Make sure you factor all of this into your shopping process.
#4: Consider how long you'll keep your new car. How long do you plan on keeping your new car? If you're someone who doesn't drive a ton of daily mileage and likes to change your car pretty often, then you may want to lease your daily driver. If you drive a lot or want to keep the car for a while and sell it down the road, ensure you purchase something with great reliability and high resale value.
Have questions or want to shop our new cars for your next daily driver? Call Toyota of Clermont today at (352) 404-7000. We're open seven days a week for your convenience at 16851 State Road 50.