Toyota News Update (2/17): Slow News Week
Oftentimes, we at Toyota of Clermont love to mention that large amount of headlines that Toyota accrues each week. We're proud of the fact that our favorite auto make is so active in the automotive world and is always introducing something new for drivers everywhere. However, the newsworthy momentum isn't a permanent stay with anything, even Toyota (sad face). While this week may be slow for Toyota news, that doesn't mean we don't have anything new to report to our avid readers!
Follow along with us at Toyota of Clermont as we report the latest in Toyota news, plus a bonus story for fans of a popular vehicles based movie franchise!
New Supra Models are on the way!
At the Daytona 500 this past weekend, Toyota revealed some exciting news regarding their modern revival of the beloved Clermont Toyota Supra! In 2021, expect to see a new version of the Supra, the 2.0, that features a lighter body and a 2.0-liter inline four-cylinder twin-scroll turbo engine.
The Supra 3.0 will also be re-engineered with some power upgrades like an enhanced chassis and the inclusion of a twin-scroll turbo. These new models will be coming soon!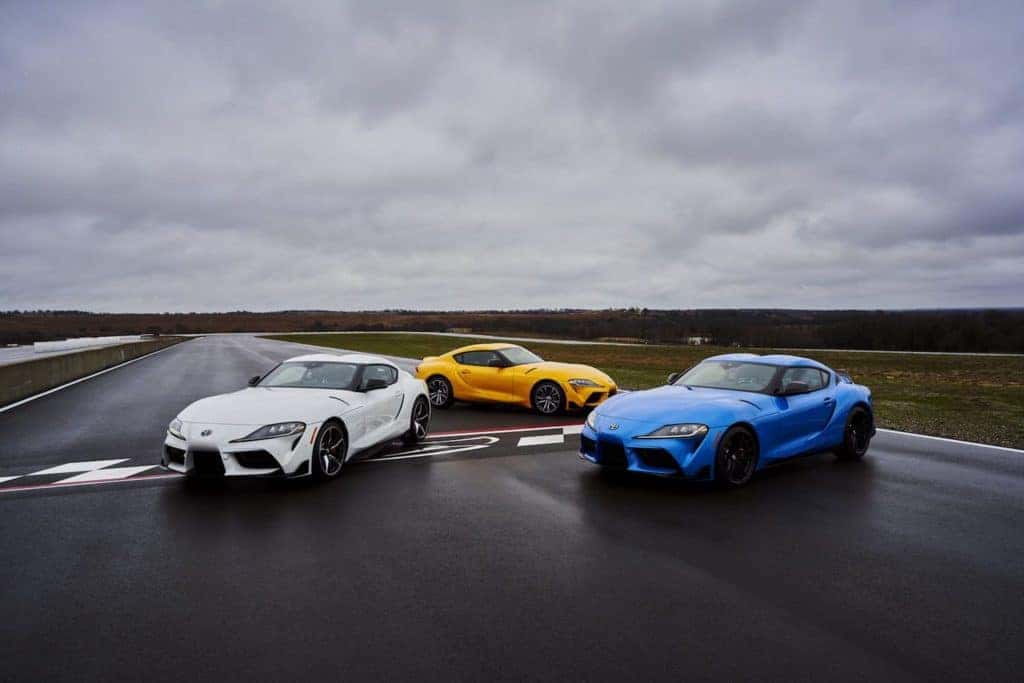 North America and the GR Yaris
Ever since the reveal of the Clermont GR Yaris, we've been clamoring to see it on this side of the globe! Unfortunately, it's not likely we'll see one here (unless one of our readers would like to have one imported and bring it to Toyota of Clermont). But, there's hope after all because we might be getting our own version of a hot hatch here!
Toyota's executive VP, Bob Carter, disclosed that Toyota has an answer for the GR Yaris meant for the N American market. Our best guess is a conversion of the Clermont Toyota Corolla Hatchback that features the engine and drivetrain of the GR Yaris. Fingers crossed on this one!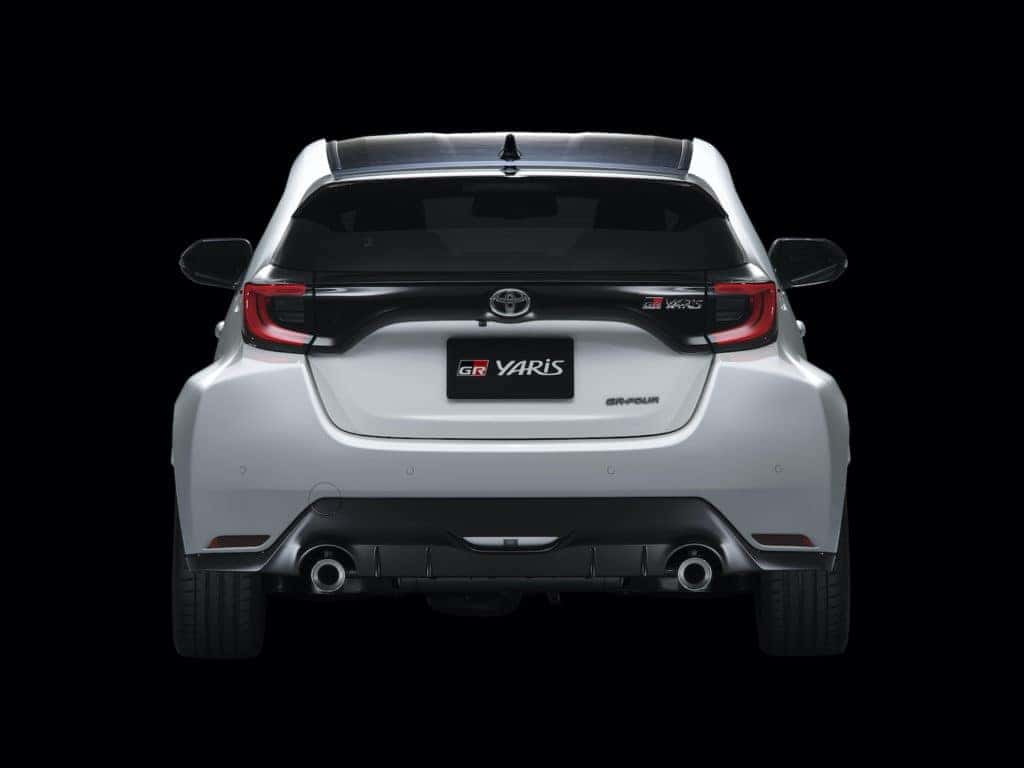 Bad News: An MR2 Revival 'Not a Priority'
It's no secret that we at Toyota of Clermont love a good revival. Which is why when we heard the Toyota news rumor that the famous MR2 was rumored to be getting the revival treatment like the Supra, we were over the moon! But, it looks like those rumors will not come to fruition.
In a sad turn of events for the MR2, Matt Harrison, Toyota's Europe Executive VP of sales, disclosed that the MR2 revival is not a priority. While we won't see a modernized MR2 on our roads anytime soon, we at least have a new generation of Toyota 86 to look forward to along with a third mystery sports car to complete the trio consisting so far of the Supra and 86.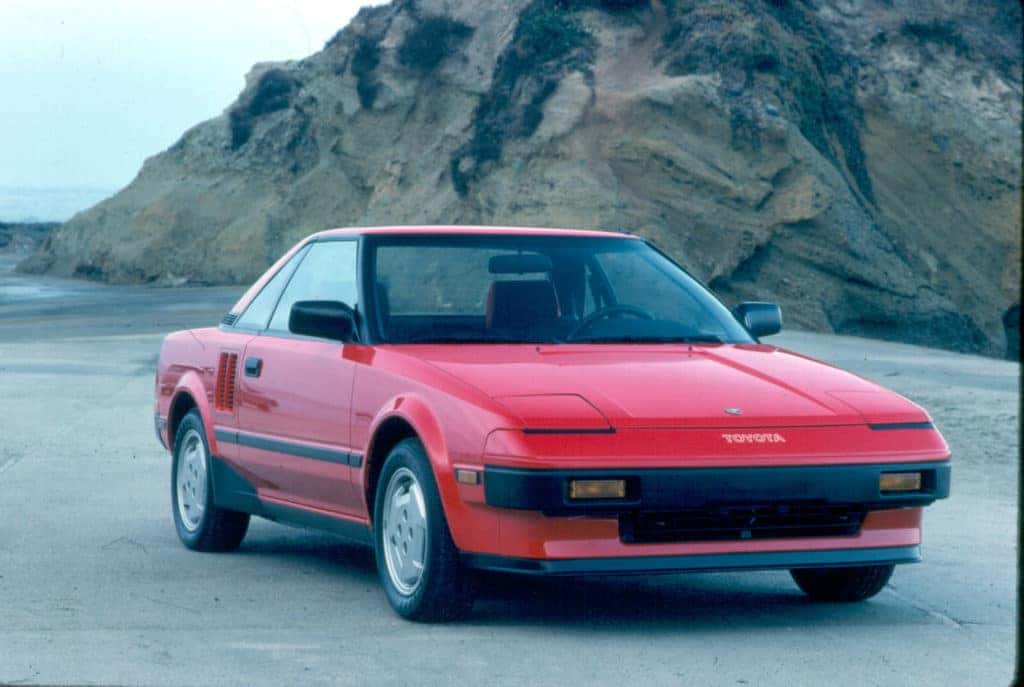 Bonus Story: Brian O'Conner's Mk IV Supra
If you haven't seen the first Fast and Furious films, what are you doing? Just kidding. But, seriously. Most people, whether or not they've seen the movies, recognize the Mk IV Toyota Supra as the most iconic car from them. Arguably, Paul Walker's character, Brian O'Conner, is responsible for popularizing this fabled Toyota Supra.
Something you probably didn't know about the particular Supra that Walker drove in the films is that it belonged to Craig Leiberman, the technical editor of The Fast and the Furious. Leiberman had a wide variety and tastes in cars and purchased a white factory 1994 Targa top Mk IV. After modifying the vehicle, even painting it in a Mazda paint job called "Competition Yellow," it caught the eye of Universal Studios and was put into the film!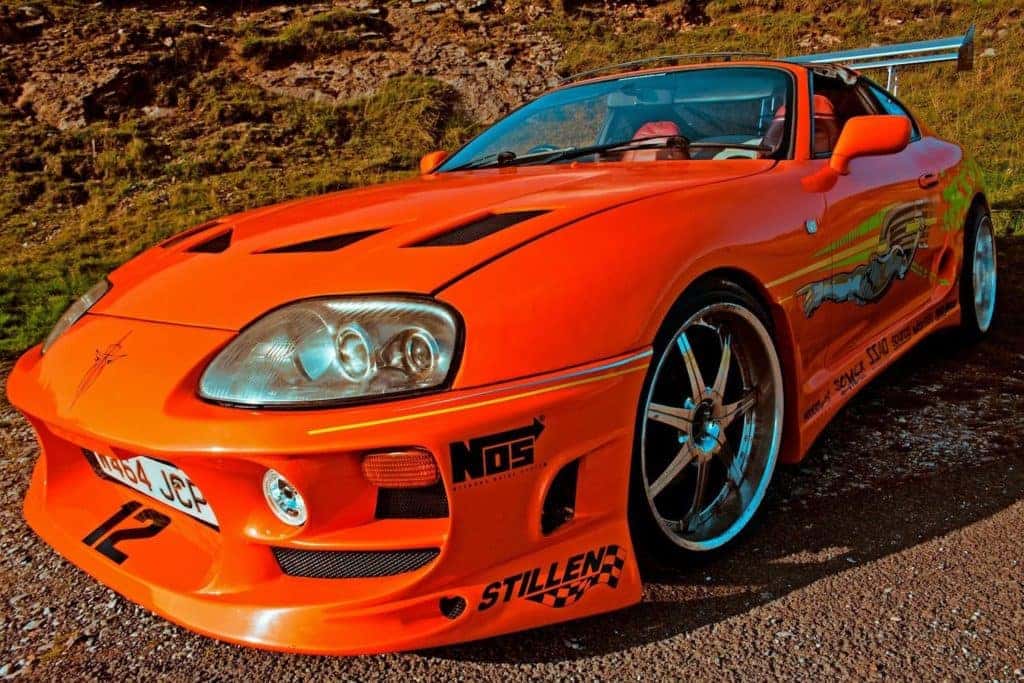 Thank you for staying up to date on the latest in Toyota news! Tune in next week for the latest and visit Toyota of Clermont today at 16851 State Road 50.