Top Tourist Destinations to Visit this Weekend
When it comes to top rated and amazing tourist destinations, Orlando is the place to be. From mini-golf to thrilling theme parks, this city has it all. But, if you live near Orlando you're probably one of the many who elect to take a pass on these popular destinations. Sure, living in the city or nearby in Clermont means you can experience these popular tourist destinations virtually any time, so why not now? The weekend is finally here, the weather forecast looks promising, and there's plenty of fun to be had. If you're still plotting out your weekend plans, Toyota of Clermont is here with a few suggestions that just might take your weekend up a notch!
Tourist Destinations You Should Visit This Weekend
1) Universal Orlando Theme Parks
We know, this was an obvious one. But, Universal Orlando's theme parks are one of the top tourist destinations for a reason. Thrilling rides, amazing characters, and great food are just a few of the things you can experience in these theme parks near Orlando. No matter what you're a fan of, we know these parks will be sure to up the fun factor for your weekend. Plus, Volcano Bay is a great spot to visit if it's hot and sunny outside.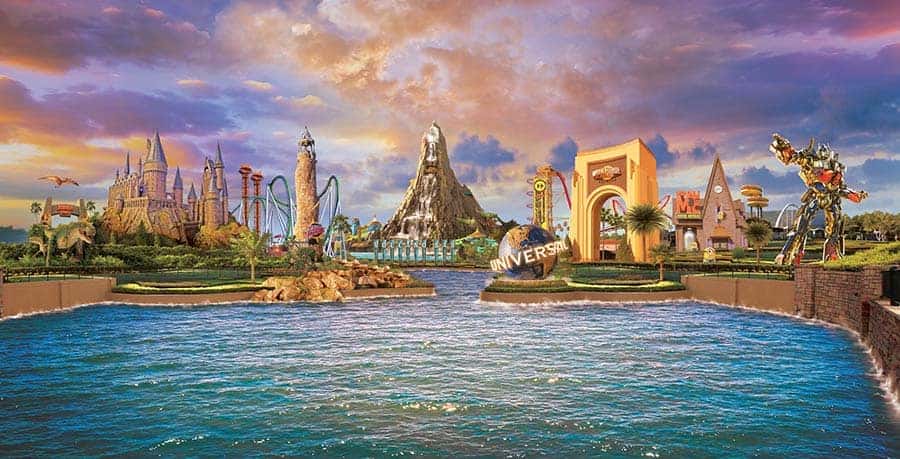 2) Madame Tussauds Celebrity Wax Museum
Unless you plan on flying to Los Angeles to stalk celebrities the old fashioned way, Madam Tussauds is probably the best place to go near Orlando. This wax museum is an Orlando staple and features like-like wax figures. There are plenty of A-list celebrities, musicians, and comic icons like the Justice League to take selfies with.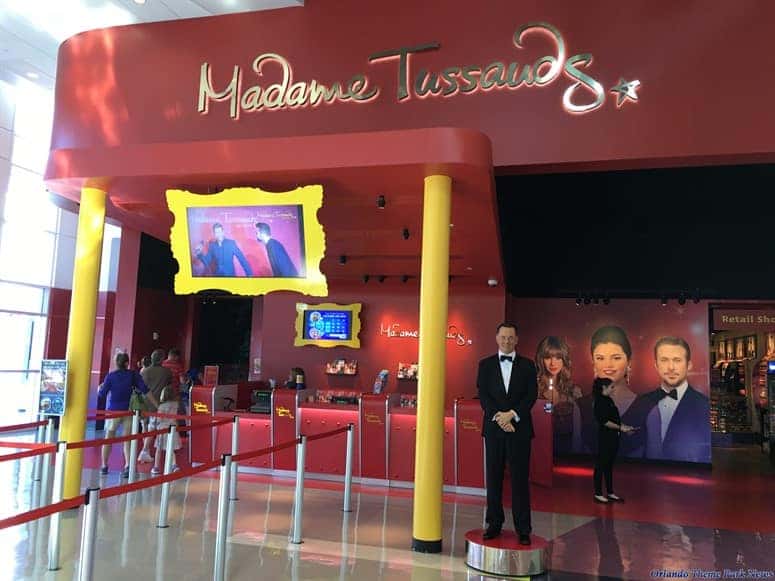 3) Hop On Brewery Tours
This tourist destination is a bit more on the adult side, but if you love beer and breweries you'll love this one. The craft beer scene has been exploding near Orlando and this tour gives you a look at some the greats in the area. Guests can choose from five different tour options, each taking you to three different breweries. This is perfect for friend groups or those wishing to have a guided experience with Orlando's craft beer scene. Drink responsibly!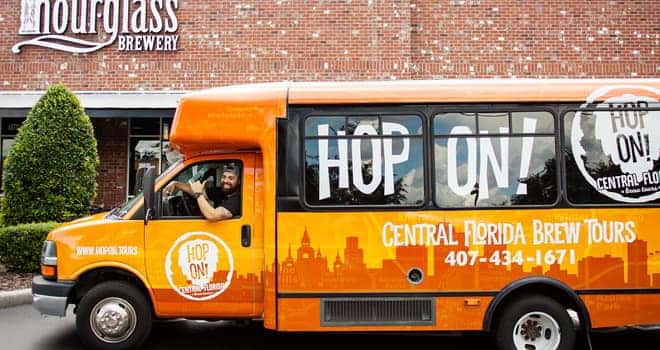 4) Orlando StarFlyer, The Wheel, and ICON Park
Driving down I-4, you've likely seen the StarFlyer and the Wheel numerous times (and our sister store, Toyota of Orlando). If you've been thinking of checking them out for quite some time but always pass them up, your time to experience them is now. The Orlando StarFlyer is the world's tallest swing ride at 450 ft high. It's the perfect way to take in the sights of areas near Orlando from up top, plus you can see a pretty great light show from the Wheel right next door. This 400 ft tall ferris wheel features 30 climate controlled carriages that seat up to 15 people. After you've finished experiencing these two attractions, ICON Park is the place to go. Roughly 20 acres of land host restaurants, bars, and shopping experiences all in one amazing spot for your convenience.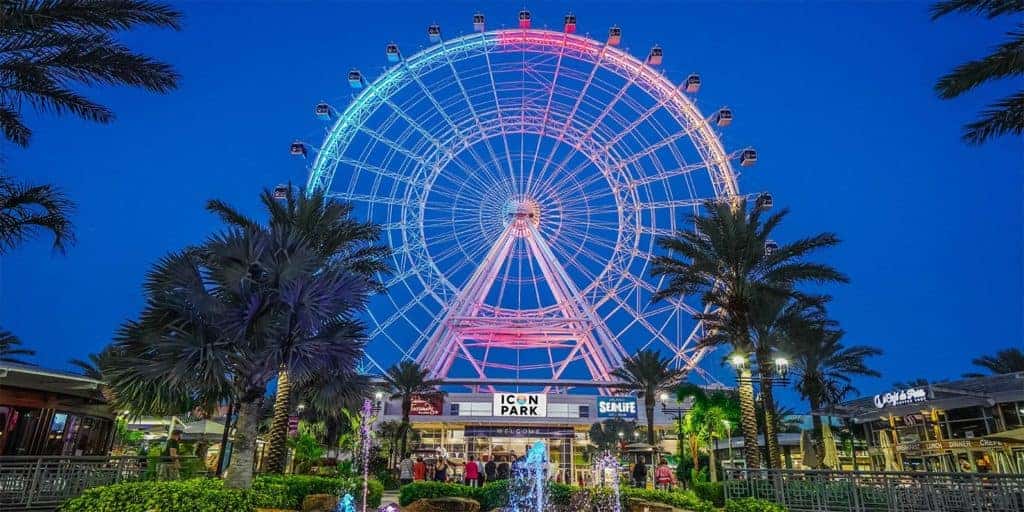 5) Old Town
If you're looking to walk through a modern day tourist destination made in the vein of an old Florida town, Old Town is the place to go. Located near Orlando, in Kissimmee, this small walkabout area features a variety of restaurants, breweries, and different attractions. Take a leisurely ride on the ferris wheel, have fun with the whole family in the Happy Days Family Fun Center, or experience true fear at the Mortem Manor Haunted Attraction. Whatever you're feeling, Old Town is a great tourist destination for everyone.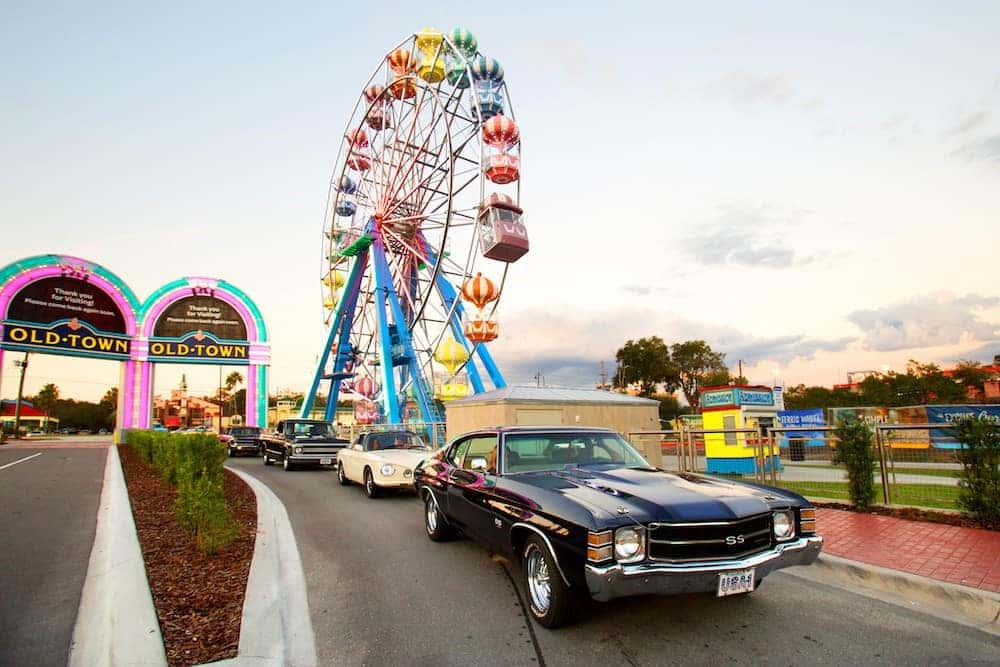 Have a great weekend everyone!